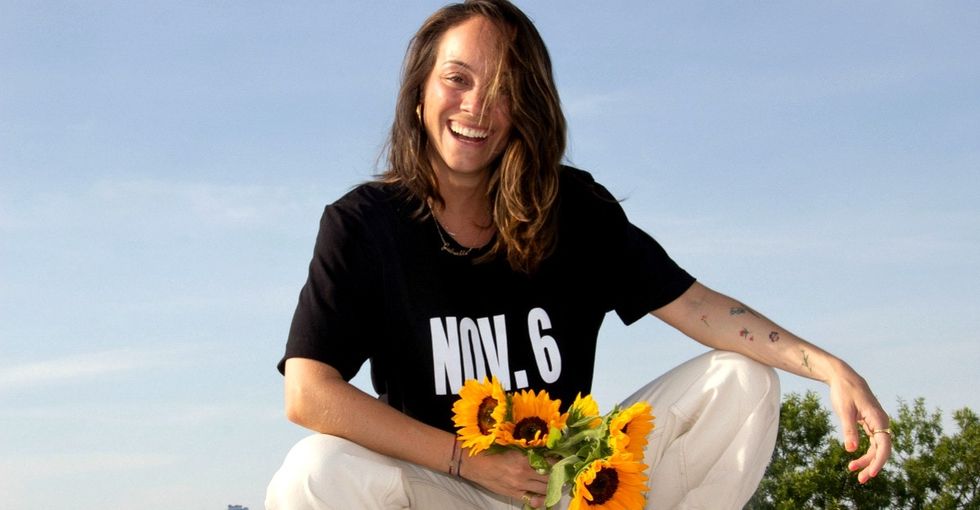 "Power to the People." "United We Shall Overcome." "Make Love Not War." Why do these phrases still resonate 50 years later?
It's partly because they became power slogans that united passionate activists around the country standing up for what they believed in.
It's also partly because they appeared on millions of posters, buttons, and shirts sported by passionate protesters during the late 1960s.
---
At that time, polarizing government actions and unaddressed injustices had led to a starkly divided nation that left many people feeling voiceless and powerless. But instead of sitting back, they took to the streets, protesting these injustices as often as they could. They traveled across the country to confront President Richard Nixon in Washington, D.C. They made considerable efforts to encourage social change in their own backyards.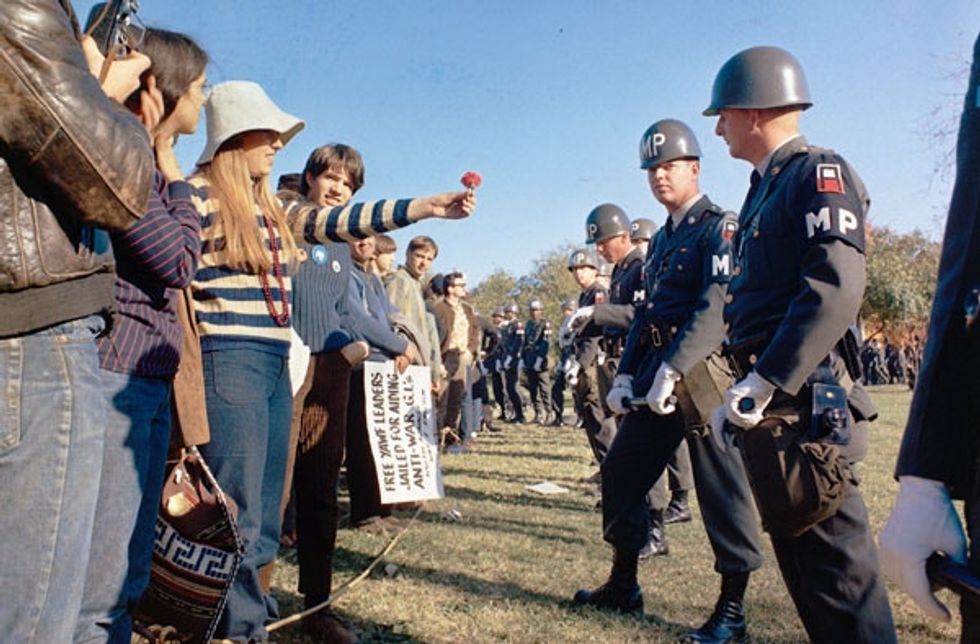 Photo via PSA.
If you're not a T-shirt fan, there are also buttons and tote bags available that carry bold messages like "Fear less" and "Give a damn!"
It may seem silly to think that a phrase on a T-shirt or button could make a difference in the face of so much discord. But judging by history, a little message can resonate for decades if it's powerful enough.
Inciting change is a long and arduous process, but the more people who stand behind these movements, the quicker they'll move forward.
It starts with identifying what your values are and how you can help make them universal. So, what change do you want to be?