Pop Culture
DIY newbie is making other 'YouTube University' contractors feel less alone in viral series
If Alex can do it, then anyone can, right?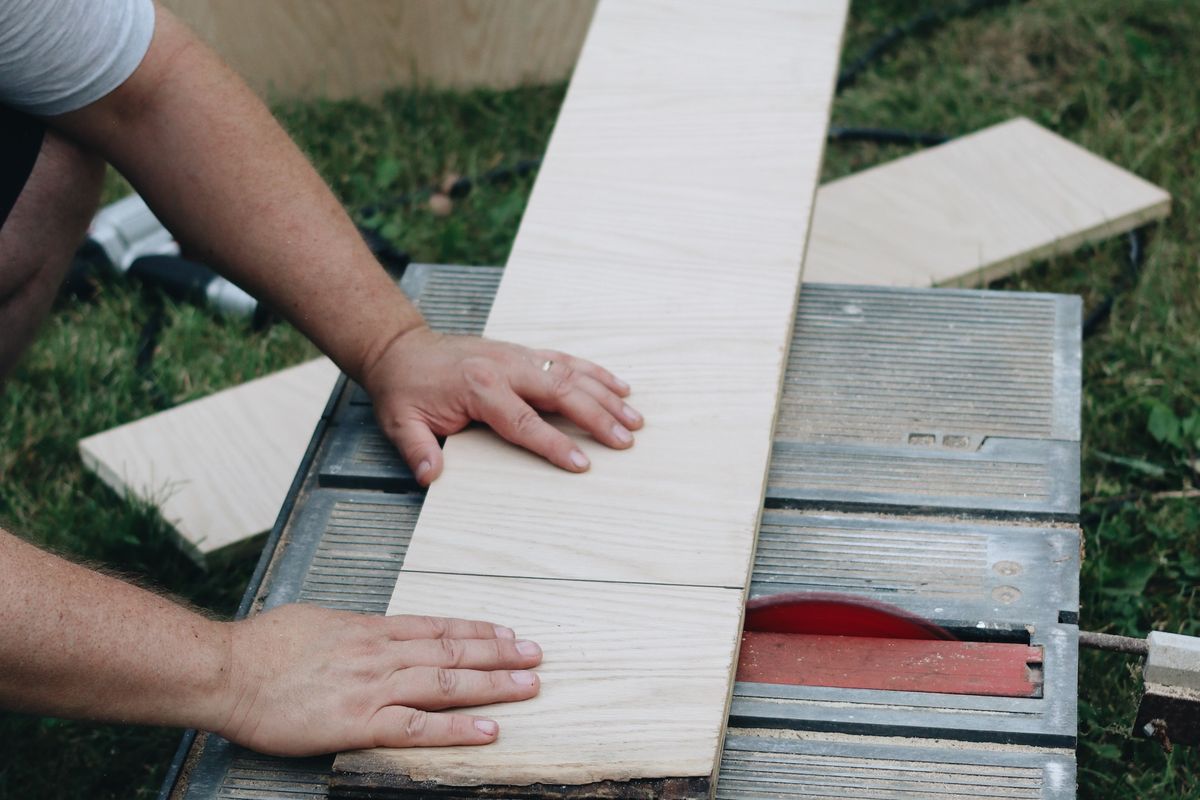 Do-it-yourself shows like "Fixer Upper," "Flip or Flop" and "Good Bones" have everyone wanting to try their hand at fixing up their own house. The only difference is the people on the shows have accumulated experience, have contractors doing most of the work and have lenders bankrolling their expenditures for the camera.
Your average person is flying nearly solo, likely with a reluctant relative desperately trying to keep expectations realistic. Alex D'Alessio is one of those average people with a reluctant relative—in this case, his spouse. The amateur handyman runs the TikTok page Real Life Renovations and has been going viral on social media as he attempts to remodel his townhouse in the most relatable way possible, full of mistakes and do-overs.
There's no perfect transition with D'Alessio and the projects he's working on. He learns most things from YouTube, which has been dubbed "YouTube University" by him and those that use the platform to learn new skills. (I was once a student myself, learning how to dismantle and clean out a lawnmower carburetor. You can learn just about anything on the site if you're brave enough.)
---
D'Alessio recently spoke to CBS Mornings about his renovation adventures, giving an inside look at how his approach has made him the king of DIY. Before becoming a full-time content creator, D'Alessio had never even used power tools. He worked in a corporate job making decent money, so his wife and mother-in-law were skeptical of his choices.
"I gave him six months. And I said by March of 2021, if you don't have something lined up or if it's not getting better, then you're going back to work," D'Alessio's wife told CBS.
Thankfully, the paid partnerships started rolling in, and he soon started making more money than he was in corporate America. There's something refreshing and realistic about watching a novice learn how to DIY. It gives you hope that you can also take on projects, too. In the interview below, you can see him attempt to help the CBS anchor with a project that, unsurprisingly, requires assistance from YouTube.