More
Tired of roses and candy hearts? Try sending your sweetie this. And then have a long, weird talk.
With Valentine's Day coming up, I think it's time we all tried to figure out what we mean when we say "love." Luckily, Brad Troeger has taken a (beautifully illustrated) shot at it.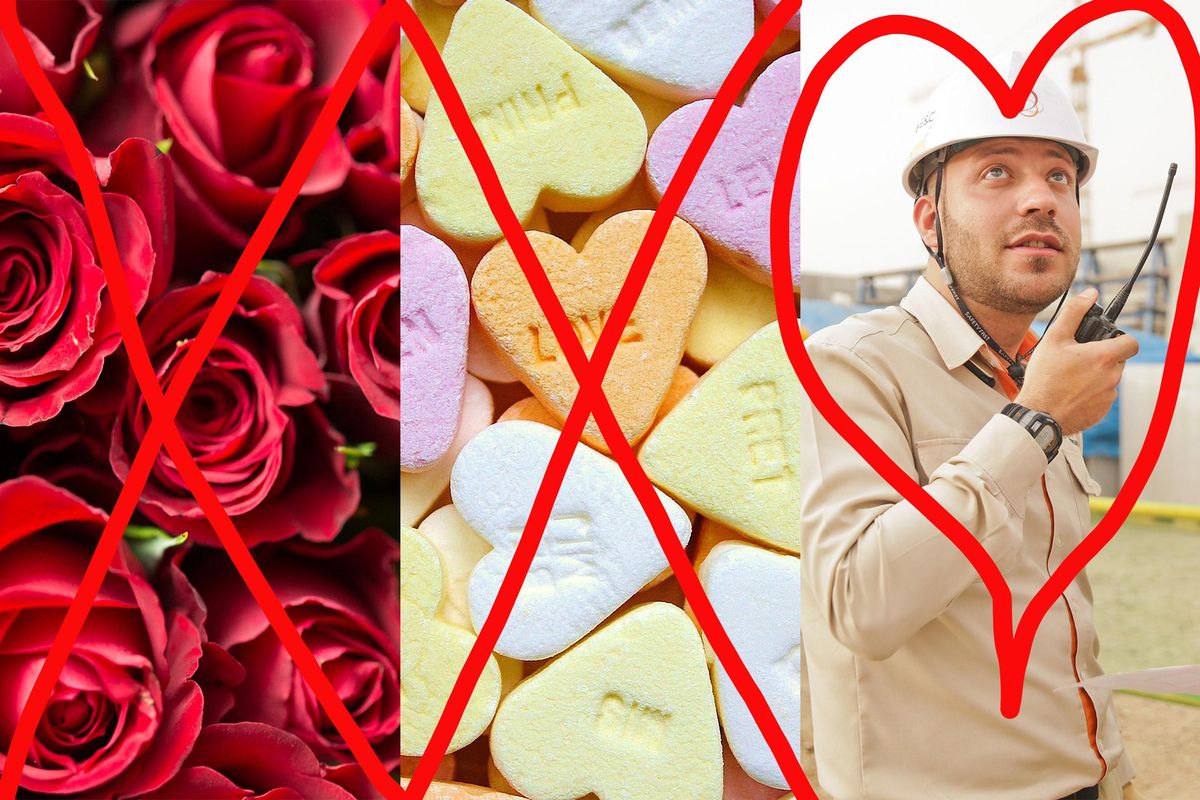 Photo created via Pixabay.
Love is a crazy thing.
We all want it, but it's hard to define. Is it an ideal? A cult? A misfire in your brain?
It's hard to figure out.
It's also one of the most intensely thought-about things in all of human history. And we still kinda don't know what it is.
---
Another challenge is that most people don't think about defining it until they're on their way into or out of it.
Would you trust someone who just won the lottery to explain what money is? So why should we listen to lovebirds telling us all about what love is?
Do they even know?
And love isn't just one thing, either. Your love for your family shapes your love for your partner, which itself changes over time.
Love isn't just a feeling. It's the stuff we do when we're in love.
But those things we do aren't the same from one culture to another. Sometimes they're even completely opposite.
And, if love is real, how can you fall out of love?
Is love an addiction and you just build up a tolerance?
But love is built from reality, from our real experiences. Love is always under construction.
If we can't define it, maybe that's a good sign. Check the video to learn why.