It's another tale of the age-old war between art and censorship. When two museums in Vienna were banned on social media for risqué works, they turned to the one place where they knew their adult subject matter would be welcomed: OnlyFans.
In July, the Albertina art museum had its TikTok account blocked for displaying the art of Nobuyoshi Araki, whose photographs (like the one seen below) have a reputation for blending eroticism and bondage. So, okay, sure, his work explores sexual themes. But does it really warrant a social media ban?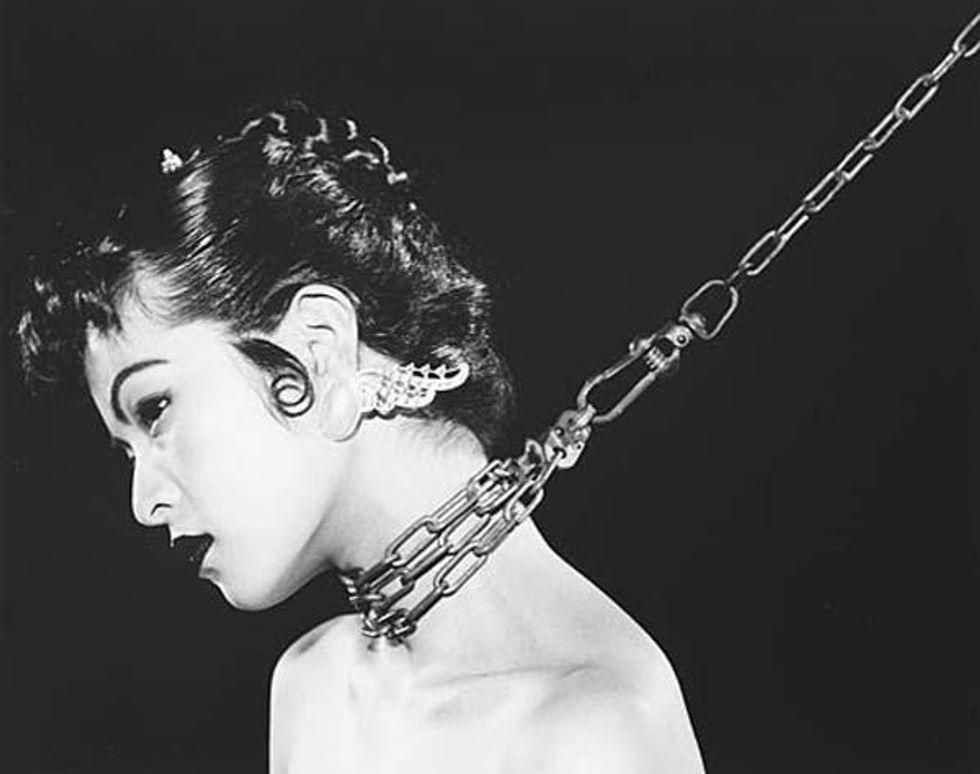 Screenshot from a blog depicting Araki's Sentimental Journey2.bp.blogspot.com
Only one month later, another museum, the Leopold, experienced a similar form of overly strict censorship when Facebook flagged its post of a piece made by Art Nouveau illustrator Koloman Moser. Does this image look "potentially pornographic" to you?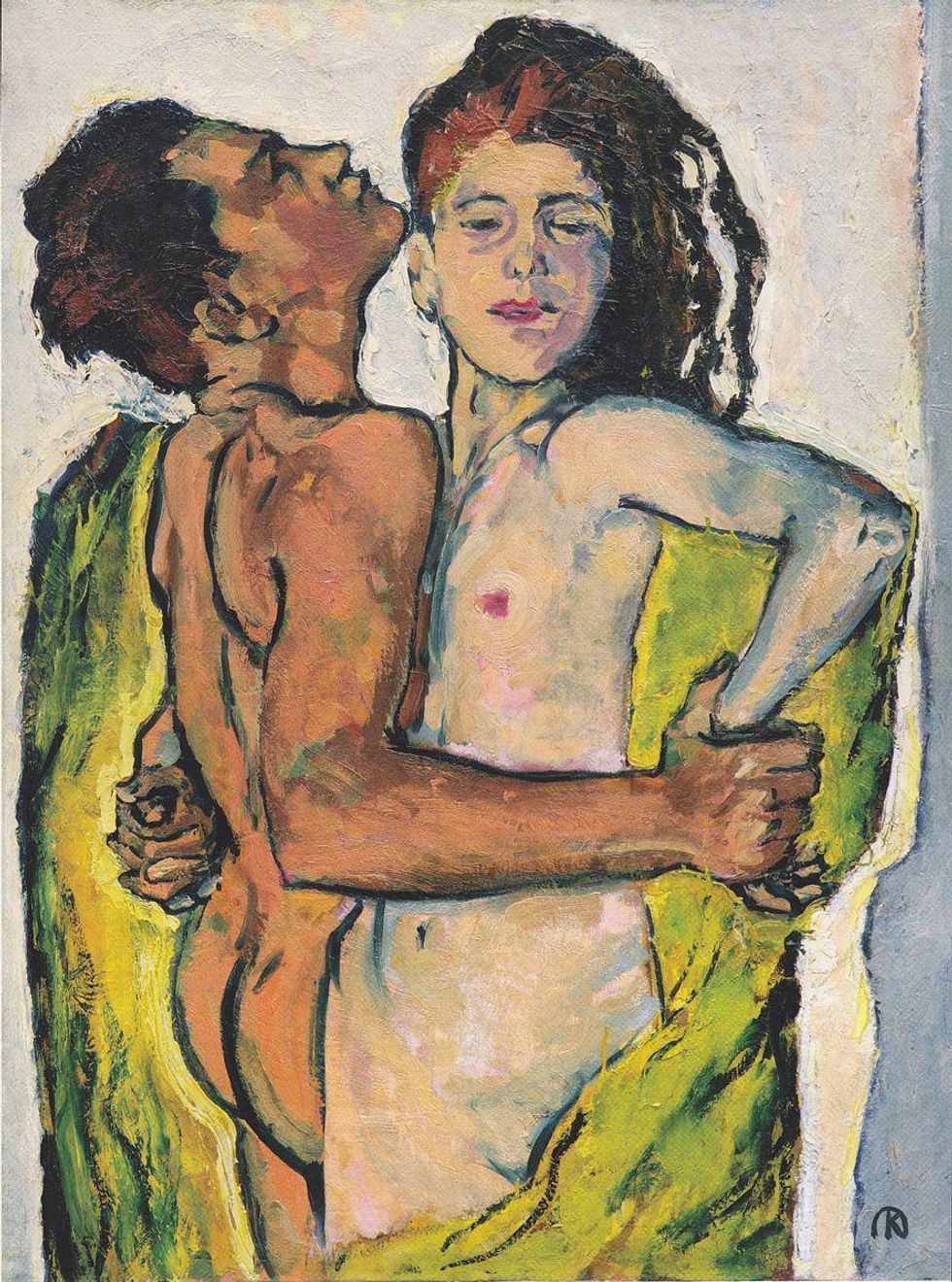 "Liebespaar" by Koloman Moser
Facebook even deleted a post by the Natural History Museum of Vienna showing the Venus of Willendorf. I mean, I guess it can be considered lewd for those with a Paleolithic fertility fetish.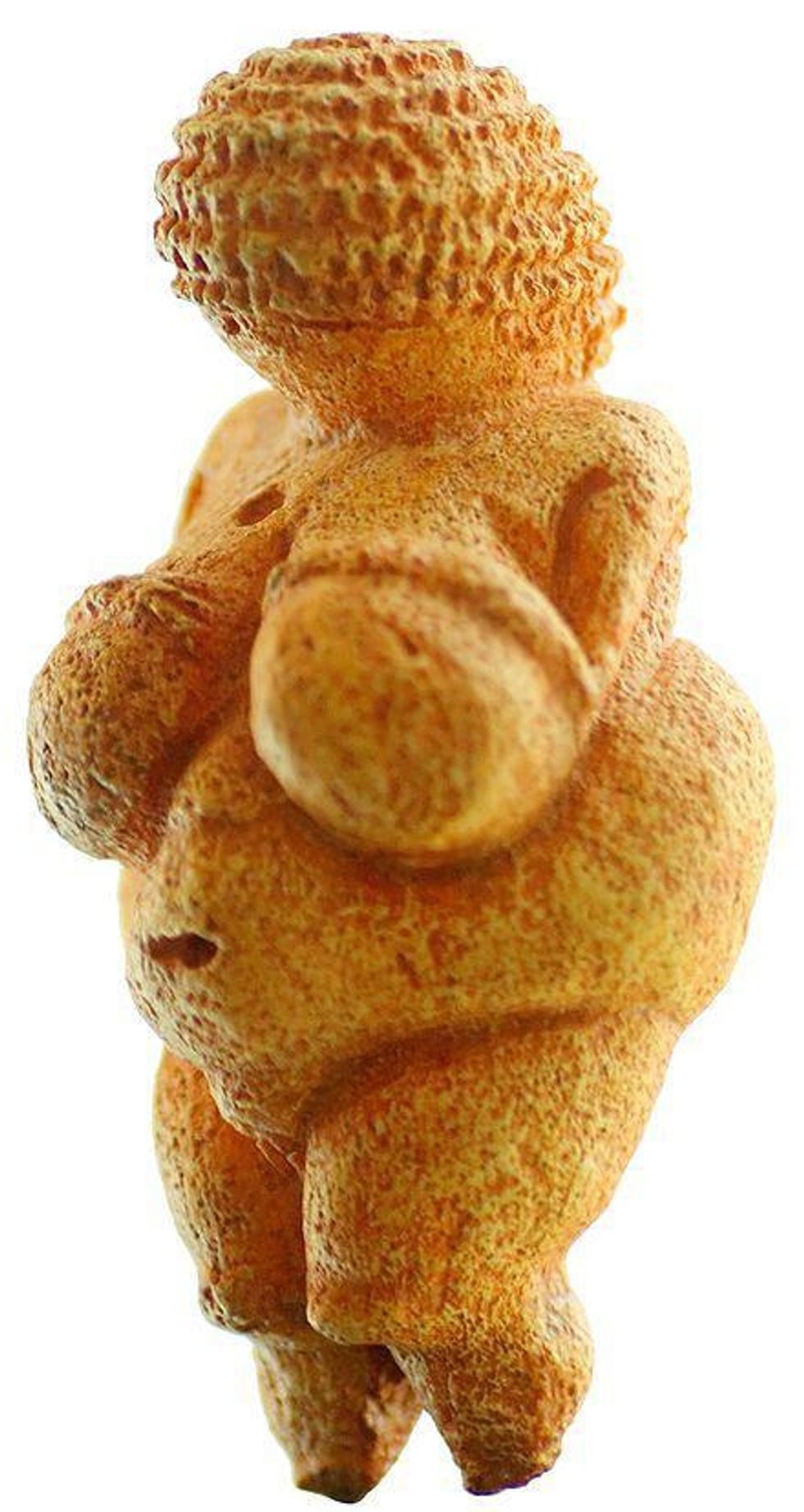 This brings up a nuance that A.I. has failed to grasp: nudity ≠ sex. And by not recognizing this, social media outlets restrict arguably uncontroversial subject matter while simultaneously failing to actually prevent anyone from being exposed to inappropriate content.
In a recent press release, the Vienna Tourist Board labeled the clearly flawed social media algorithm as a "new wave of prudishness." So they had to go to the least prudish place on the internet.
As part of the "Vienna Laid Bare" initiative, the museums have teamed up with OnlyFans, a platform that not only allows nudity and sex, it prospers from it. Not without its own history of crackdowns against sexual content, OnlyFans nevertheless maintains a reputation for being a safe place to share NSFW images. Free from the scrutiny of Facebook, virtual visitors may now look upon the works of previously censored artists like Araki and Moser. All for only $4.99 a month. What a steal in the name of rebellion!
<p>Though it has been quite the marketing maneuver, Helena Hartlauer, head of media relations at the Vienna Tourist Board, says it's more than a publicity stunt. According to an article in <a href="https://www.artnews.com/art-news/news/onlyfans-vienna-museums-1234607398/" rel="noopener noreferrer" target="_blank">Art News</a>, Hartlauer said the platform pivot was also to "show solidarity with artists who are censored. If you can't show your artwork on social media this can really be an obstacle to your communications efforts, and even to your career."</p><p>The launch didn't happen without a few hoops to jump through. <a href="https://www.theguardian.com/artanddesign/2021/oct/16/vienna-museums-open-adult-only-onlyfans-account-to-display-nudes" rel="noopener noreferrer" target="_blank">The Guardian</a> reported that Twitter, Facebook and Instagram all rejected links to the platform, delaying actual promotion for weeks. In the article, Hartlauer remarked that the obstacle presented is just another clear-cut example of suppression of artistic expression made by the all-powerful social media platforms.</p><p>Hartlauer continued, "This marketing initiative of ours is not the ultimate solution for this problematic relationship between the art world and social media, but … we want to stand up for our values and our beliefs. … Vienna has always been famous for being open-minded."</p><p>Hopefully, Facebook, Instagram and TikTok can also become a little more open-minded.</p>
Get stories worth sharing delivered to your inbox