Skip Black Friday and shop discounts at these companies making a positive impact on the world
11.27.19
Courtesy of DoneGood
While Thanksgiving is meant to celebrate all we have to be grateful for, it's also the unofficial kick-off to the holiday shopping season. Last year, Americans spent about $1 trillion on gifts. What if we all used that purchasing power to support companies that reduce inequality, alleviate poverty, fight climate change, and help make the world better?
Between Black Friday and Cyber Monday, the coming days will have spending on everyone's brains. But in an effort to promote the companies doing good for the world, DoneGood founder Cullen Schwarz created Shop for Good Sunday (which falls on December 1 this year.)
Dubbed the "Alternate Black Friday," Shop for Good Sunday is dedicated to encouraging people to shop brands that do good for people and the planet. It also serves as a reminder to support local businesses making a positive impact in their communities.
While Shop for Good Sunday technically falls on a single day, this year, participating ethical and sustainable brands are running discounts for the whole week prior.
Where you invest your dollars matters, and there's great potential to put that money to good use if you know how. Check out these six brands that sell amazing products while also making a positive impact on the world. You'll not only be getting your loved ones meaningful gifts, but also making the world a brighter place along the way.
Isn't that what the holidays are really about?
---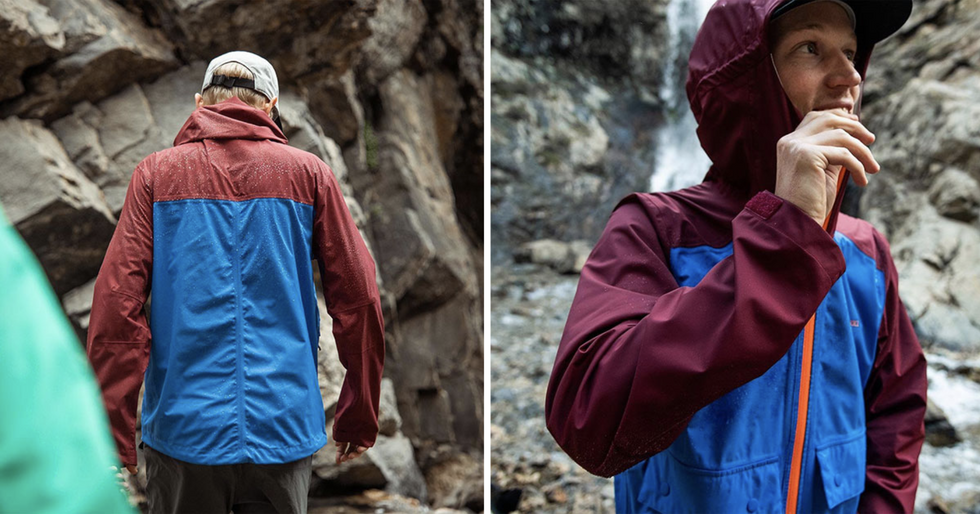 Cotopaxi makes unique, sustainable outdoor gear, like this Parque rain shell, while keeping ethics at the core of its business model. The company gives 1% of its annual revenue to organizations that fight poverty and improve the human condition.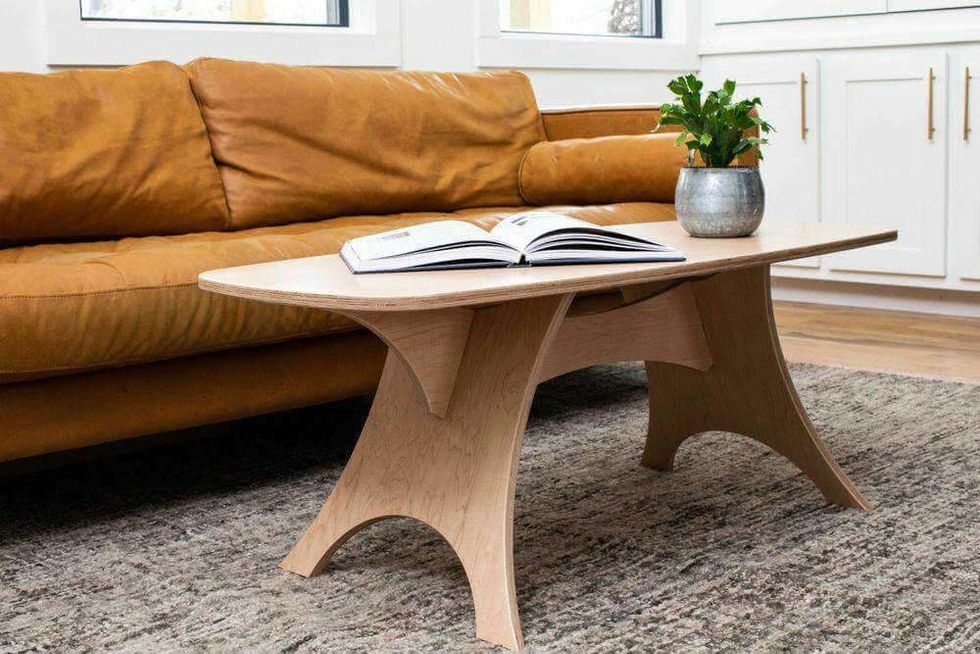 Simbly is a direct-to-consumer furniture company that sells modern, sustainable products built in the U.S. made of FSC-certified wood. And for every product sold, the company plants a tree.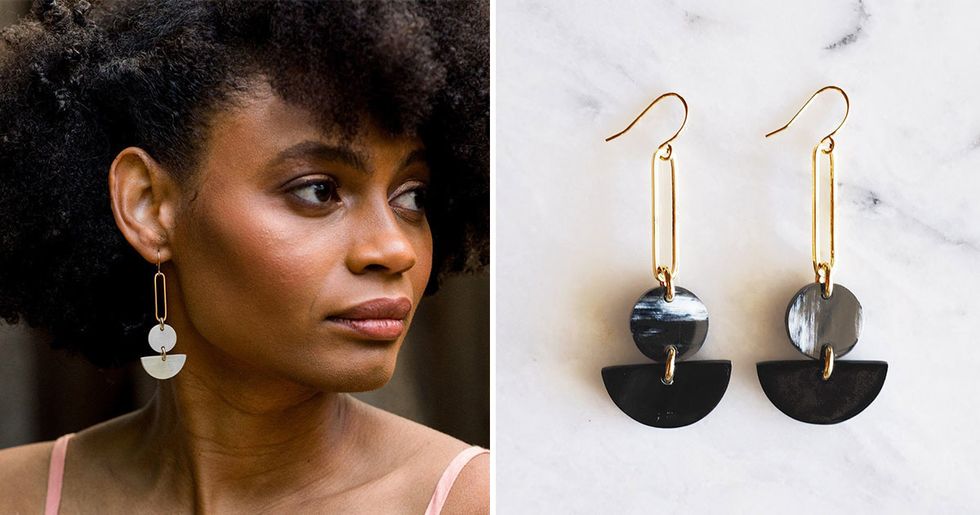 Hathorway is a jewelry company that handcrafts its accessories with materials like ethically-sourced up-cycled buffalo horns and handwoven rattan. Each item is designed and assembled in the U.S. with thoughtfully selected materials sourced from Vietnam, Thailand, and South Korea. A portion of the company's profit goes to initiatives that empower young, underprivileged women.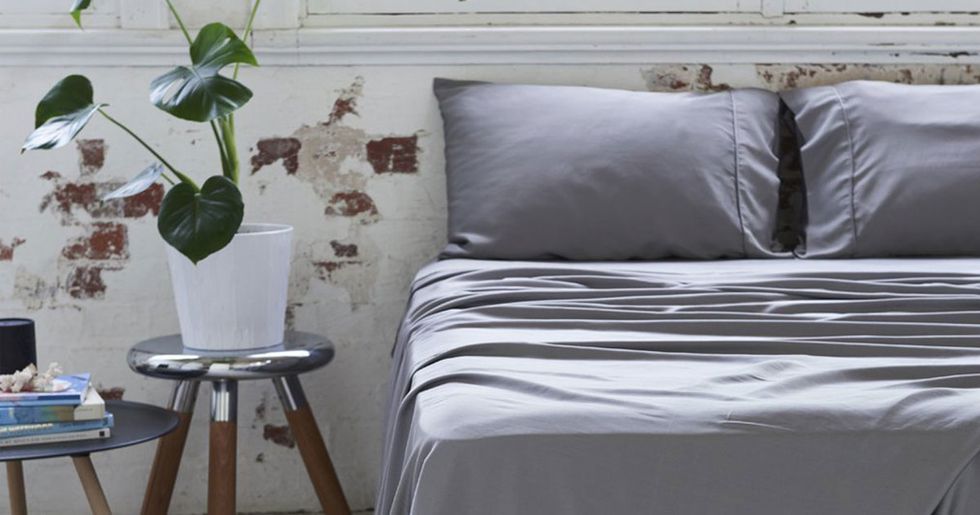 Ettitude crafts its home textiles from CleanBamboo fabric, a unique material made from 100% organic bamboo, the most resource-efficient plant on the planet. It also requires significantly less water to grow and produce than traditional cotton textiles. The products are also ethically made and come in packaging made from extra pieces of fabric.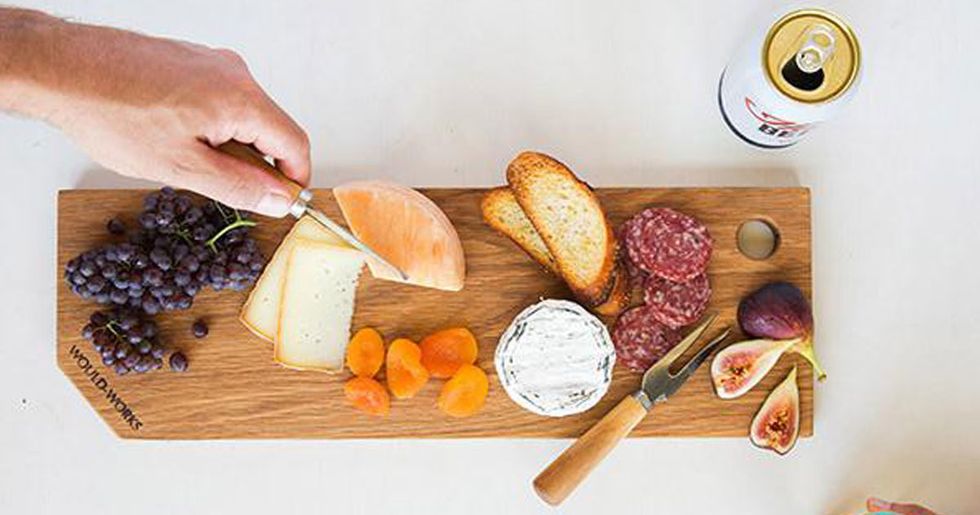 Would Works creates and sells beautiful household wood products handcrafted by people experiencing homelessness or living in poverty. The company works with its artisans to provide job skills, financial literacy, and an income so they can reach their financial goals.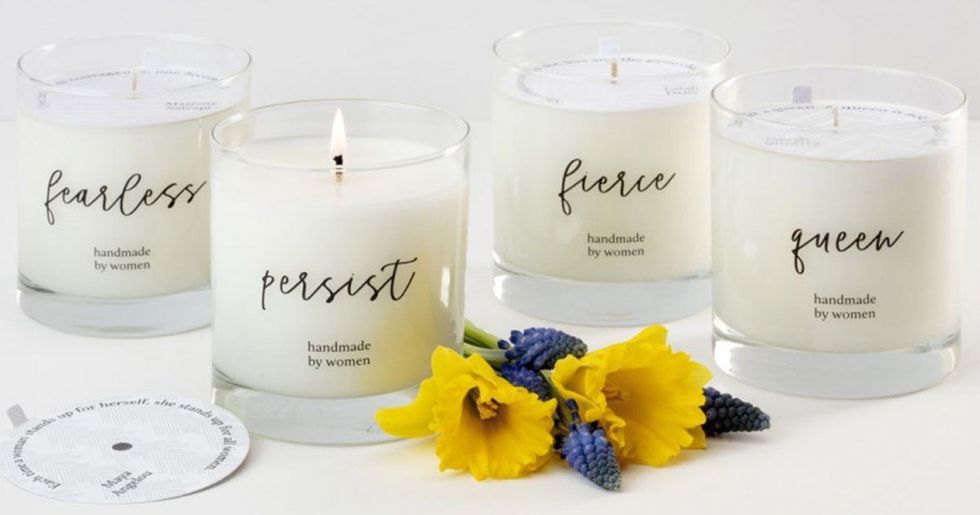 Prosperity Candle products are created by women refugees building a brighter future for themselves and their families. Each candle is made of soy-blend wax with essential oils hand poured in a well-designed container that is easily refilled or repurposed.

*Upworthy may earn a portion of sales revenue from purchases made through affiliate links on our site.
Business