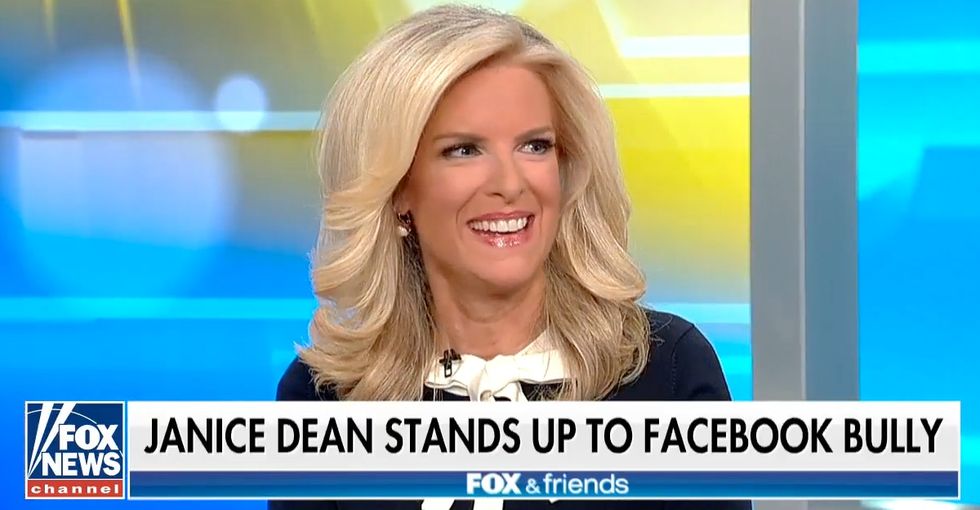 Fox News meteorologist Janice Dean took a body-shaming internet troll to task for comments about her "distracting" legs.
"Please stop allowing Fox to dress you in those short skirts," read a Facebook comment aimed at Dean. "They are not flattering on you. Your [sic] an attractive lady, love the 80's hair, but your legs are distracting every time you walk on screen."
Dean responded in a separate post to her page:
---
"Fox doesn't dress me. I dress myself. I'm sorry if you don't like my legs. I'm grateful I have them to walk with. You're right. I don't look like the typical person on TV, and I'm proud to be a size 10. Imagine that! You can always turn the channel if you're offended by my huge legs. Hope you don't mind. I may share your post with everyone on my FB page. All the best, Janice."
More than a decade ago, Dean was diagnosed with multiple sclerosis, giving her a new appreciation for life and her legs.
Multiple sclerosis, or MS, is a disease in which the immune system attacks the body's central nervous system. It can affect the brain, the eyes' optic nerve, the spinal cord, and limbs, resulting in issues with balance, vision, and motor skills. Knowing that, it makes perfect sense that Dean would take such exception to this unsolicited criticism.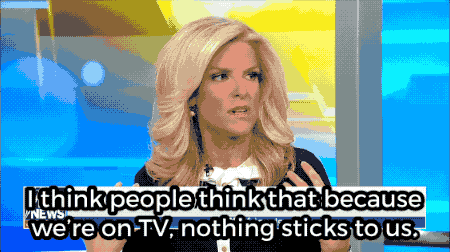 "I think people think that because we're on TV, nothing sticks to us," Dean has said. GIF from Fox News/YouTube.
Replying to Dean's Facebook post, her friend and MS nurse Jen Jarvis wrote a heartwarming note, reading, "I LOVE those strong legs. I LOVE that you stand talk, walk, run, squat, lunge, skip, and hop on those legs. You are blessed and a blessing to have STRONG legs!!! Wear skirts proudly and show your STRONG legs!!!!"
The whole exchange is a great reminder that you might not know exactly what someone else has been through.
That's why it's so important to choose kindness whenever possible.
MS or not, it's not cool to criticize someone for their appearance. Janice Dean is a real person, and she's not immune to hurtful words. "I think because we're on TV, people think that we have armor on us and things don't affect us," she said during a Fox broadcast not long after the tweet.
"These 47-year-old legs have gotten me through a lot and taken me a lot of amazing places," she later added, noting also:
"Now is the time to be strong. I don't think we should call out everybody on social media, but you know what, we've been told to ignore sometimes. ... I want to be respectful and polite, but I also want to point attention to [the fact that] we're not made of armor, these things do affect us, and I am proud of my big, strong legs!"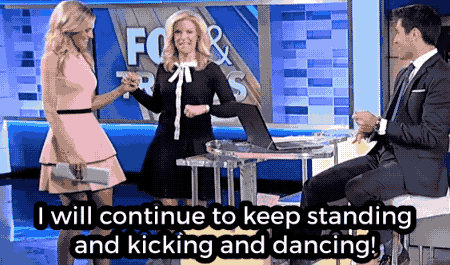 "I will continue to keep standing and kicking and dancing!" Dean said on Fox. GIF from Fox News/YouTube.
Watch Dean discuss her brush with an online bully in this video below.