Women's Health
Labor and delivery departments are shutting down all over the state leaving pregnant people scrambling.
Dr. Rachel Morris is an OB-GYN based in Jackson, Mississippi who started a program called Stork at the University of Mississippi Medical Center. After noticing the sharp increase in maternal mortality and morbidity rates of pregnant people in the state, Morris knew something had to be done. Stork provides training to emergency workers on how to deliver babies, help the mom recover and care for newborns after delivery.
"We started noticing increasing trends of maternal mortality and morbidity," Morris tells CBS. "In the state of Mississippi almost ninety percent of the deaths that we encountered from 2017 to 2019, we're talking pre-covid, were preventable."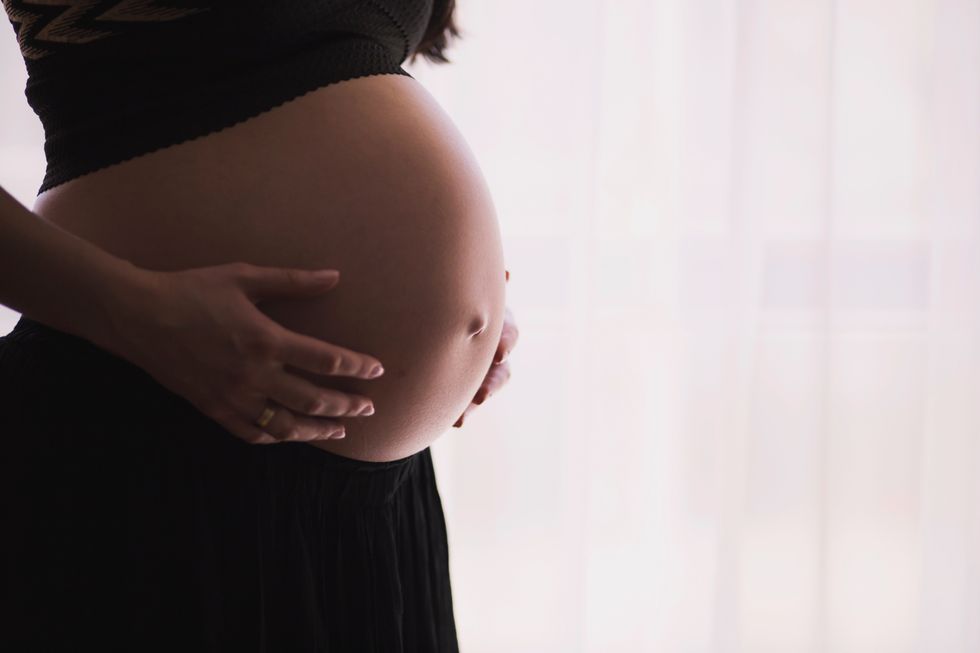 OB-GYN trains emergency staff as Mississippi closes maternity wards
Photo by
freestocks
on
Unsplash
Mississippi has been leading the country in infant mortality for a while the maternal mortality rate is worsening according to the Mississippi State Department of Health. The department reports that "43% of maternal deaths were directly related to pregnancy," and 87.5% were preventable. It also highlights that Black women were four times more likely to die pregnancy related deaths than white non-Hispanic women.
Yet, it the past year the only neonatal intensive care unit in the most rural and poorest part of Mississippi closed while some maternity wards in the state have shut down. The closures are affecting people across the state and isn't isolated to the rural Delta community. Upworthy spoke with a woman who lives on the Gulf Coast of Mississippi and expecting her third child who has had several major complications and requires extra care.
Hadley Hill is a young mom and teacher that enjoyed her experience with working with a midwife and delivering her second child at Singing River Hospital in Gulfport. She expected to have the same wonderful experience with her third, a baby boy, but early on Hill and her husband found out the baby had complications that would require further monitoring. The mom made a plan with her medical team to stick with her midwife and do follow ups with the OB-GYN as needed.
Things were going smoothly and the baby's complications were being addressed but when she went in for her last appointment a couple of weeks ago, she was informed it would be her last visit. The labor and delivery department was closing and the midwife was no longer with the practice.
"We had been seeing her regularly, along with a few other doctors because of the complications," Hill told Upworthy. "I hadn't seen my midwife for a few visits, but I thought nothing of it because I had been seen by other people. It wasn't until my most recent doctors appointment, the first visit of my third trimester, that the nurse asked me who was going to be delivering."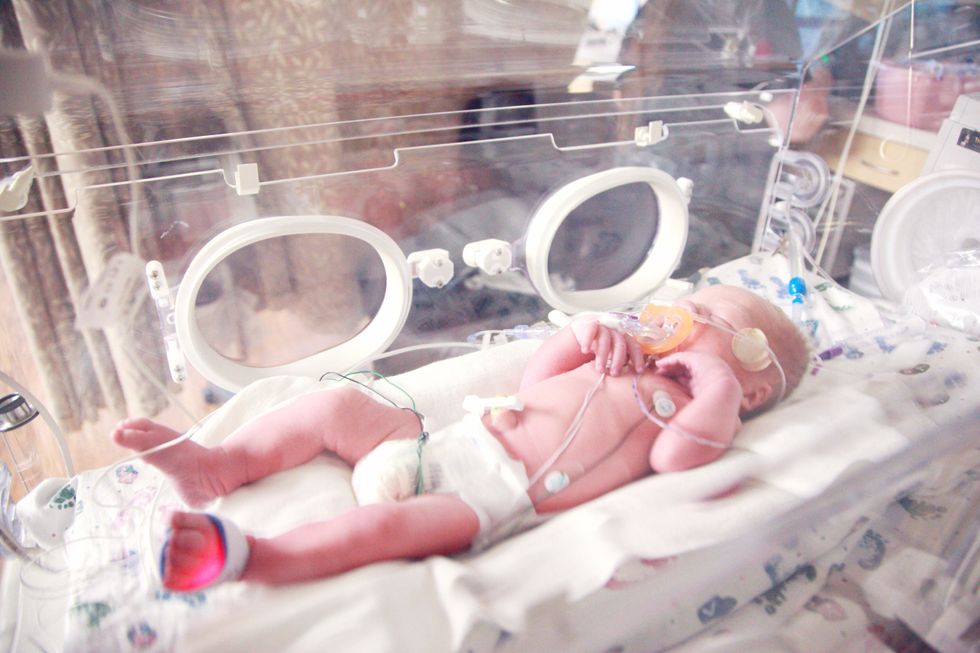 OB-GYN trains emergency staff as Mississippi closes maternity wards
Photo by
Alexander Grey
on
Unsplash

This wasn't a smooth transition for Hill and she still hasn't located a new doctor or hospital she feels comfortable delivering her son.
"I'll either have to deliver at Memorial Hospital with a new doctor this late into pregnancy or risk traveling an hour while in labor to New Orleans to keep my current midwife," Hill explains.
After a previous bad experience delivering her first child with Memorial Hospital, Hill is reluctant to deliver another child there. But she feels like she has little choice since she works full time and has two other children, there's little time in the day to find another OB-GYN that delivers at a hospital she can get to.
"Mississippi is setting us up for failure. Pregnant people living in Mississippi deserve safe and reliable access to healthcare, and it doesn't seem to be a priority," Hill tells Upworthy. "I can't tell you how many times I look at what other states are doing for their pregnant population and wonder how nice that must be. Here we can't even dream of paid maternity leave, we're too busy searching for doctors and hospitals to safely deliver our babies."
There are more pregnant people like Hill just learning of the closures and attempting to navigate a severely broken system in the state. Analyzing their risks for having to deliver out of state or driving hours to get to the nearest labor and delivery department. Until things start to turn around in Mississippi, programs like Stork will be pregnant people's lifeline and the waiting list for trainings is currently six months long.