'We cannot risk losing an entire generation of children to the drought.'
Rita Mazive had never touched a camera before, but she knew she needed to document the situation she was in.  
"I have never used a camera before, and I have neither seen myself in a photo or in a mirror," the 43-year-old from Mozambique told the global development organization CARE.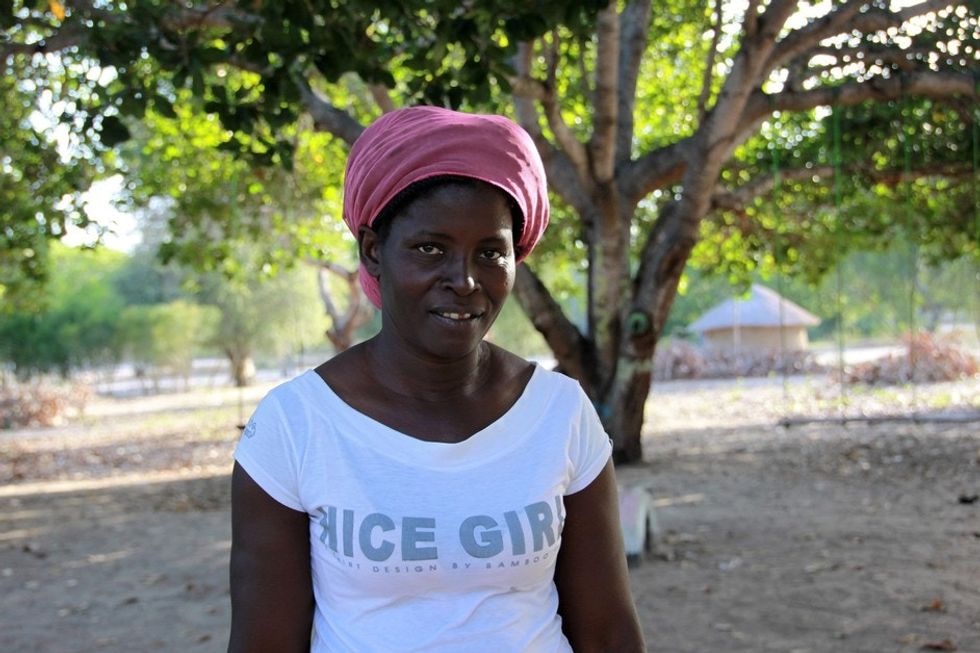 Most Shared
True
Gates Foundation: The Story of Food