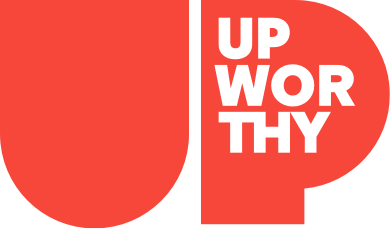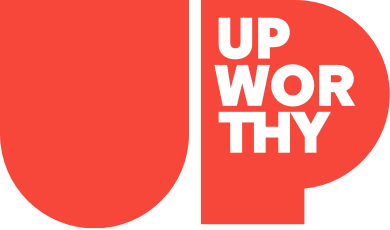 Stories Worth Sharing.

For People Who Give a Damn.
Sign up for the Upworthy newsletter:
(c) GOOD Inc. All Rights Reserved.
PS. You are doing great. Keep it up :<)
This website uses cookies in order to enhance your experience. Please review our Privacy Policy to learn how we may use cookies and how you can change your browser settings to disable cookies. By continuing to use this website without changing your settings, you consent to our use of cookies.
Want to save lives? Then we need to talk about guns.
Last night's episode of "The Daily Show" addressed two hot-button issues at the same time: abortion and gun control.
It was one of the earliest tests for new host Trevor Noah, and he pretty much knocked this one out of the park. The segment began with a discussion about the pro-life movement's laser focus on making completely legal abortions really, really hard to get.
Noah started with the movement's push to defund Planned Parenthood on what turned out to be deceptive, altered, and debunked videos. And even he had to admit, pro-lifers are pretty great at what they do, given that they were able to get Congress to hold hearings based on ... nothing, really.
More
Get stories worth sharing delivered to your inbox
His second one isn't bad either.
Edward Snowden has a flair for the dramatic, so it comes as no surprise that his first tweet of all time is pretty darn great.
His second? A question for none other than universal treasure Neil deGrasse Tyson — and a very telling one at that.
Snowden just joined Twitter today. He had over 300,000 followers within hours, but he was following only one account.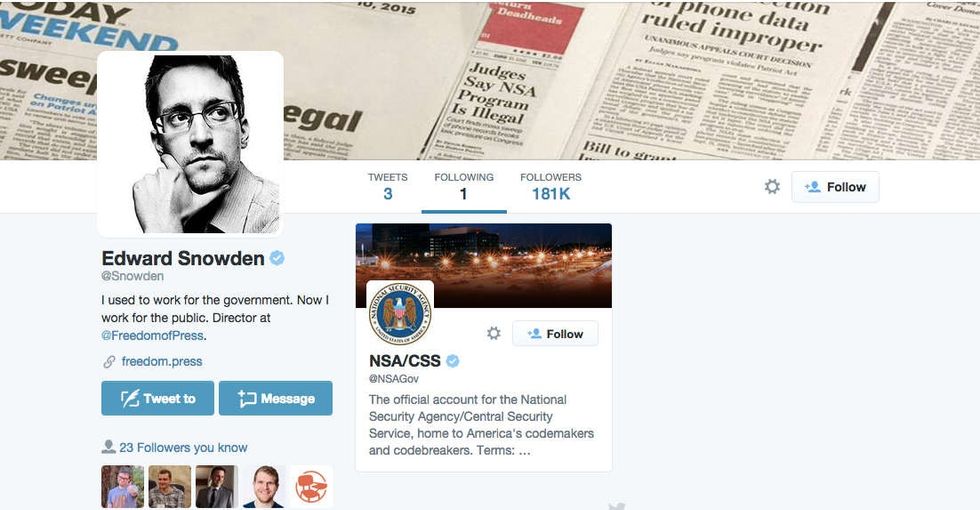 Perfect.
More
"See, the thing is, we need your help. Right now, you're helping the politicians..."
Jon Stewart changed the way I think about TV news.
He's always been a hero of mine. As he finishes his last week at Comedy Central, I wanted to reflect on the moment he opened my eyes to the way the world really works.
The most important thing he ever taught me wasn't on "The Daily Show."
More
Get stories worth sharing delivered to your inbox