On Sept. 4, 2016, the conservation status of giant pandas was updated from "endangered" to the less critical "vulnerable." That's great news!
After all, who wouldn't want to see more of these fluffy little faces in the world?‌‌
This is Diego. A very happy 100-year-old tortoise.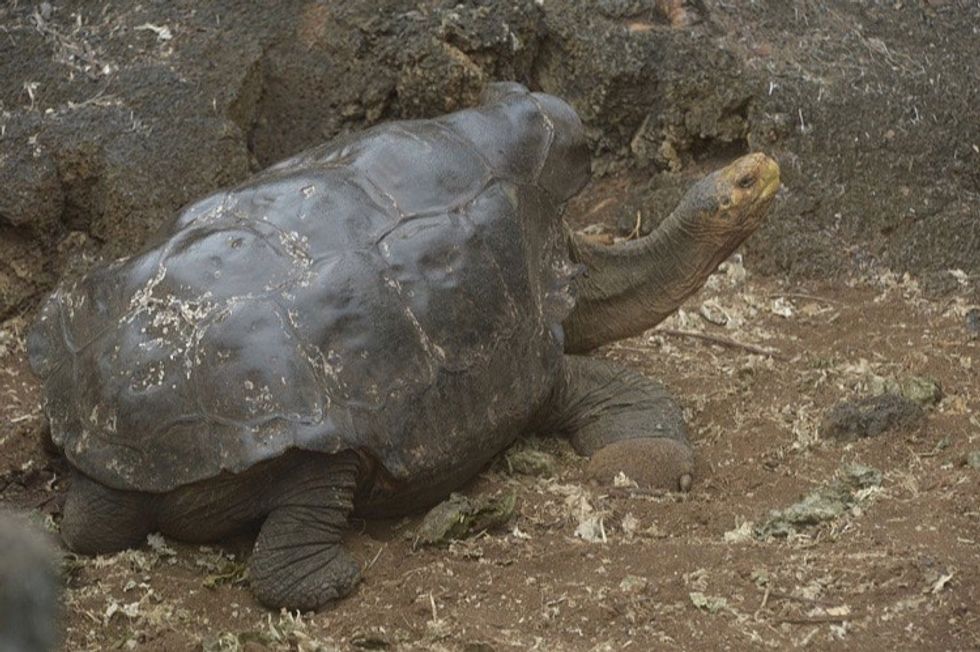 He's originally from the San Diego Zoo (hence the name) and was brought to the Galapagos Islands in the 1977. He's been living there ever since.
Most Shared
Get stories worth sharing delivered to your inbox
The kakapo parrot is one of the most endangered species in the world.
There are currently fewer than 200 of the flightless birds from New Zealand on the planet. That's a big problem, especially when you consider that (surprise, surprise) human beings are largely responsible for their dwindling population.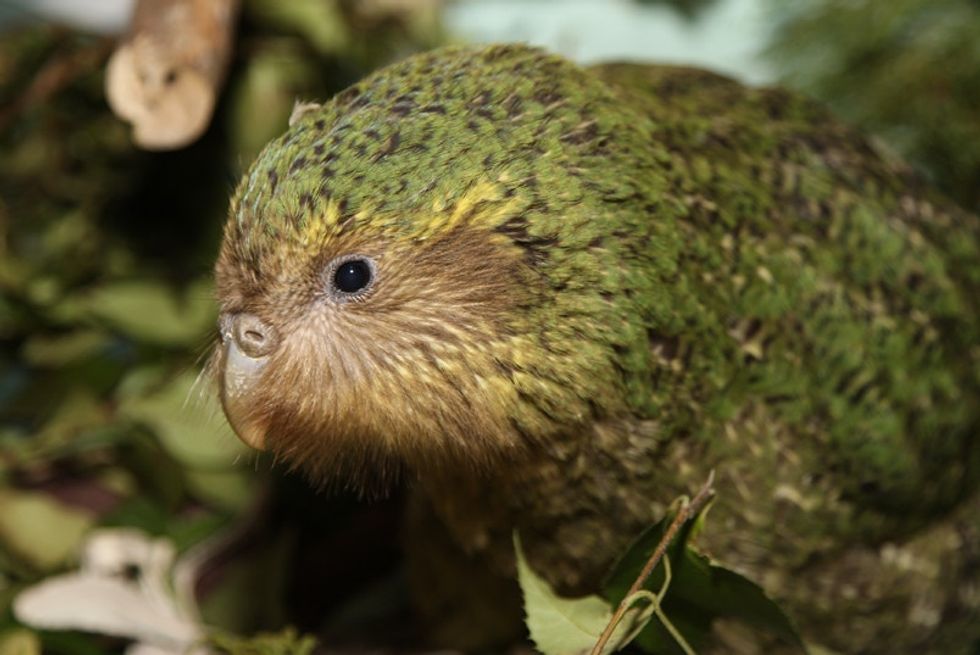 Most Shared
If being an endangered species was a support group, there'd be a lot of fighting over chairs.
The International Union for Conservation of Nature lists almost 20,000 threatened species.
But you know who'd always get a chair? The rhino.
Most Shared
Get stories worth sharing delivered to your inbox