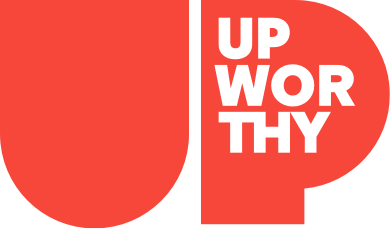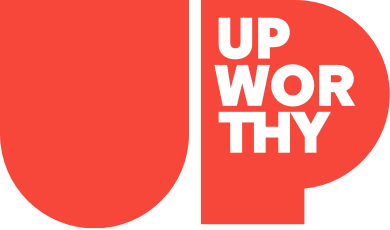 Stories Worth Sharing.

For People Who Give a Damn.
Sign up for the Upworthy newsletter:
(c) GOOD Inc. All Rights Reserved.
PS. You are doing great. Keep it up :<)
This website uses cookies in order to enhance your experience. Please review our Privacy Policy to learn how we may use cookies and how you can change your browser settings to disable cookies. By continuing to use this website without changing your settings, you consent to our use of cookies.
Fellow chocolate lovers, you're going to be soooooo giddy about this news.
As someone who keeps a bag of chocolate chips going at all times, I've often found myself bummed out by reports on the chocolate industry. Many chocolate producers use cocoa harvested by child labor, which is totally not OK. (It's why I try to buy fair-trade chocolate whenever possible.) Some national parks in West Africa have been demolished to make room for more cocoa farms — again, not OK.
But some recent news out of Brazil has us chocolate fans jumping for joy over our beloved cacao bean.
Heroes
Get stories worth sharing delivered to your inbox
"When you cut down a tree, it's like putting down a man."
When Philippe Echaroux, a French street artist, heard about how deforestation is affecting the Surui tribe in the Brazilian Amazon, he decided to throw a massive spotlight on it — literally.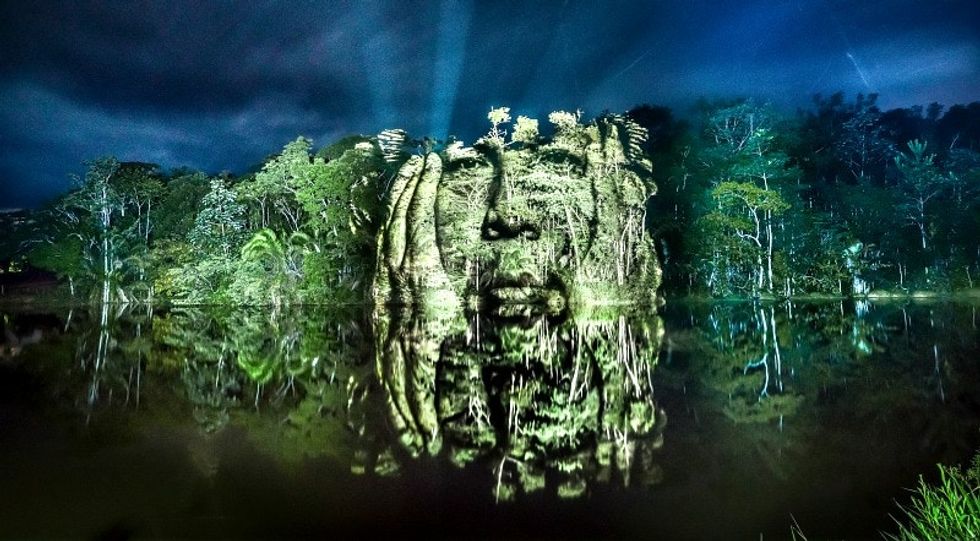 He did this by creating portraits of Surui tribe members, then projecting them in light, using the Amazon as his canvas. He calls this method of painting trees with light Street Art 2.0 because it goes beyond spray-painting a wall; it allows him to put a powerful message anywhere without doing any damage and take it down as quickly as he put it up.
Most Shared
Get stories worth sharing delivered to your inbox