People seeking out oral birth control in Colorado will now be able purchase the medication at a pharmacy without making a doctor's appointment first.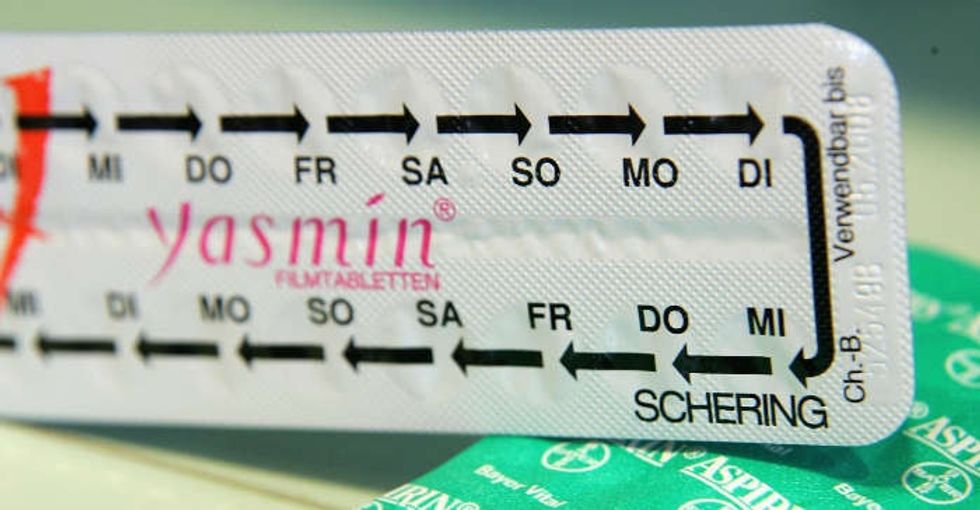 Photo by Andreas Rentz/Getty Images.
The law that loosens the restriction was passed in 2016 and went into effect in August — making the Centennial State the third to streamline the process of acquiring birth control pills, along with California and Oregon.