Hey, Remember Sexism? Good Thing THAT'S Over, Right? Oh, Wait...
In case you have recently been thinking, "Wow, I'm so glad women's representation in media is improving," sorry to burst your bubble, but I found some graphs you've gotta see.
02.17.14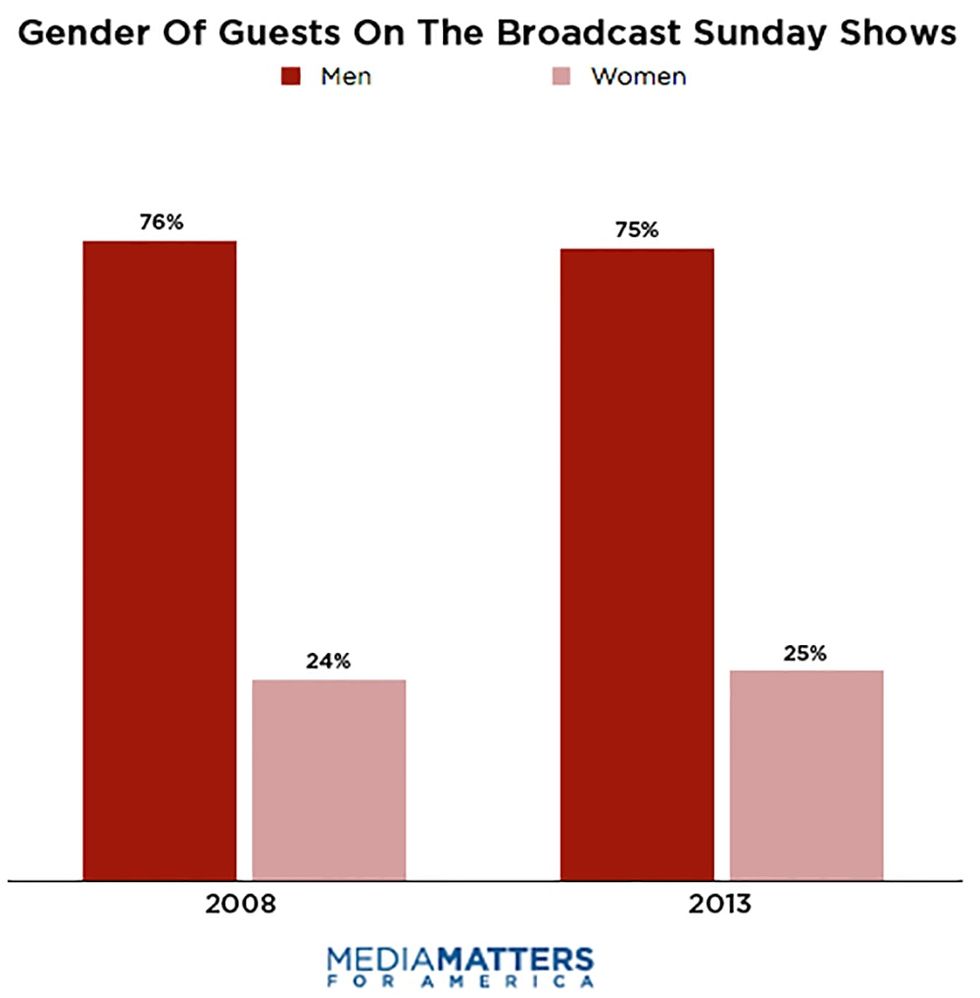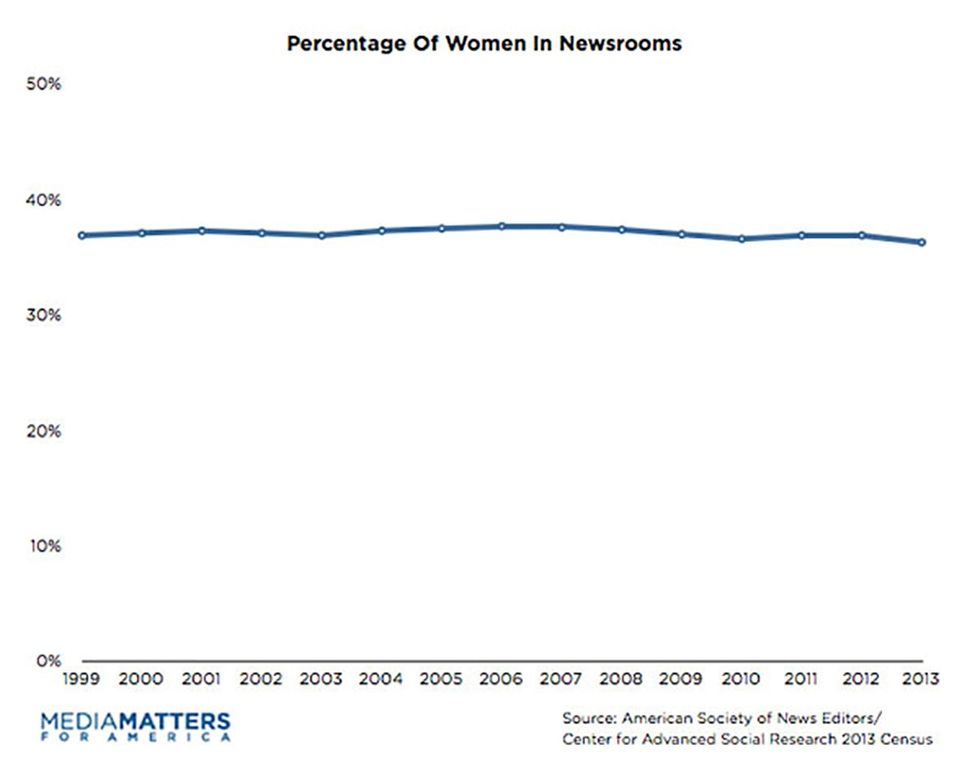 ---

If you think these numbers are preposterous and absolutely have to change, consider sharing this with your friends using the buttons below.

More