Family
After working in Senegal, this scientist accidentally discovered very important info about Zika.
True
March of Dimes
On Aug. 30, 2008, Brian Foy had just gotten home from a research trip in Senegal, a country in West Africa, when he began to feel sick.
Foy is a biologist specializing in insect-transmitted diseases and an associate professor at Colorado State University. He had been in rural Senegal with a graduate student researching malaria and noticed that when he got back, he felt not quite right.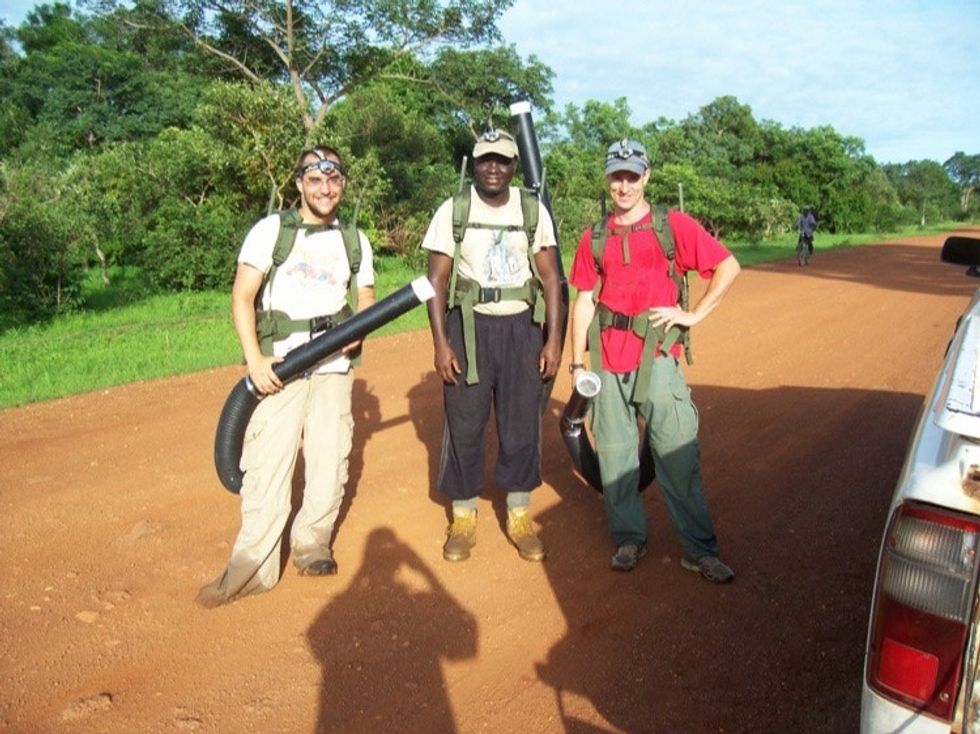 Foy (right) with equipment for aspirating mosquitoes in Senegal. Image via Brian Foy, used with permission.