On Sept. 4, 2016, the conservation status of giant pandas was updated from "endangered" to the less critical "vulnerable." That's great news!
After all, who wouldn't want to see more of these fluffy little faces in the world?‌‌
In late March 2016, World Wildlife Fund researchers celebrated the reappearance of the incredibly rare Sumatran rhino.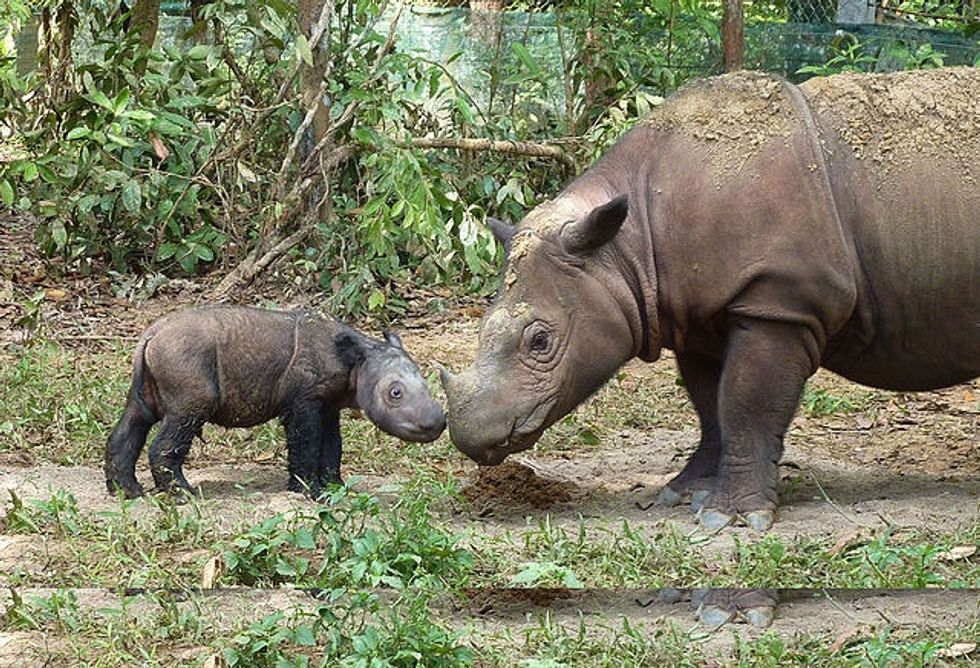 Most Shared
Get stories worth sharing delivered to your inbox