True
We're redefining what normal means in these uncertain times, and although this is different for all of us, love continues to transform us for the better.
Love is what united Marie-Claire and David Archbold, who met while taking a photography class. "We went into the darkroom to see what developed," they joke—and after a decade of marriage, they know firsthand the deep commitment and connection romantic love requires.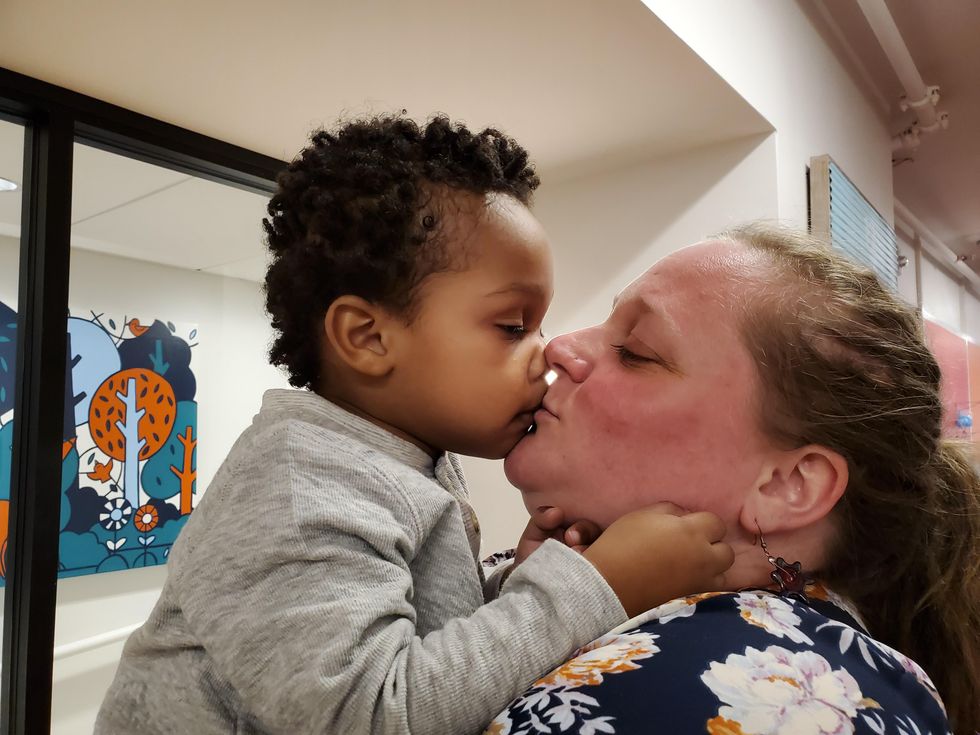 All photos courtesy of Marie-Claire and David Archbold
However, their relationship became even sweeter when they adopted James: a little boy with a huge heart.

In the United States alone, there are roughly 122,000 children awaiting adoption according to the latest report from the U.S Department of Health and Human Services. While the goal is always for a child to be parented by and stay with their biological family, that is not always a possibility. This is where adoption offers hope—not only does it create new families, it gives birth parents an avenue through which to see their child flourish when they are not able to parent. For the right families, it's a beautiful thing.
The Archbolds knew early on that adoption was an option for them. David has three daughters from a previous marriage, but knowing their family was not yet complete, the couple embarked on a two-year journey to find their match. When the adoption agency called and told them about James, they were elated. From the moment they met him, the Archbolds knew he was meant to be part of their family. David locked eyes with the brown-eyed baby and they stared at each other in quiet wonder for such a long time that the whole room fell silent. "He still looks at me like that," said David.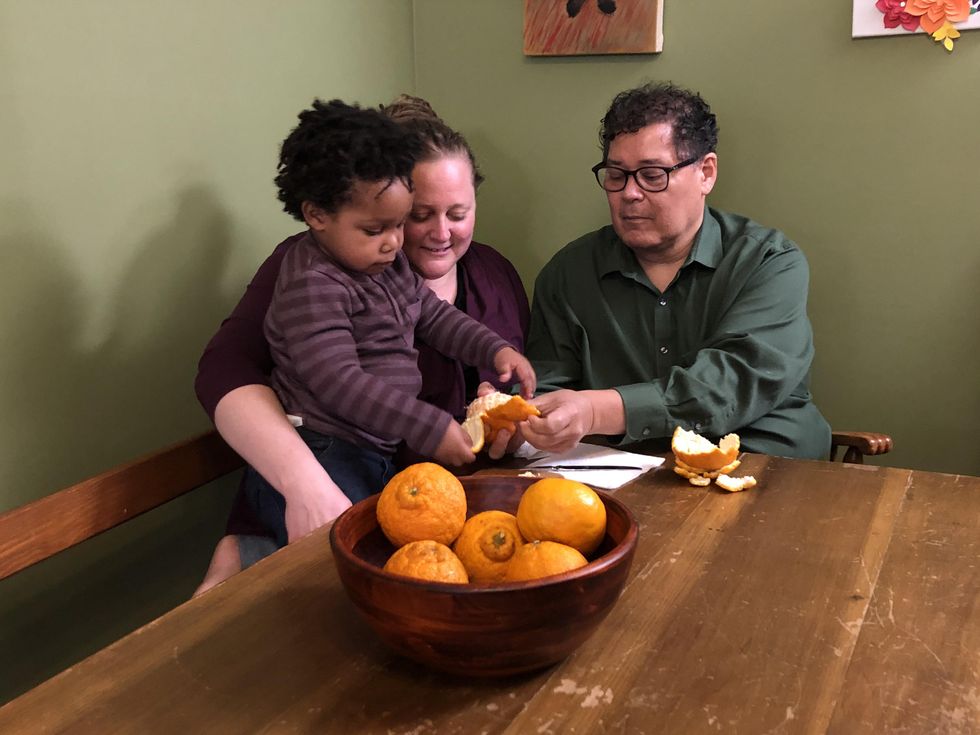 The connection was mutual and instantaneous—love at first sight. The Archbolds knew that James was meant to be a part of their family. However, they faced significant challenges requiring an even deeper level of commitment due to James' medical condition.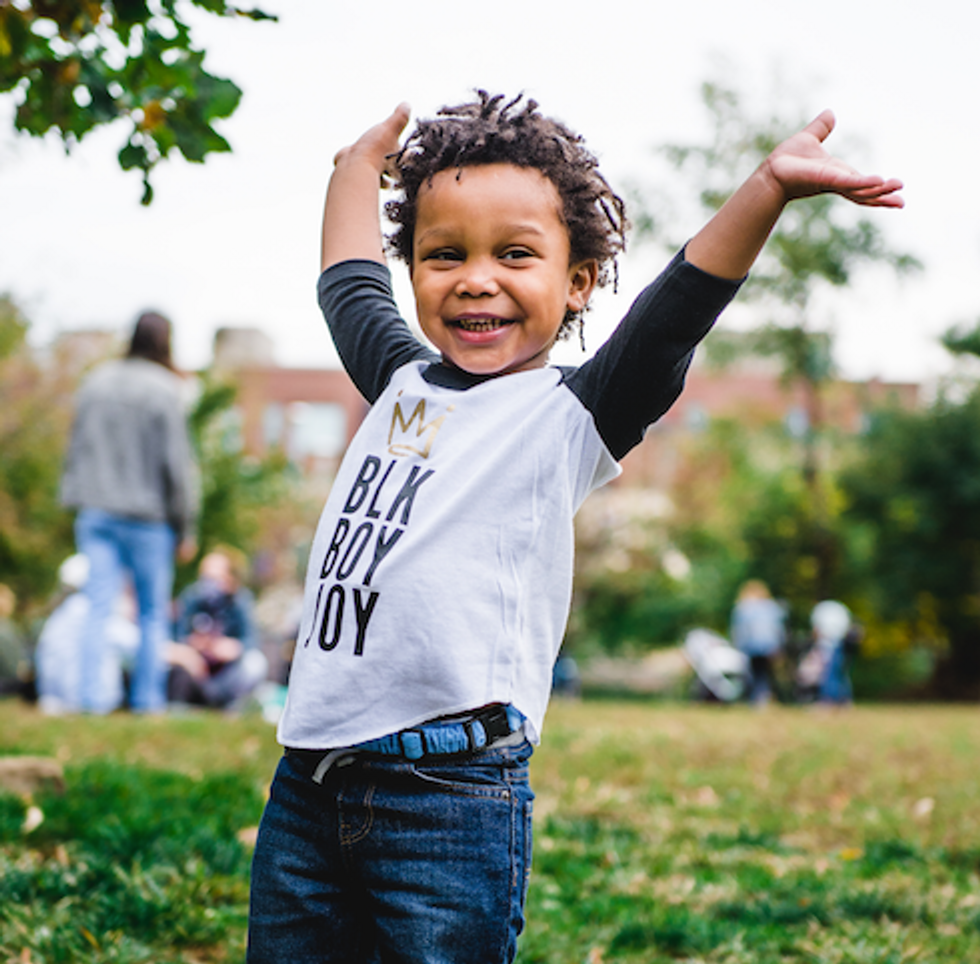 James was born with congenital hyperinsulinism, a rare condition that causes his body to overproduce insulin, and within 2 months of his birth, he had to have surgery to remove 90% of his pancreas. There was a steep learning curve for the Archbolds, but they were already in love, and knew they were committed to the ongoing care that'd be required of bringing James into their lives. After lots of research and encouragement from James' medical team, they finally brought their son home.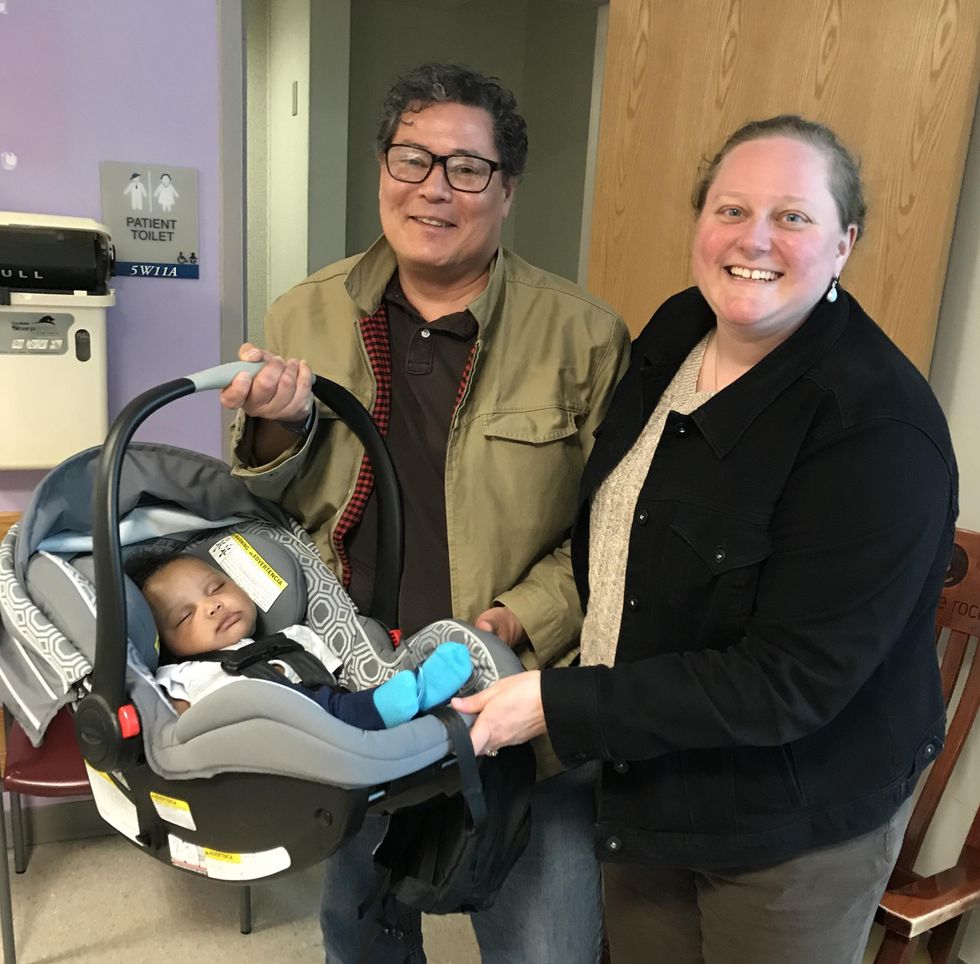 Today, three-year-old James is thriving, filled with infectious joy that bubbles over and touches every person who comes in contact with him. "Part of love is when people recognize that they need to be with each other," said his adoptive grandfather. And because the Archbolds opted for an open adoption, there are even more people to love and support James as he grows.

This sweet story is brought to you by Sumo Citrus®. This oversized mandarin is celebrated for its incredible taste and distinct looks. Sumo Citrus is super-sweet, enormous, easy-to-peel, seedless, and juicy without the mess. Fans of the fruit are obsessive, stocking up from January to April when Sumo Citrus is in stores. To learn more, visit sumocitrus.com and @sumocitrus.