Sponsored
Social entrepreneurs have new partner in growing their causes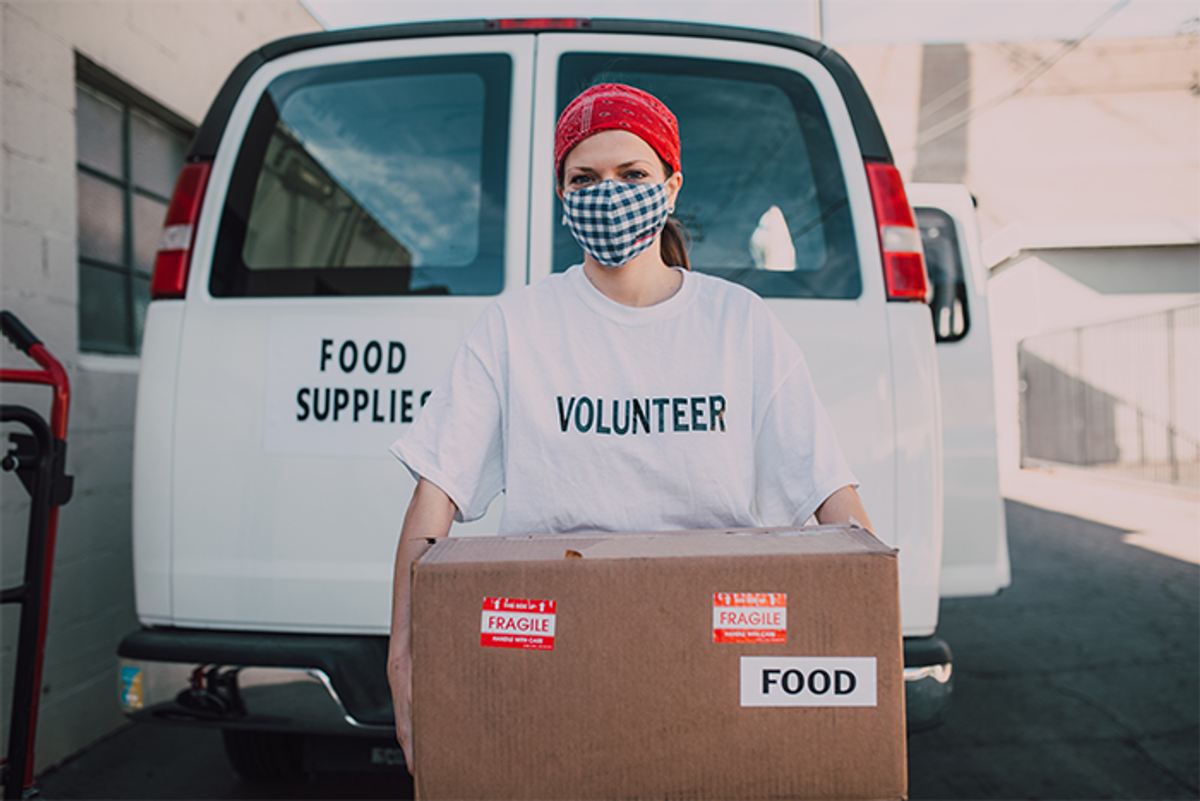 RODNAE Productions via Pexels
True
The past year has changed the way a lot of people see the world and brought the importance of global change to the forefront. However, even social impact entrepreneurs have had to adapt to the changing circumstances brought on by the Coronavirus pandemic.
"The first barrier is lack of funding. COVID-19 has deeply impacted many of our supporters, and we presume it will continue to do so. Current market volatility has caused many of our supporters to scale back or withdraw their support altogether," said Brisa de Angulo, co-founder of A Breeze of Hope Foundation, a non-profit that prevents childhood sexual violence in Bolivia and winner of the 2020 Elevate Prize.
To help social entrepreneurs scale their impact for the second year in a row, The Elevate Prize is awarding $5 million to 10 innovators, activists, and problem–solvers who are making a difference in their communities every day.
"We want to see extraordinary people leading high-impact projects that are elevating opportunities for all people, elevating issues and their solutions, or elevating understanding of and between people," The Elevate Prize website states.
Founded in 2019 by entrepreneur and philanthropist Joseph Deitch, The Elevate Prize is dedicated to giving unsung social entrepreneurs the necessary resources to scale their impact and to ultimately help inspire and awaken the hero in all of us.
"The Elevate Prize remains committed to finding a radically diverse group of innovative problem solvers and investing unconventional and personalized resources that bring greater visibility to them as leaders and the vital work they do. We make good famous," said Carolina García Jayaram, executive director, Elevate Prize Foundation.
The application process will take place in two phases. Applicants have till May 5 for Phase 1, which will include a short written application. A select number of those applicants will then be chosen for Phase 2, which includes a more robust set of questions later this summer. Ten winners will be announced in October 2021.
In addition to money, winners will also receive support from The Elevate Prize to help amplify their mission, achieve their goals, and receive mentorship and industry connections.
Last year, 1,297 candidates applied for the prize.
The 10 winners include Simprints, a UK-based nonprofit implementing biometric solutions to give people in the developing world hope and access to a better healthcare system; ReThink, a patented, innovative app that detects offensive messages and gives users a chance to reconsider posting them; and Guitars Over Guns, an organization bridging the opportunity gap for youth from vulnerable communities through transformational access to music, connectivity, and self-empowerment.
You can learn more about last year's winners, here.
If you know of someone or you yourself are ready to scale your impact, apply here today.