In a shocking Sept. 6 tweet, Seattle Seahawks defensive end Michael Bennett says he was subjected to racist abuse at the hands of Las Vegas police.
The outspoken Pro-Bowler said he was singled out and mistreated for "simply being a black man in the wrong place at the wrong time."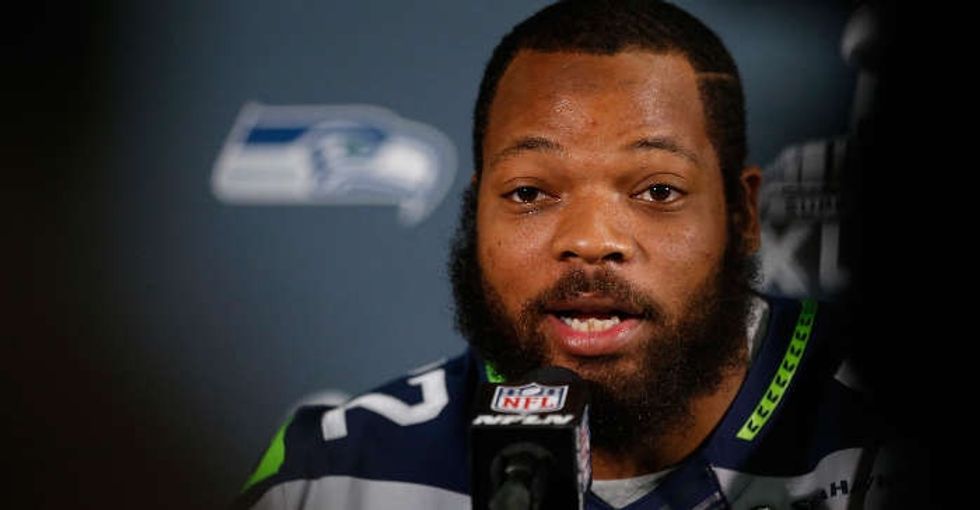 Michael Bennett. Photo by Christian Petersen/Getty Images.