There are fewer than 4,000 wild tigers left on Earth. Zachary Quinto thinks we should give a damn.
Actor Zachary Quinto ("Star Trek," "Heroes," "American Horror Story") talks to Upworthy about his involvement with tiger-saving campaign #3890Tigers, Trump, breakfast cereals — and tigers again.

(This interview has been condensed and edited for clarity.)

Upworthy (UP): Why do you want to help save the tigers?

Zachary Quinto (ZQ): I'm a long-time animal lover and animal rights activist. When this opportunity came to me, I realized how much [poaching] has been affecting the wild tiger population — it was something I felt called to get involved with. There are fewer than 4,000 wild tigers left in the world, which seems absolutely insane.

UP: So judging by your passion to save the tigers, is it safe to say you're more of a cat person than a dog person?

ZQ: That's actually not safe to say. I'm more of a dog person than a cat person. ... Sorry to dispel any illusions.

UP: Do you own a dog?

ZQ: I own two dogs. I should say, I rescued two dogs.














Evolution could help defend elephants from poachers — but that might not be a good thing.
Growing up in war-torn Mozambique wasn't easy for Nómade the elephant.
Mozambique, a southeastern African nation, gained its independence from Portugal in 1975. Then two years later, the Cold War found its way onto Mozambican soil in a bloody conflict that lasted until the mid-1990s and claimed up to a million human lives and displacing even more.
When the human forces weren't directly at each other's throats, they scavenged the savannah for animals they could kill for meat and ivory to trade for weapons or cash. But Nómade survived, along with 11 of her sisters, thanks in part to a miracle mutation that left them without tusks.
Most Shared
Get stories worth sharing delivered to your inbox
Natasha Rossi believed she had the perfect life.
She had two awesome kids — two and a half-year-old identical twins — and the love and support of her boyfriend, Desi. Life, she thought, could only get better.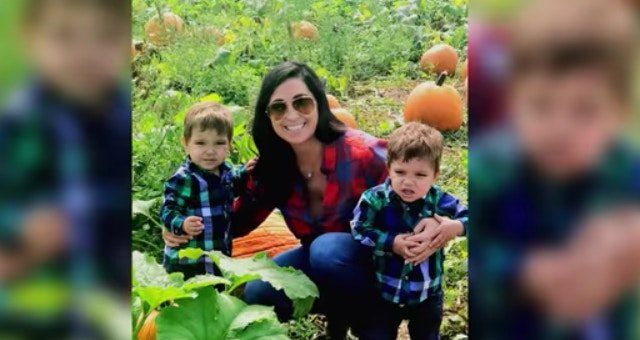 All photos via Upworthy/Walgreens.
Then, in January 2019, she was hit with some of the hardest news that anyone can hear.
feel more like you
True
Walgreens
In late March 2016, World Wildlife Fund researchers celebrated the reappearance of the incredibly rare Sumatran rhino.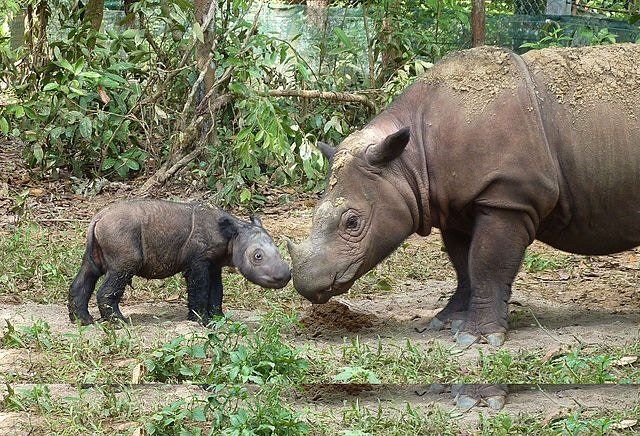 Most Shared