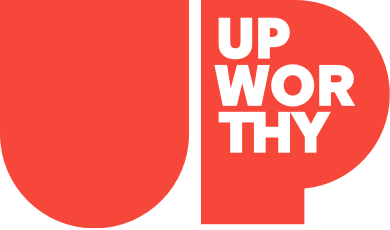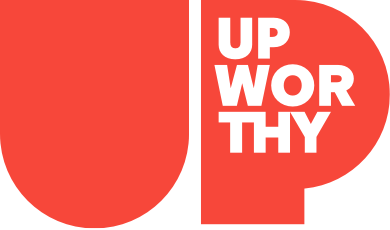 Stories Worth Sharing.

For People Who Give a Damn.
Sign up for the Upworthy newsletter:
(c) GOOD Inc. All Rights Reserved.
PS. You are doing great. Keep it up :<)
This website uses cookies in order to enhance your experience. Please review our Privacy Policy to learn how we may use cookies and how you can change your browser settings to disable cookies. By continuing to use this website without changing your settings, you consent to our use of cookies.
Ben Cohen and Jerry Greenfield of Ben & Jerry's Ice Cream have done some pretty cool things.
The hippie ice cream moguls have made innumerable contributions to the American snack lexicon and have crafted some of the most delightfully indulgent ice cream concoctions in history.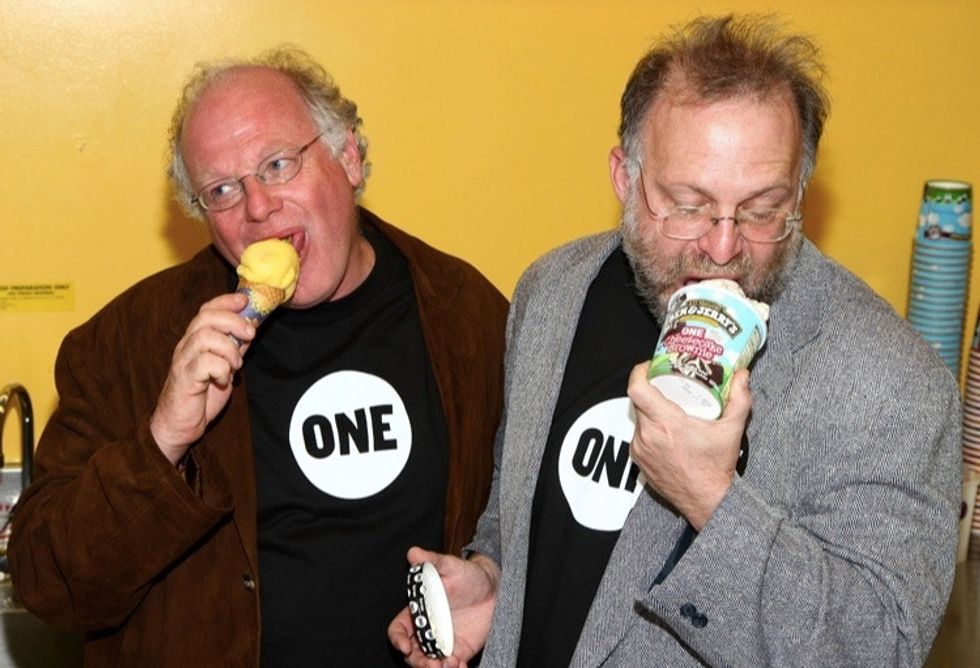 Most Shared
Get stories worth sharing delivered to your inbox
Political campaigns are wrought with cliché.
From the red, white, and blue banners to stump speeches in local coffee houses and coal plants to ceremonial balloon drops triggered by victory announcements. (What happens to the balloons if they lose though?)
But one image has survived longer than any other as the reigning champion of pander-y political campaign PR.
More
Get stories worth sharing delivered to your inbox