Identity
Woman posts dramatic before-and-after pics of one pound loss to prove that weight is meaningless
It's almost as if the numbers on the scale don't mean anything at all.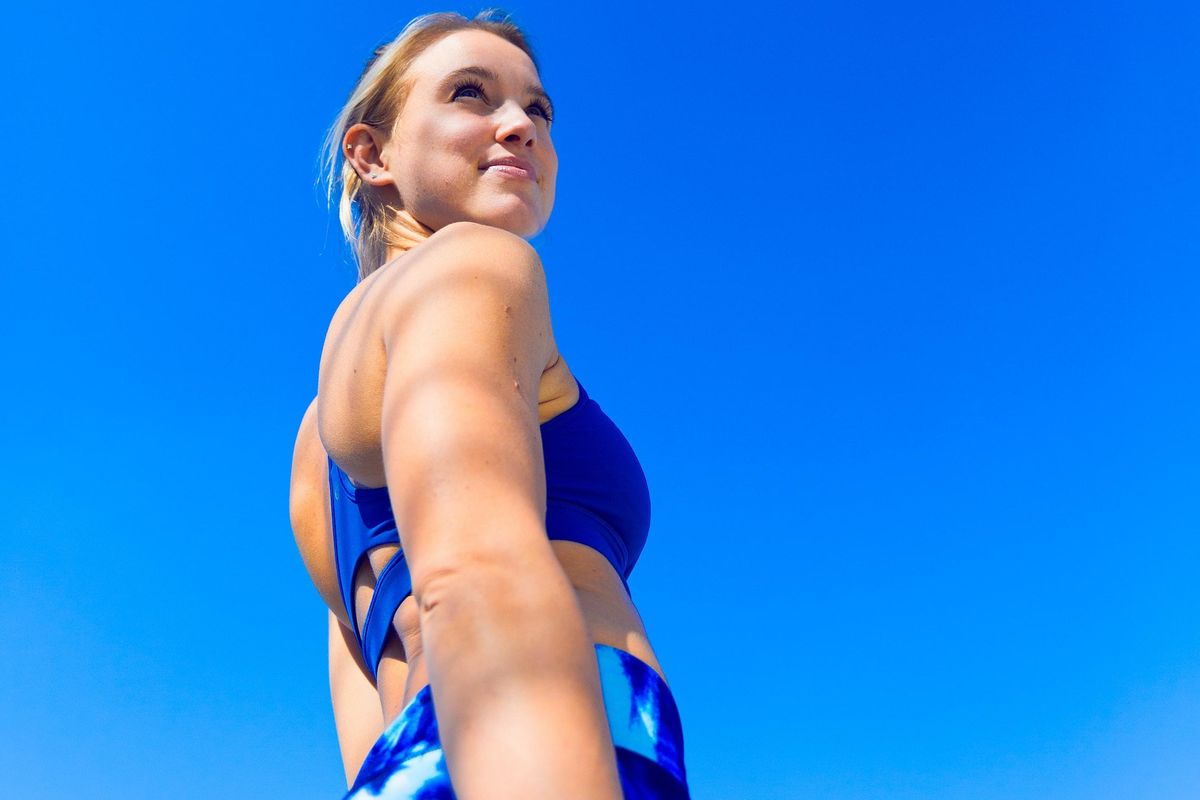 Adrienne Osuna is a fitness blogger with a focus on weight training. After years of struggling with her weight, this mother of four finally got serious about her health, adopting a rigorous schedule of power lifting, cardio, and intermittent fasting to lose weight, gain muscle, and kick ass.

And while her personal regimen might be a little too ambitious for most of us, she's still inspiring—because she keeps it real.
An image she posted on her blog is going viral for pointing out that focusing on your weight is a misleading goal. The before-and-after pic shows her before she started lifting and after—a complete physical transformation which resulted in a staggering one pound of weight loss.
---
I know what you're thinking—that's two pounds! Well, I can explain. After Osuna's pic was copied from her blog, it blew up all over the internet—on Facebook, Twitter, Imgur, and more.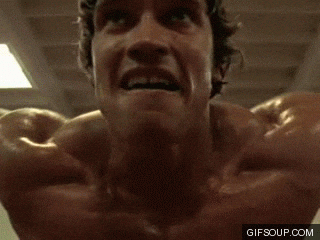 Youtube Mix GIF - Find & Share on GIPHY
Giphy
After she went viral she made another Instagram post revealing she was actually a pound heavier in the after photo. Unfortunately, that post has since been made private.
She would later explain that she felt it was important to reclaim her image because it had been used in advertisements for weight loss products, and that's not what she's about.