More
Celine Dion shut down haters criticizing her weight loss in the most casual way.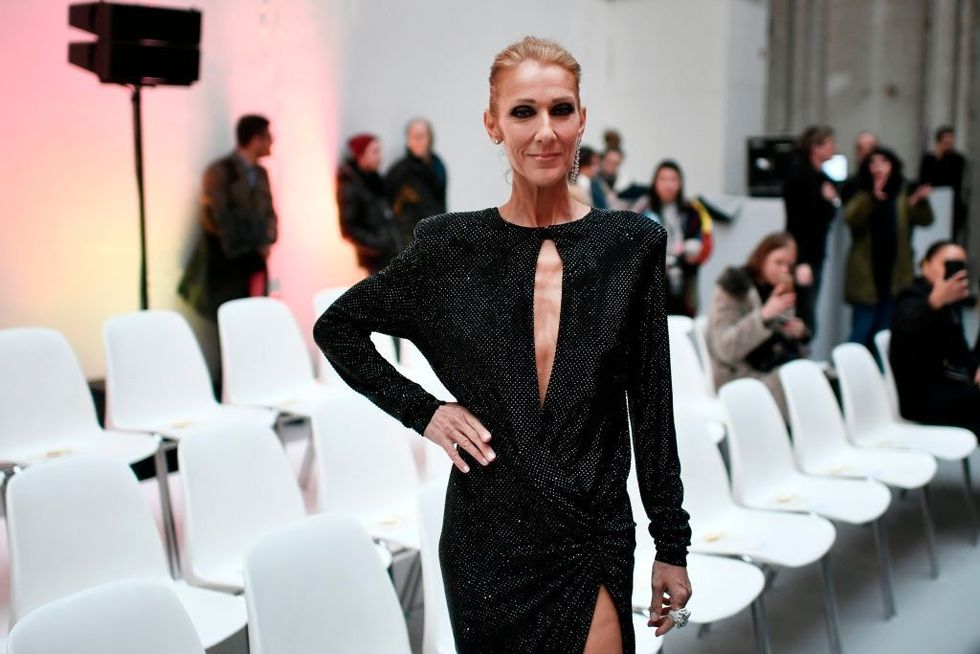 STEPHANE DE SAKUTIN/AFP/Getty Images
Celine Dion is living her best life and DGAF what other people have to say about it.
The singer, will turn 51 in March, was recently spotted at sporting a slimmer frame at Paris Fashion Week, prompting fans to call her out for it on social media.
"Hello Celine I worry, I too lost weight, but please eat, enjoy it and you will look even more greater than how you are right now..." posted one fan.
---
"Fantastic my dear as usual. But I'm a little worried bout' your health, sometimes you look too much skinny and weak. And tired. Are you ok, hunny?"posted another. But Dion thinks that if you don't have anything nice to say, you shouldn't say anything at all.
Dion refuses to be skinny shamed. Instead, she insists her appearance is just Celine doing Celine, and if you don't like it, then tough.
"If I like it, I don't want to talk about it. Don't bother. Don't take a picture. If you like it, I'll be there. If you don't, leave me alone," said Dion when she recently spoke to Dan Wooten in an interview with TheSun regarding the comments about her figure. Dion certainly knows the high road is the best road.
Body shaming is body shaming, no matter what someone's weight is.
And if fans are legitimately worried that something is wrong with Dion, calling her out on social media isn't going to solve the problem.
Nobody needs to be told they should eat something, and nobody should be called out for their dress size, regardless of what size they wear.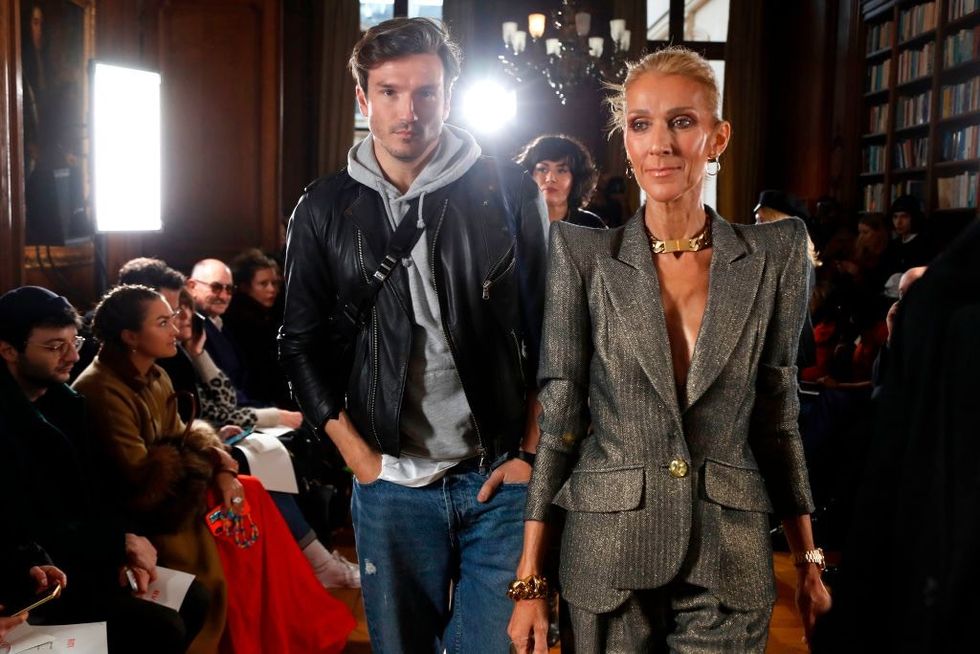 FRANCOIS GUILLOT/AFP/Getty Images
Dion has also been rocking bolder, sexier fashion choices, which has also brought out the haters. But Dion says she's just wearing what makes her"feel attractive," and we're here for it.
"The way that we used to work before was more conservative. I'm doing this for me. I want to feel strong, beautiful, feminine and sexy," said Dion. Dion has also recently launched a gender-neutral children's clothing line, which she says hopes will "encourage a dialogue of equality and possibility."
At half a century old, Dion says she's "having a second wind," proving that getting older doesn't mean you have to stop living.  "I feel that now I have a voice, which is kinda weird as that's whatI've been doing all my life — using my voice, but in singing and performing," Dionhas said. "But I use my voice as well for things that I choose I want to do and things that I say to my team I don't want to do." Truly an inspiration!