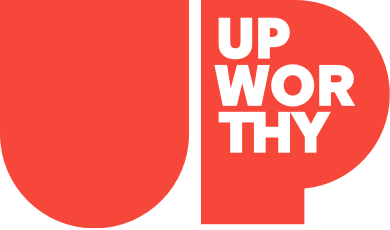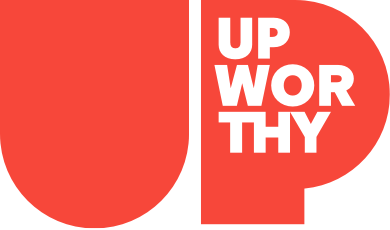 Stories Worth Sharing.

For People Who Give a Damn.
Sign up for the Upworthy newsletter:
(c) GOOD Inc. All Rights Reserved.
PS. You are doing great. Keep it up :<)
This website uses cookies in order to enhance your experience. Please review our Privacy Policy to learn how we may use cookies and how you can change your browser settings to disable cookies. By continuing to use this website without changing your settings, you consent to our use of cookies.
Good work, America. The 113th Senate will have the most women EVER.
Get stories worth sharing delivered to your inbox
It's hard to know what lasting impact this election will have after spending so much time looking at it up close. The intense debates, jokes about Big Bird and binders full of women, and unending political Facebook posts may be fresh in our mind, but they won't be for long.
Jealous that we didn't call for your opinion in our Upworthy original poll? Of course you are. But you don't have to feel left out: You can take the poll, too! After you take it, check out what 930 swing-state voters said.
Get stories worth sharing delivered to your inbox