How a Hollywood "It Girl" took her dreams seriously and wound up laying the foundation for so much technology we still use today.
Hedy Lamarr was a movie star.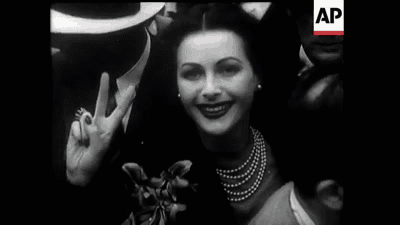 It would be her 101st birthday today, and Google has rightly chosen to honor her with an amazing Google Doodle that chronicles her adventurous life.

Most Shared