Celebrity
Hollywood legend Hedy Lamarr was a tech innovator whose inventions quietly changed the world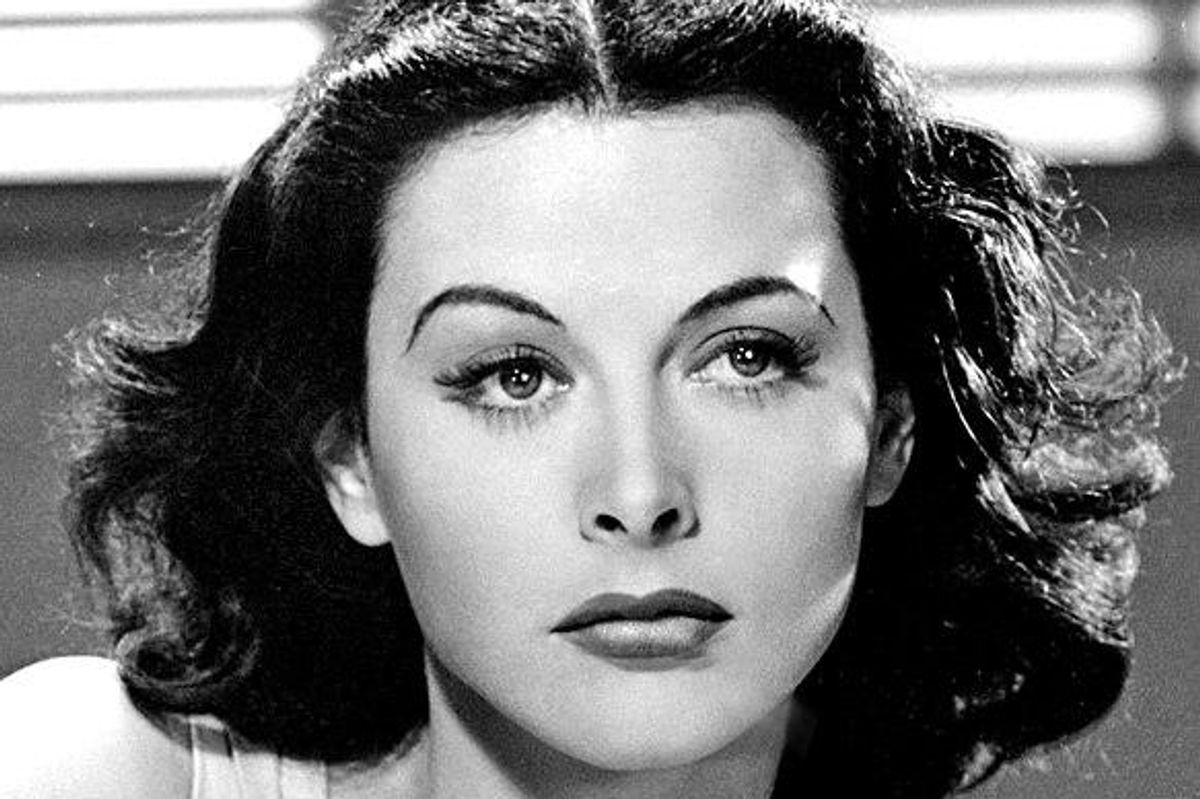 This article originally appeared on 11.09.15

Hedy Lamarr was a movie star, and a total hot commodity in Hollywood. If you look around the Internet, you'll find lots of images of her makin' out with famous dudes from the '40s.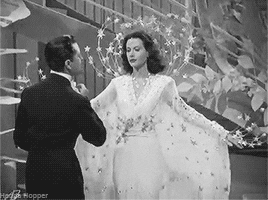 happy birthday film GIFGiphy
But Lamarr was also an incredible inventor.

She had a room in her house that was dedicated to tinkering, inventing, and just figuring out whatever she wanted!

She once said, "All creative people want to do the unexpected."
Let's be real: It was the 1940s, and no one was expecting a famous movie starlet to up and invent a torpedo radio system with the goal of fighting the Germans during World War II. But she did!
---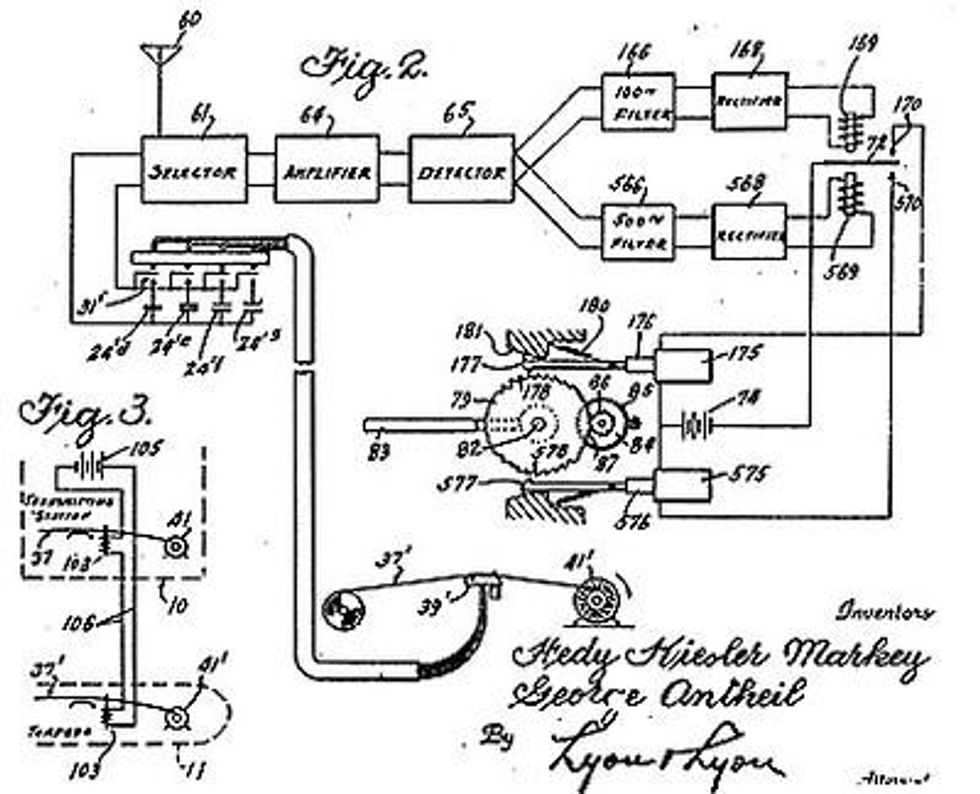 US Patent 2,292,387 - Lamarr & Antheil | Frequency Hopping: … | Flickr
www.flickr.com
So she teamed up with George Antheil, a pianist and composer, and they came up with a solution. Using a player-piano mechanism, they created a radio system that could jump frequencies, making it essentially jam-proof.
Lamarr and Antheil got a patent for their idea in 1942, in the middle of Hedy's career as a Hollywood star! And even though the U.S. military didn't use the technology until the '60s, the work they did laid the foundation for the complex radio communications that are behind cellphones, Wi-Fi, satellite tech, and more.
Not only did Hedy make space in her life to play and invent, but she took herself seriously.
She saw something she wanted to change, so she did it. She got her patent. She made a difference.
On what would have been Hedy's 101st birthday, artist Jennifer Hom celebrated her legacy creating this Google Doodle (below). Hedy's life is a masterclass in following your passion, no matter what.