People can get pretty competitive with sports, and the World Cup is no exception.
Every four years, people from all over the world come together to watch nail-biting soccer matches. Some fans hope and pray their country's team advances to the next round for a chance at becoming World Cup champions. As a result, a lot of intense passion gets poured into every soccer game.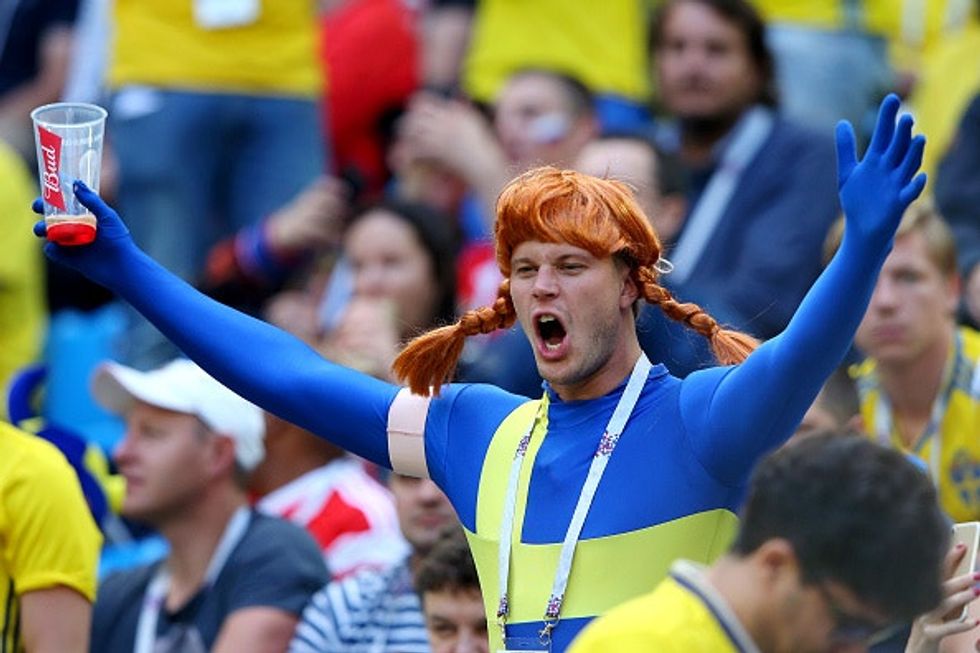 ‌Photo by Alex Livesey/Getty Images‌.