Rep. Jason Chaffetz held a town-hall meeting. It didn't go well.
Feb. 9, 2017, was a rough day for Rep. Jason Chaffetz of Utah.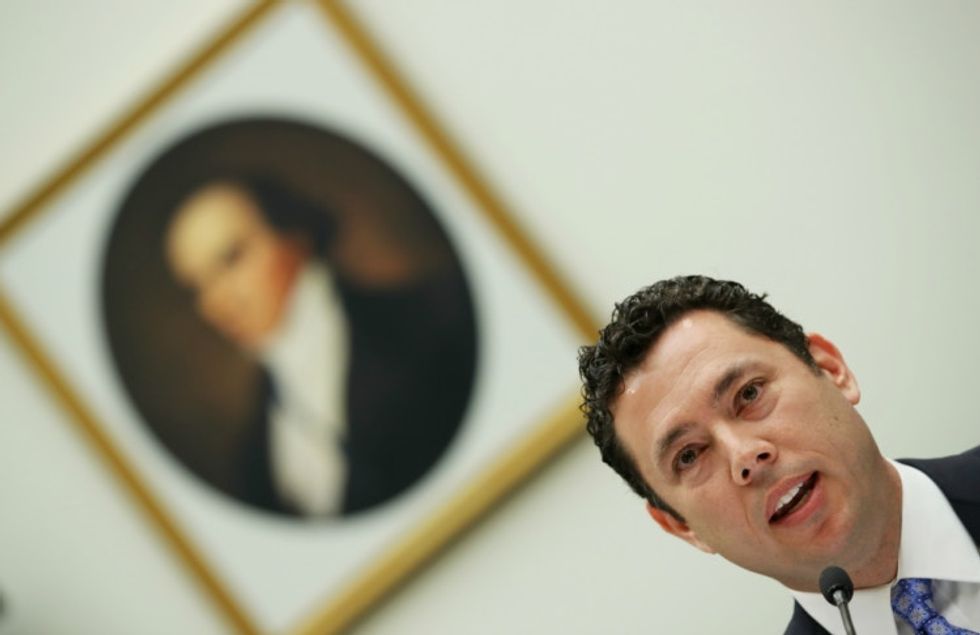 The Republican chairman of the House Oversight Committee hosted a town hall back home in suburban Salt Lake City.
The high school auditorium where the event was held was packed with roughly 1,000 constituents, with hundreds more huddled outside the space.
More