His movement is a step away from gun violence and a step toward peace.
This teacher found a brilliant way way to respond to gun violence ... through a camera lens.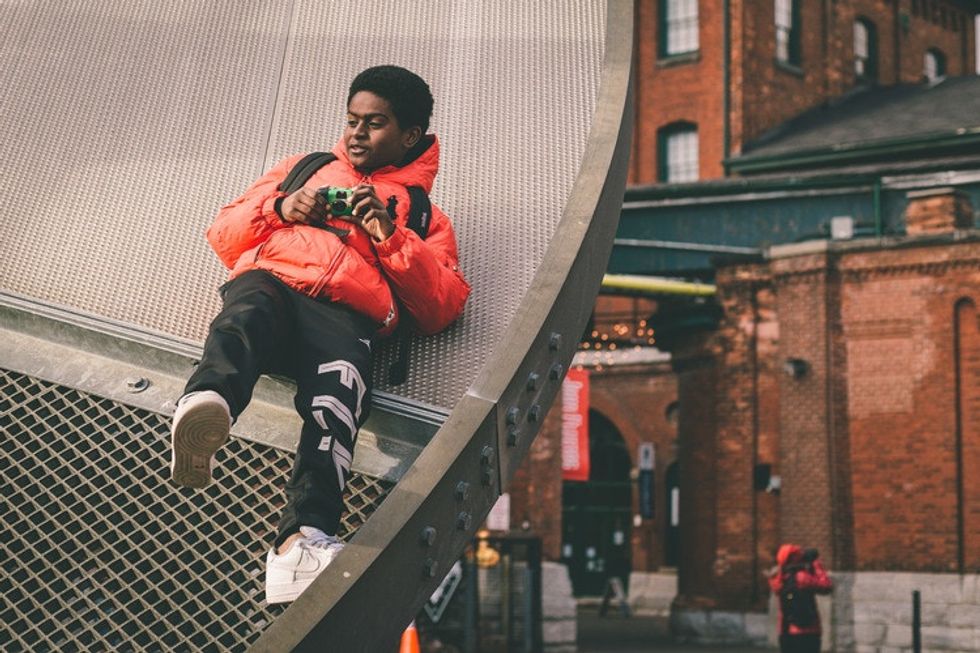 Yasin Osman has lived in the crime-rattled neighborhood of Regent Park in Toronto, Canada, all his life and is thus all too familiar with gun violence. He's seen friends shot before his eyes and says most locals have had at least one friend or relative shot dead.
More