'If you want to flip the script, sometimes you gotta do it yourself.'
Do you ever watch a movie and think, "Hey, that person looks just me"? Unfortunately, that rarely happens for this woman.
Meet Michelle Villemaire. She's an Asian-American Do-It-Yourself project guru living in Los Angeles. And don't let her friendly smile fool you — she's actually kinda annoyed right now.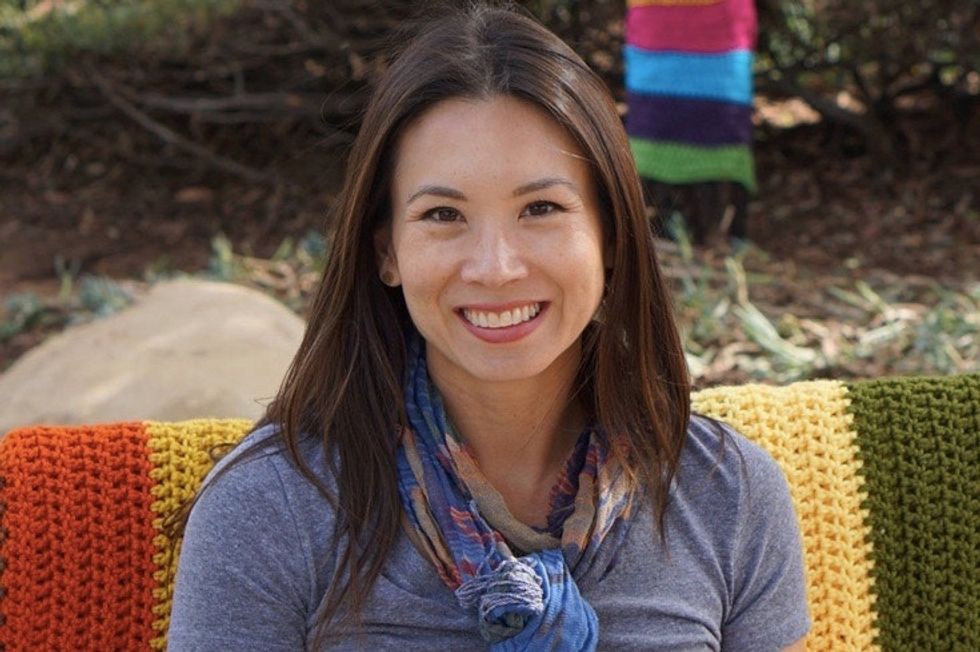 More