Democracy
How would a homeless person spend free cash? The answer may surprise you.
Fifty people experiencing homelessness were given $5,400 and told to spend it however they wanted. Here's what they did with the money.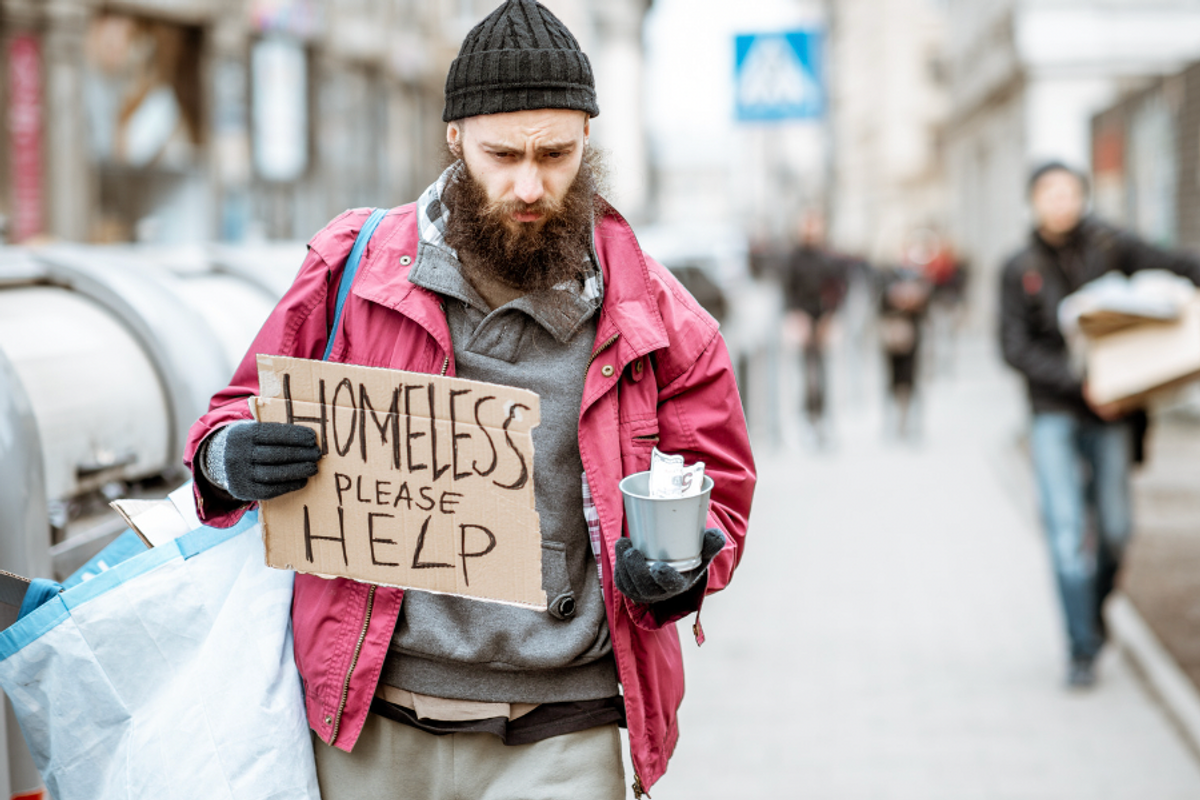 Canva
In 2018, 50 individuals in Vancouver who had become homeless in the past two years were selected to receive a lump sum equivalent to around $5,498 USD to do with whatever they wanted. No questions asked.
In addition to the cash, they received a year of coaching and workshops that could help with developing life skills, goal setting, self-affirmation and brainstorming strategies to gain more stability.
The gesture was part of a peer-reviewed PNAS study, which also included the research team separately surveying 1,100 people, asking them to guess how the recipients would spend their money.
The general prediction was that these individuals, if experiencing homelessness, would spend 81 percent more on "temptation goods" like alcohol, drugs or tobacco than if they were not.
A follow-up survey proved that prediction wrong.
---
A year later, the recipients reported having spent the money on food, clothes and rent, and had been able to save up for more stable housing.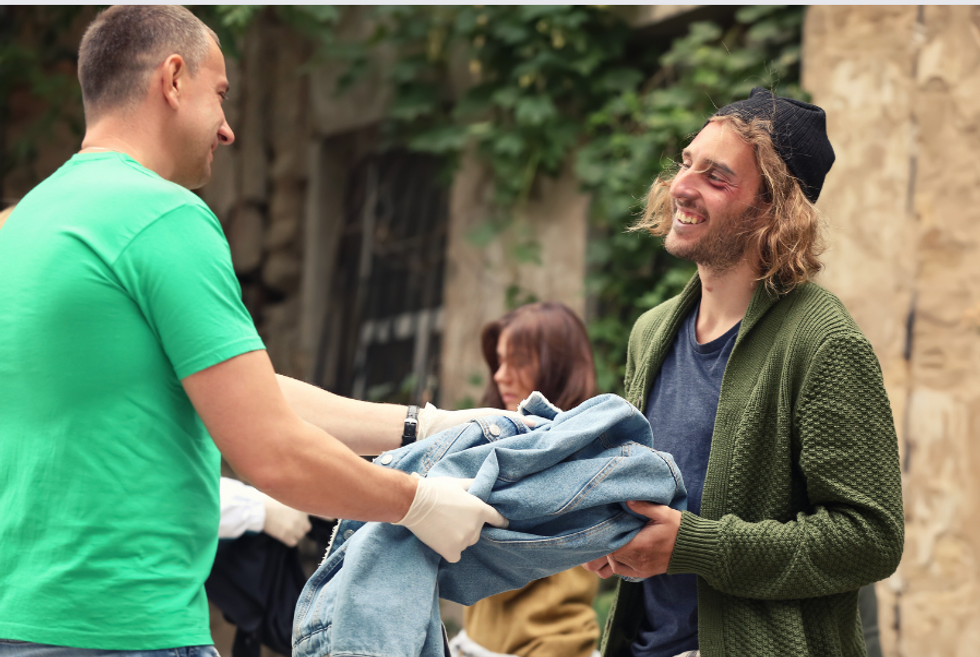 There is an infinite number of reasons why someone would need the money.
Canva
Of course, the study is fairly small and does rely on self-reporting, in which facts can be skewed. Plus individuals had to have "nonsevere levels of substance use, alcohol use, and mental health symptoms" in order to qualify. But regardless, it shows the (unfounded) tendency society has to attribute some kind of character flaw—poor decision-making skills, addiction, laziness—as the core cause of someone dealing with homelessness, rather than simply a lack of money and resources.
The creators of the study argue that "traditional approaches," which mainly focus on emergency services, healthcare and housing supports, only help prevent "more severe forms of homelessness." They do not address the financial and psychological barriers incited through poverty. They added that other countries that have begun offering unconditional cash transfers to those with low income have seen improvement in their "physical health, psychological well-being, education and employment, and financial management."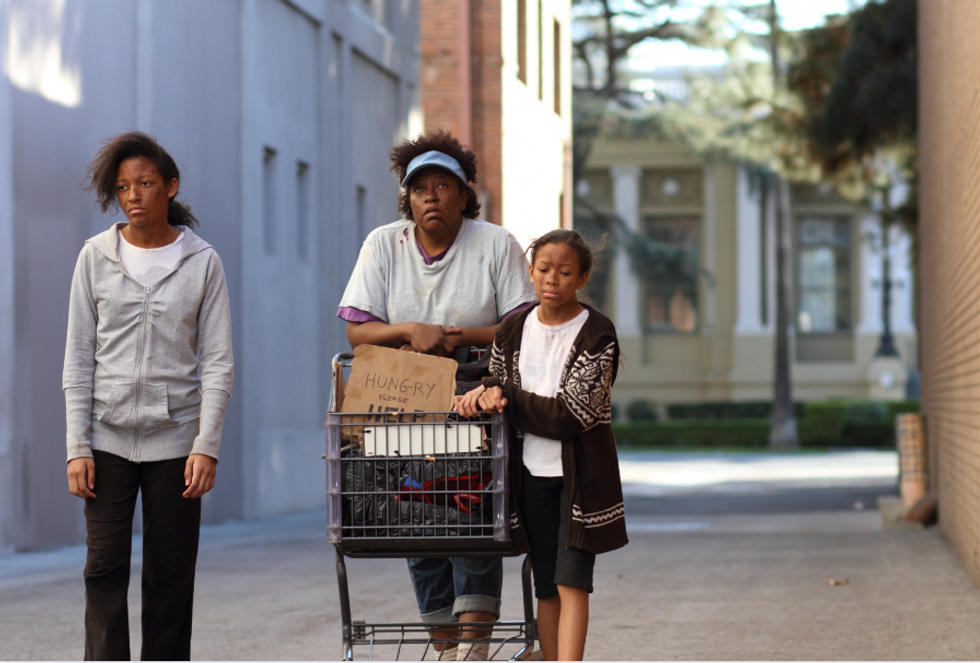 Around 582,000 Americans were experiencing homelessness in 2022.
Canva
Rather than enabling vices, these cash transfers actually "reduce impulsivity" and help with responsible decision-making because they provide recipients the freedom to make their own decisions," the study says. Finally, when given a large amount of money, rather than small monthly increments, people were "more likely to increase spending on durables, psychological well-being and female empowerment."
All of these insights make for a compelling message. People struggling with homelessness have enough barriers to overcome. Let's not let unnecessary mistrust be one of them. Both our policies and our own personal judgments need to adapt if we really want to address this huge issue. Compassion sometimes takes the form of cold, hard cash.