Pop Culture
Selena Gomez is giving 'Sixteen Candles' a comedic Latina twist
Wikipedia
Selena Gomez, along with creators Tanya Saracho and Gabriela Revilla Lugo, have teamed up to develop a TV show based on John Hughes' beloved 1984 coming-of-age comedy, "Sixteen Candles."
Only this time, Latinas will be the stars.
The original "Sixteen Candles" starred Molly Ringwald as Sam Baker, a sophomore approaching her 16th birthday, only to have her own special day forgotten thanks to her older sister Ginny getting married.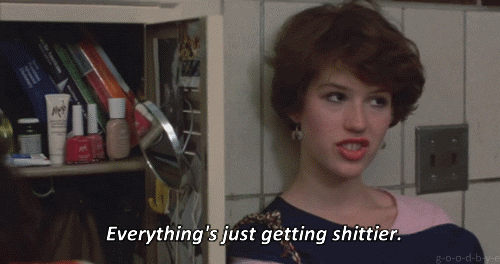 john hughes brat pack GIFGiphy
It seems like the remake will be more of an ensemble story, delving into slightly different (yet very important) themes.
---
Deadline reports that "The half-hour series … follows four young Latinas starting high school as they overcome their feelings of invisibility while exploring what it means to leave childhood behind through the lens of the traditional female coming-of-age rite: the quinceañera."
Which is why the show's title was appropriately renamed "15 Candles." Brilliant.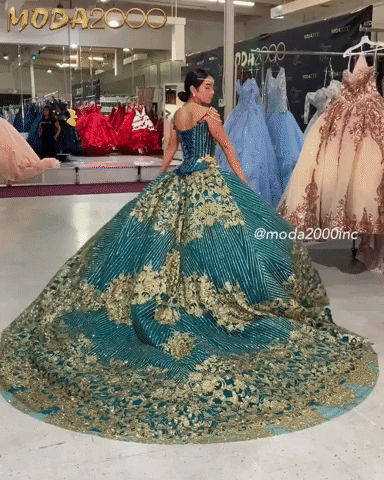 Princess Xv GIF by Moda 2000 Inc
Giphy
A quinceañera is part religious ceremony, part social celebration that marks the passage from girlhood to womanhood. I, of course, have never participated in one (sad), but I have catered about a million quinceañeras. The dresses alone make it feel like something out of a fairy tale. But, as with every family function, there are multiple opportunities for pure comedy gold.
Deadline added that Saracho, a playwright and TV writer, co-founded the Untitled Latinx Project, which aims to "increase Latinx representation in television, broadcast, cable, and streaming platforms through content created by Latinx writers." Her organization has been described as a "sisterhood" for the way it celebrates fellow creators.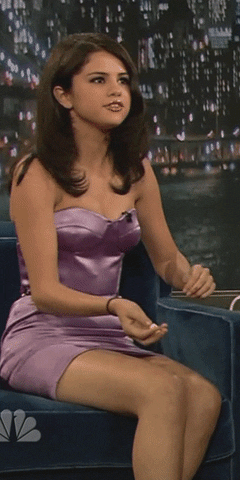 Selena Gomez GIF
Giphy
Movie reboots can often feel flat at best, and downright cringey at worst. But when done well, they can offer fresh perspectives to classic stories, especially when told through a different lens.
Take "One Day at a Time" or "Cheaper by the Dozen" for instance. These remakes allowed underrepresented families to be portrayed in the mainstream. This is more than for entertainment's sake. Representation matters on a deep level, and a lack of it takes a toll on mental health—especially for kids and teens.
Though normally the announcement of (yet another) Hollywood remake makes me question if there really are no more ideas left in the world, I'm actually excited about this one.