Joy
Mom hilariously tries to recreate TikTok dances in her kitchen
The little kick at the end is the cherry on top.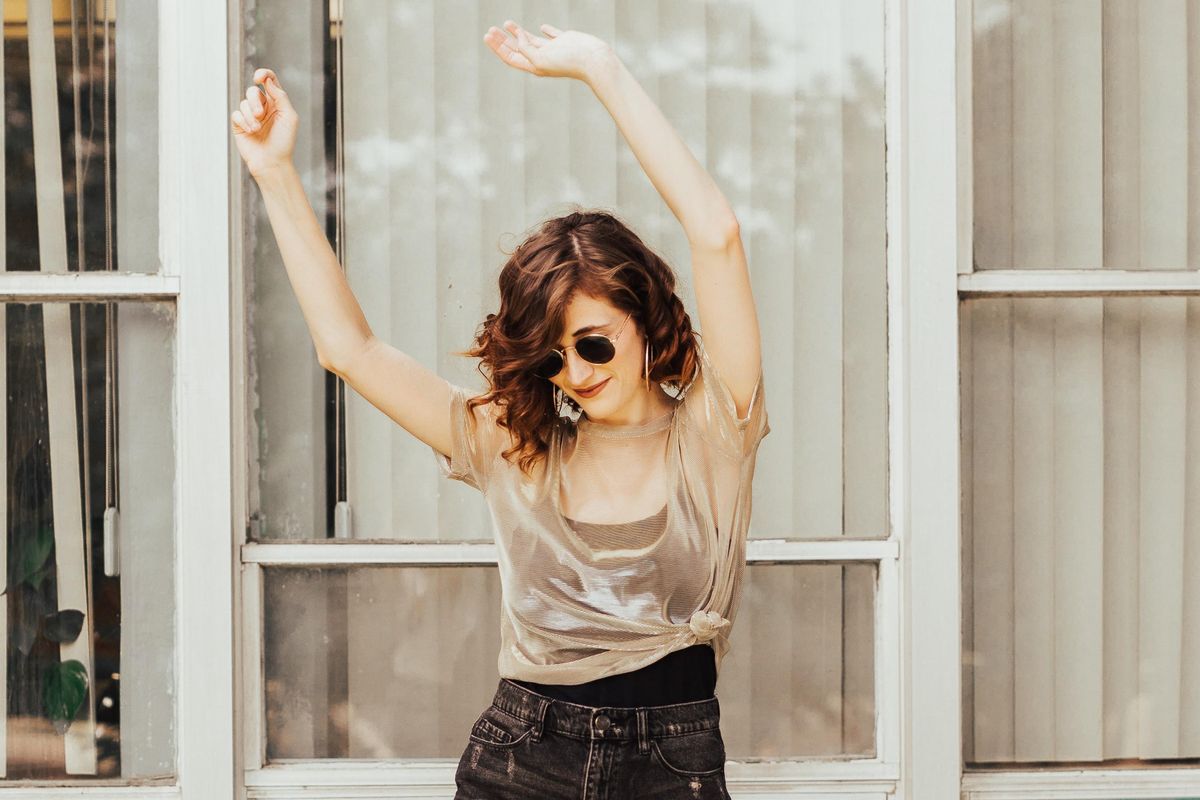 Mindlessly scrolling through TikTok can land you on some pretty interesting videos, including some that seem impossible. People upload all kinds of things to the platform, anywhere from rants about real versus fake grass to showing off their crazy amazing talent. For one mom on TikTok, watching other people exude rhythm while joining the latest dance craze was no longer good enough so she decided to join them. Yep, your everyday suburban mom with four kids and a knack for making sound effects decided to put down the toddler and shake her hips to the beat. It's hilarious.
---
Molly the Mom seems to be able to make just about any dance funny, even though she's actually doing pretty well. Her dance moves coupled with the sound effects, because she never uses the actual music, is bound to lighten anyone's mood. The best part, she finishes these dance attempts with a tiny hop and kick to essentially signify the end of the dance. But she's not always alone. Her husband has joined several videos to help Molly attempt couple challenges, which are just as hilarious as the dance videos.
The dancing mom has more than 690,000 followers and 17 million likes. Her comments section is filled with people telling her she nailed the dance she was attempting and telling her that her videos are the highlight of their day. Molly also fields compliments and questions around her uncanny resemblance to Amy Adams, so she changed her name on TikTok to "Walmart Amy Adams" to give people a chuckle.
Hey, if Amy Adams can pick up a dance as quickly as Molly while having a blast and making people laugh then maybe she has a shot at Molly's crown on TikTok. A good laugh can change anyone's mood so hopefully a peek at Molly's content will put a smile on your face.