Family
Mom teaches daughter a perfect lesson after she threw her new pencil case in the trash
"I truly believe changing your perception & just being grateful can turn around any situation in life."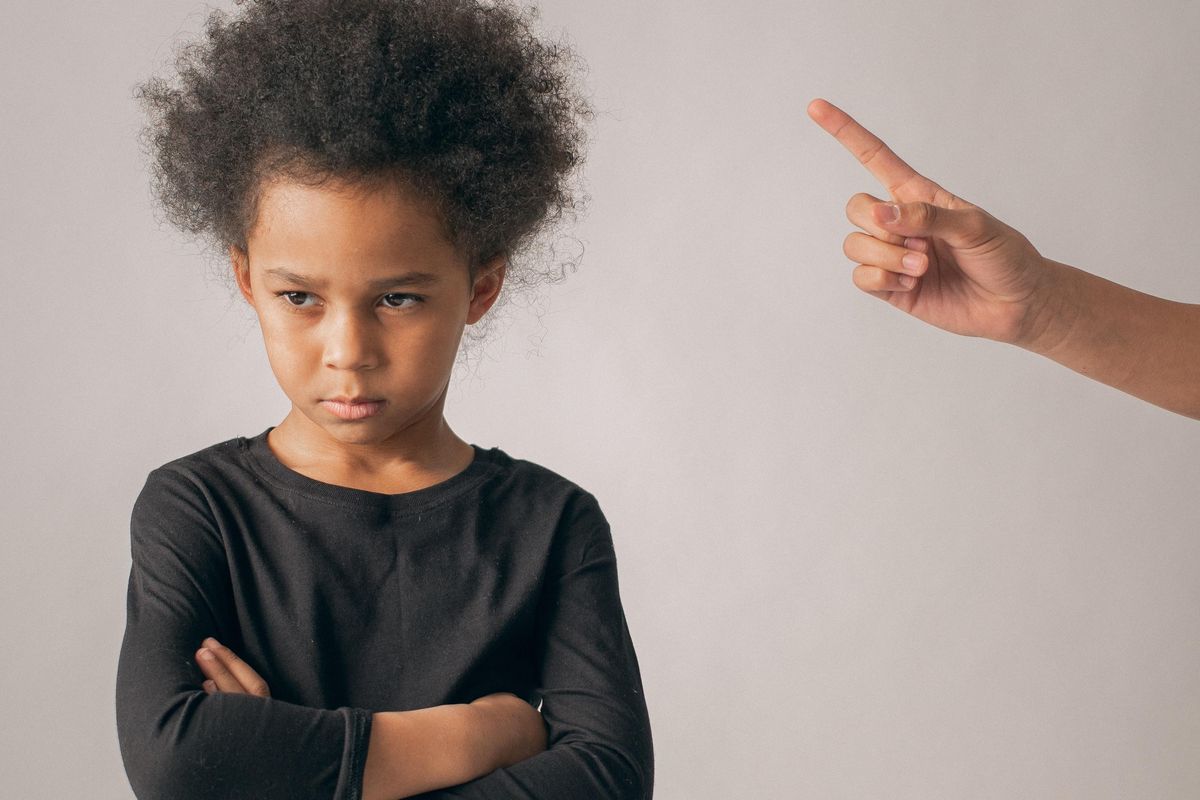 Photo from Pexels.
Kids can seem pretty unappreciative at times. Parents often sacrifice a lot to give their child the best, just to have it thrown in their face, or in the bin. This is something that Haley Hassell recently discovered when she went to three different stores to get her daughter the latest trendy pencil case.

When Hassell gave her daughter the pencil case, she threw it in the bin complaining that everyone already had it. That's when Hassell decided to teach her daughter the perfect lesson.
---
In a Facebook post, Hassell explained:
"[Daughter] learned a tough love lesson today... I went to 3 different stores to get that LOL pencil box you see in the trash there. When I surprised her with it this afternoon (just knowing she would be ecstatic) she stared at it and threw it in the trash and slammed the bedroom door. She yelled 'that's stupid, everyone in my class has that..I don't want it anymore!'"
"OK So by this time there was probably smoke coming out of my ears and I'm trying real hard not to completely lose it on this kid that I have worked so hard to completely take care of financially on my own & make sure she always gets what she needs and then some. BUT I thought I had always taught her to be grateful & know how lucky she was but apparently sis needed a small wake up call!"
"SO before completely going Madea mad on my child I check myself and say, 'okay that's fine, let me go get the one you're going to use.' Came back with her new pencil box, which is the Ziploc bag. She lost her mind! Suddenly the LOL Box she just trashed was good enough and the Ziploc bag was horrible...but it's too late for all that."
Yes, Hassell gave her daughter a Ziplock bag as a pencil case since she didn't appreciate the LOL one.
"I told her to get the LOL out of the trash and we would be finding a child to give it to tomorrow..one whose mommy and daddies don't have money for any school supplies or someone who may not even have a mommy or daddy."
"I explained to her she's not entitled to anything special and she is taking for granted how lucky she is. So for now she will be using a Ziploc bag & will personally be delivering the nice box to a child that could benefit from it. Maybe I overreact sometimes but I would've done anything to have all the things she does as a child. I truly believe changing your perception & just being grateful can turn around any situation in life."
Commenters seemed to love the punishment, with one user writing: "I'm down for this. Yes it'd be easier to give in, but sometimes you gotta teach them the principle of the matter."
While another added: "I think you responded appropriately. Maybe she can earn the one she decides she wants at some point."
Others were less receptive of the idea, with a commenter writing: "I guess I pretty much interact with my child on a regular basis, you know, take them with me when buying stuff for THEM so I know what they want. I talk to my child and care about their feelings. I don't fear monger them. But hey, good job being a monster mom!"
Personally, I fully support mom on this one and think it's important to teach kids to appreciate what they have. If you don't, they'll most likely turn into terrible adults.
This article originally appeared on 8.24.19