Joy
Infant surrendered to Florida's Safe Haven Baby Box adopted by the firefighter who found her
"I picked her up and held her. We locked eyes, and that was it. I've loved her ever since that moment."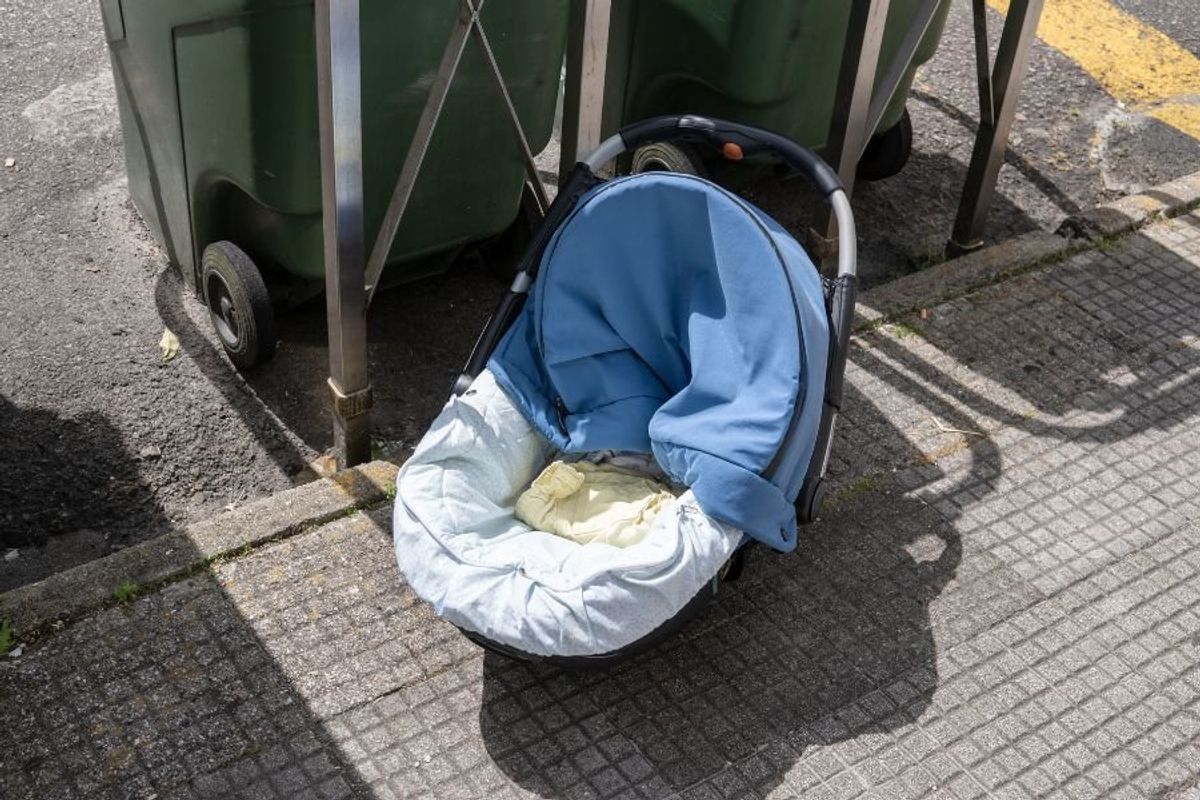 Canva
Back in January of 2023, Florida's only Safe Haven Baby Box located outside the Ocala Fire Department received its first surrendered newborn after being installed in 2020.
It was 2:00 a.m. when a firefighter pulling an overnight shift at the station heard the alarm go off signaling that a child had been surrendered.
The moment that firefighter, who wishes to remain anonymous to protect his family's privacy, picked up the infant wrapped up in her pink blanket, something inside of him knew she should be his daughter.
"I picked her up and held her. We locked eyes, and that was it. I've loved her ever since that moment," he told
TODAY
.
---
Having a child was something the firefighter and his wife had been striving for for over a decade. Knowing his spouse would also be thrilled at the chance to bring the baby girl into their family, he decided to leave a note explaining that they were trained and registered to adopt as he dropped her off at the hospital.
Then he broke the news to his wife, who immediately began crying in anticipation.
"I was like, 'Don't get too excited yet,'" he told TODAY, fearing that the note would be lost, taking their hopes along with it.
However, after a few "stressful" days, the couple was able to take the baby home. Finally, in April, they adopted her and named her Zoey.
In turn, Safe Haven Baby Boxes also ensure babies like Zoey don't have to face horrendous life-threatening situations and can instead be matched with families that can properly care for them. Monica Kelsey, Safe Haven Founder, shared with CBS Miami that 2023 had actually been a record year for safe surrenders and that Zoey is just further proof that the boxes "are working and are needed."