Health
5 of our favorite products for naturally glowing, healthy skin
Nourishing, natural, Nativa SPA products refresh, replenish and reinvigorate our skin and our skin care routine.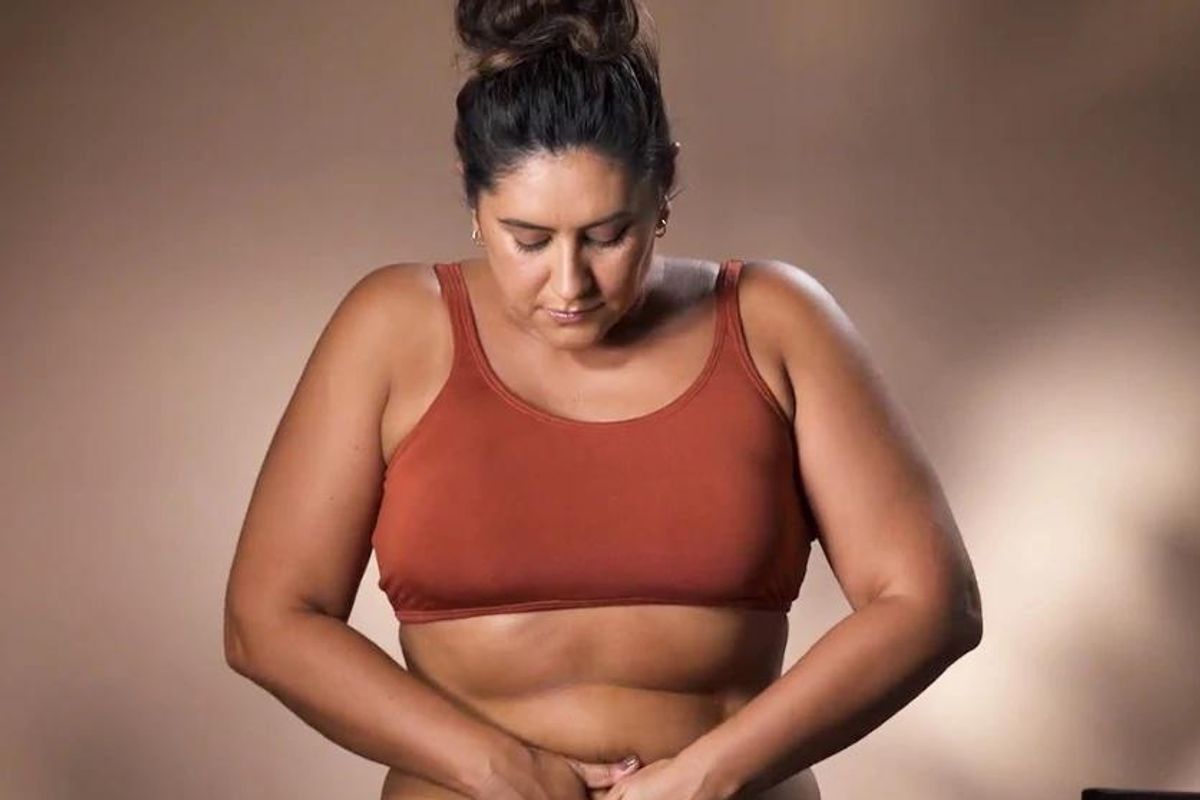 Ancient grains with a modern twist—that's the motto behind Nativa SPA's line of skin care products, which focus on the healing and restorative powers of quinoa to help create healthy, glowing skin. Committed to a sustainable future, Native SPA uses recyclable packages made from recycled materials. The company also gives 1% of its proceeds back to environmental initiatives. Products are vegan, cruelty-free and free from toxins.
Here are our 5 fave Native SPA products for healthy, glowing skin:
---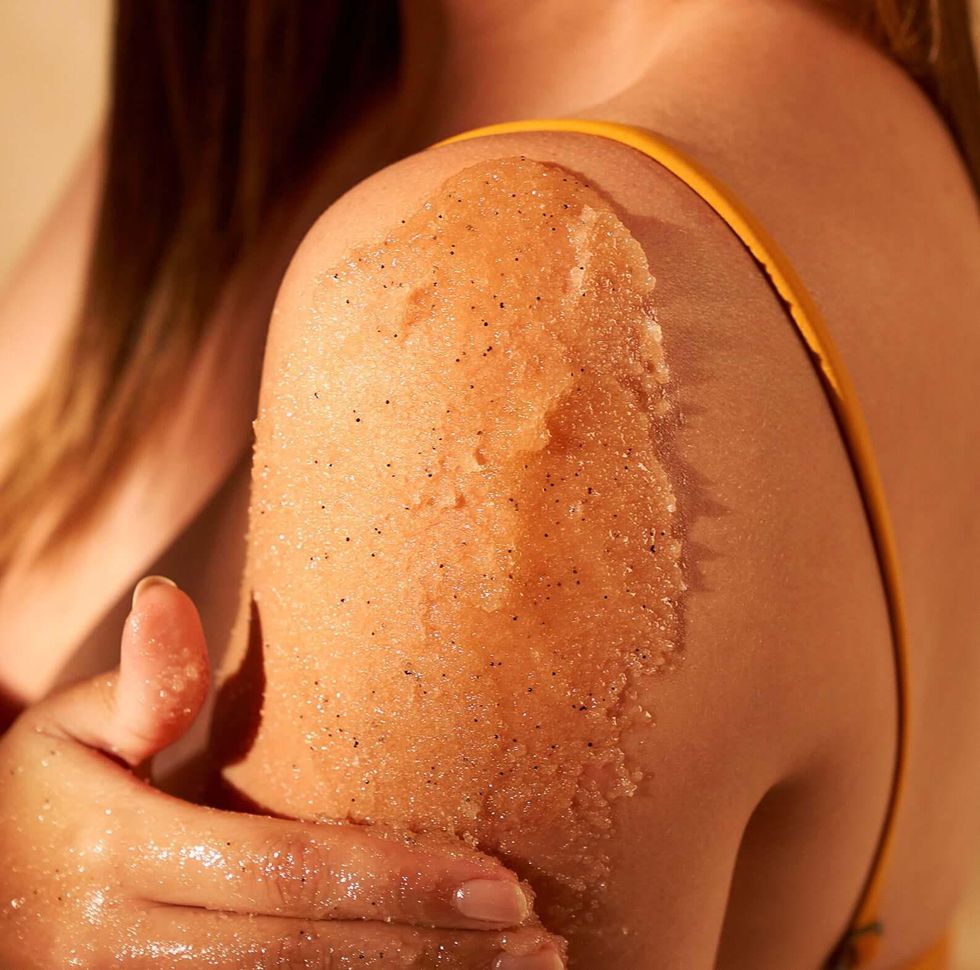 1. Madagascar Vanilla Soothing Body Scrub is not your average scrub. This heavenly exfoliant is the perfect first step to get your skin glowing again. Sustainably sourced Madagascar vanilla is antioxidant rich and delivers a soothing, relaxing scent. It's blended with 100% pure quinoa oil in this plant-based product that provides your skin with the nutrition it craves. The scrub comes with its own gold spoon, so the aesthetics definitely match the sensations. Start with a golden spoonful of this scrub as a way to open up your pores to let lotions and oils be absorbed more thoroughly by the skin.
2. Ginseng & Caffeine Toning Body Lotion contains quinoa, bioavailable caffeine and energizing ginseng. While that might sound like the most invigorating cup of tea ever, let us spill this one for you: it's even more energizing for your skin. The Ginseng & Caffeine Toning Body Lotion is best used as a lotion during a sculpting self-massage. If you don't know how to give yourself a sculpting self-massage, here's a great video that explains exactly how to treat yourself and your body to this ritual. It's called self-care, right? Combine that technique with this lotion and you will increase the effectiveness in sculpting silhouettes, reduce the orange peel appearance, toning your skin and actually getting a good massage. A no-brainer!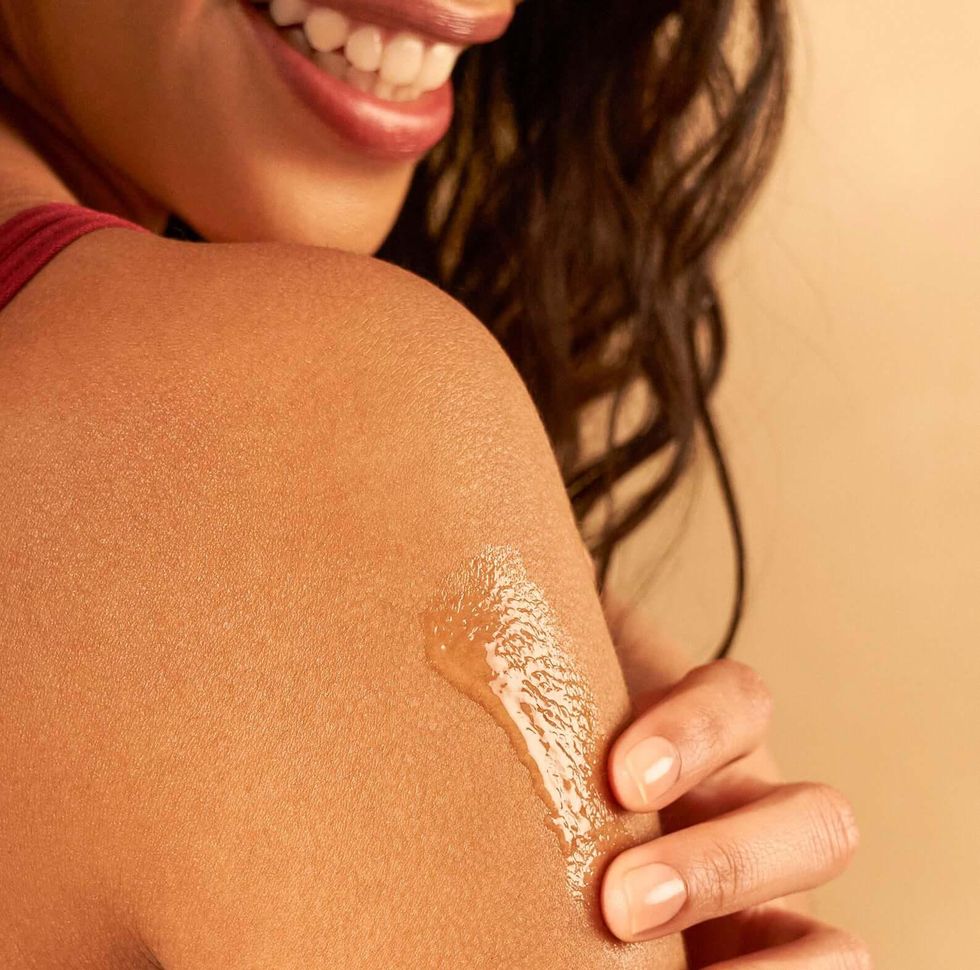 3. Quinoa Firming Body Oil is daily bliss in a bottle. With two times the nutrients of argon and almond oils, it's no wonder quinoa makes such a splash. It's rich in omegas 3, 6 and 9 and in the Quinoa Firming Body Oil it restores firmness and vitality giving you the nutrient rich, hydrated skin that you deserve. Nativa SPA's patented quinoa extraction methodologies ensure that this 100% pure quinoa oil does as much for your skin as possible.
4. Plum Moisturizing Body Lotion smells as good as it feels! This sumptuous lotion is rich in antioxidants and combines naturally hydrating sunflower oil with 100% pure quinoa oil in a lotion that's designed specifically to promote soft skin. The subtle and natural fragrance will invigorate you and freshen your day. For an extra delicious touch, you can also buy a refill of this product, which not only features more environmentally friendly packaging but also a reduced price tag. It's what we call a win-win.
5. Shea Ultra-Moisturizing Hand Cream is deeply moisturizing and perfect for hardworking hands. The blend of pure shea butter and quinoa oil creates a thick, dense lotion that provides deep restorative care to your skin. The compact, convenient packaging is great for keeping in your desk drawer or in your car, so you can quickly add an element of luxury to your skin routine on the go. The Shea Ultra-Moisturizing Hand Cream will make your daily rituals just that much sweeter.