popular
7 anti-aging products that actually work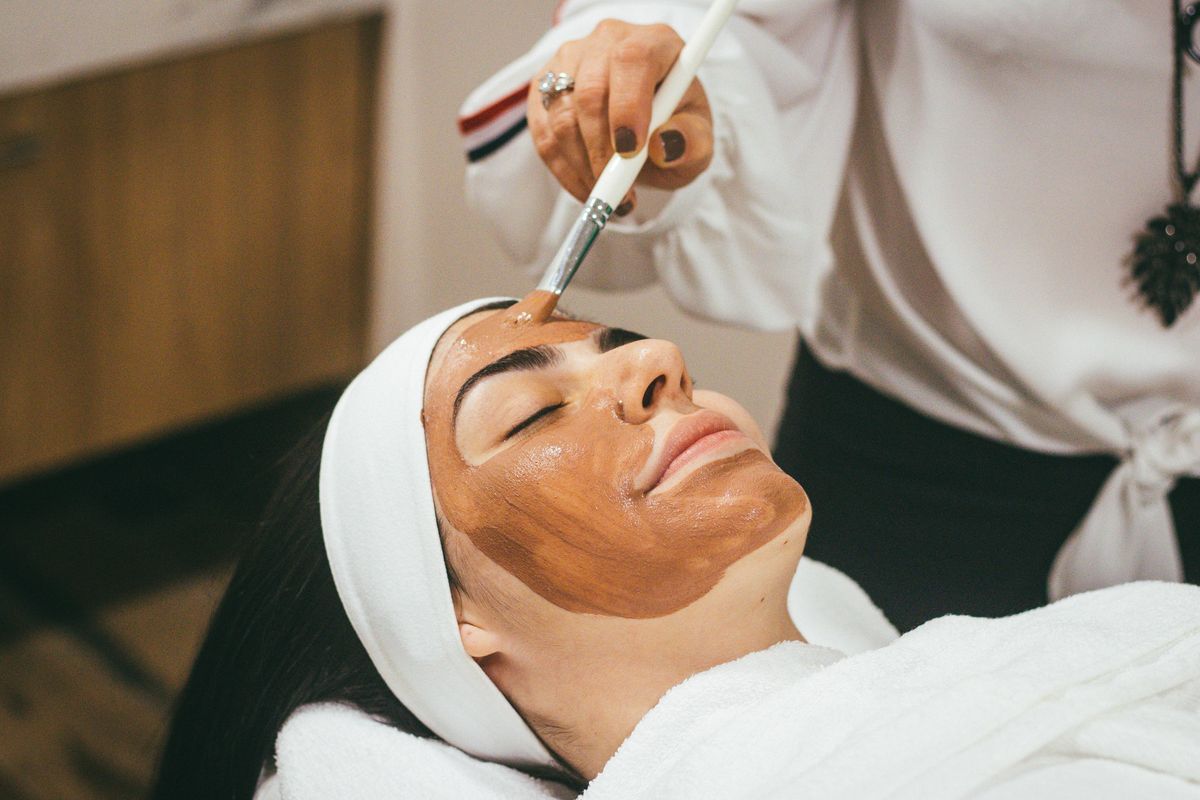 Upworthy may earn a portion of proceeds from these purchases as part of our affiliate program. We don't recommend anything we don't love though and your support helps support the work we do here!
There is no Fountain of Youth, but we do have serums and creams and ointments that work just as good as drinking magical water. And you don't need to travel across the world on a rickety old galleon to get your liver-spotted hands on them. Immortality (or at least the next best thing – collagen) is available with one easy click. Here are some of the best anti-aging products that would've made Ponce de Leon stay at home had he had access to them.
Andalou Naturals Instant Lift and Firm Hydro Serum Facial Mask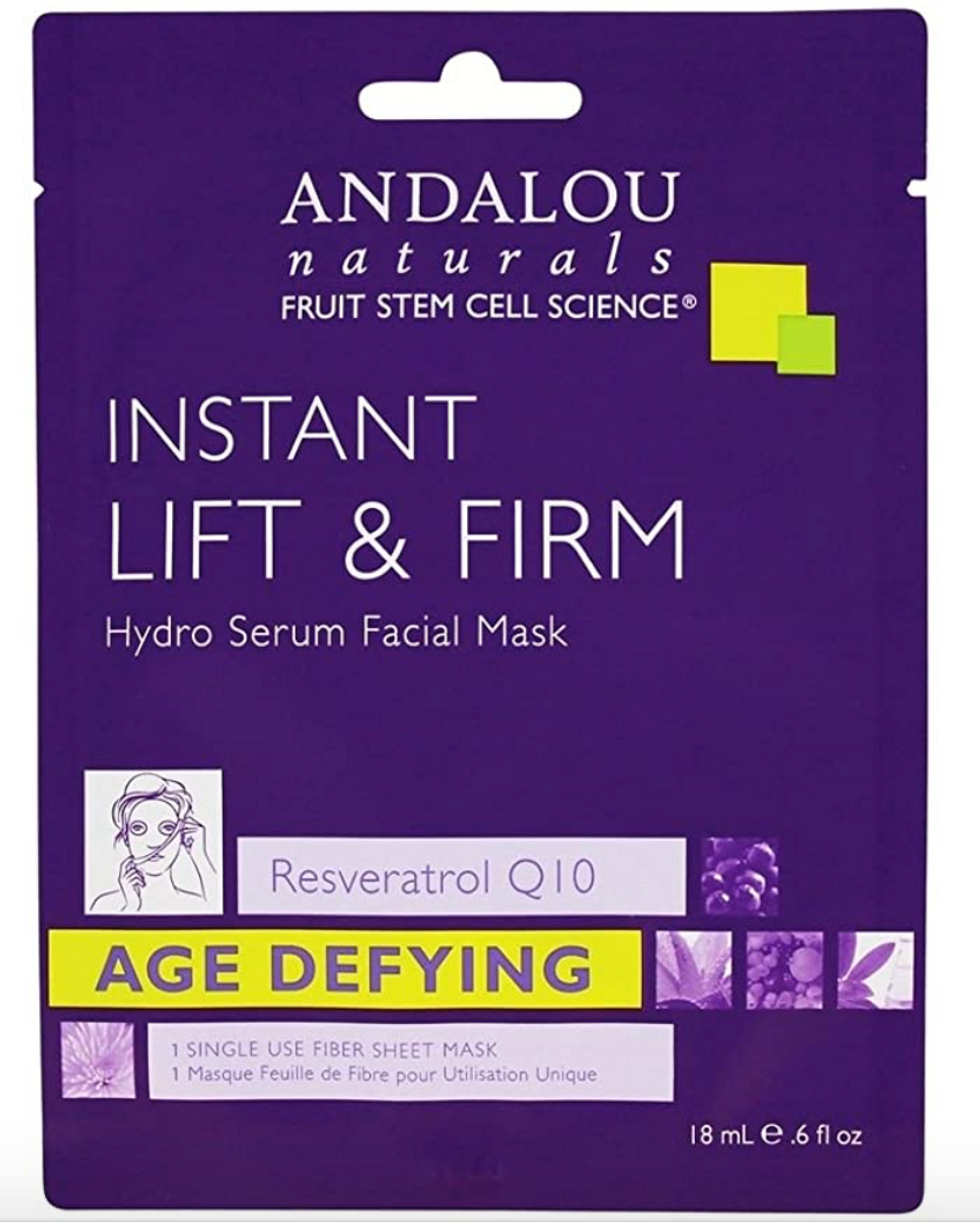 These sheet masks do exactly what they claim to do – lift and firm, instantly. They come in a six pack, so you can stock up and save when you're feeling like the Crypt Keeper and need a quick pick me up before a special occasion. The masks contain Resveratrol Q10, a super antioxidant complex which helps inhibit cellular damage as well as stimulate collagen and elastin.
---
Belei Triple-Peptide Eye Cream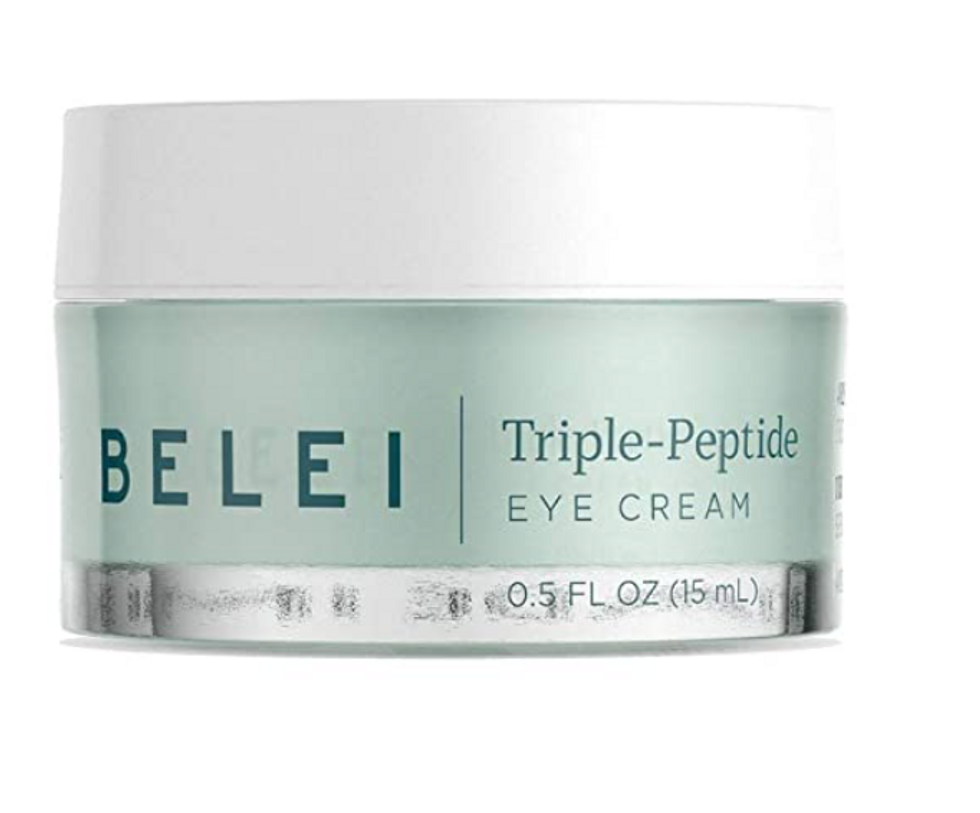 Who says you have to use an expensive eye cream to get the job done? This cheap, but powerful eye cream contains caffeine, which gives sleepy-looking eyes a boost by reducing puffiness. A tri peptide blend supports firmness, and hyaluronic acid targets wrinkles. Plus, it's fragrance free!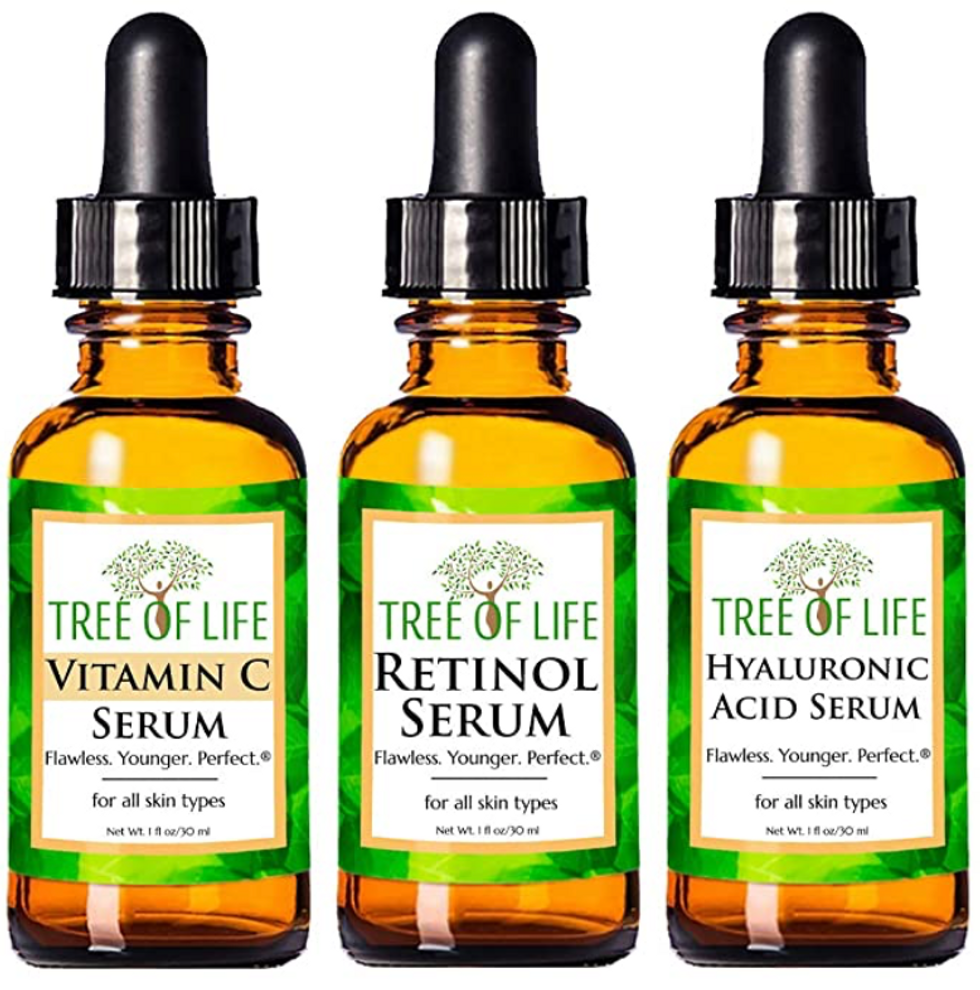 Talk about a triple threat! This pack contains the holy trinity of anti-aging skincare – vitamin C, retinol, and hyaluronic acid. Hyaluronic acid reduces wrinkles, while vitamin C brightens skin and promotes collagen. Retinol smooths and refines skin, but remember - retinol can be drying and can make your skin more sensitive to the sun, so be sure to pair it with a sunscreen when using.
Pack of three 3 oz. bottles, $15.96; Amazon
BODIPURE HandPure Moisturizing Gloves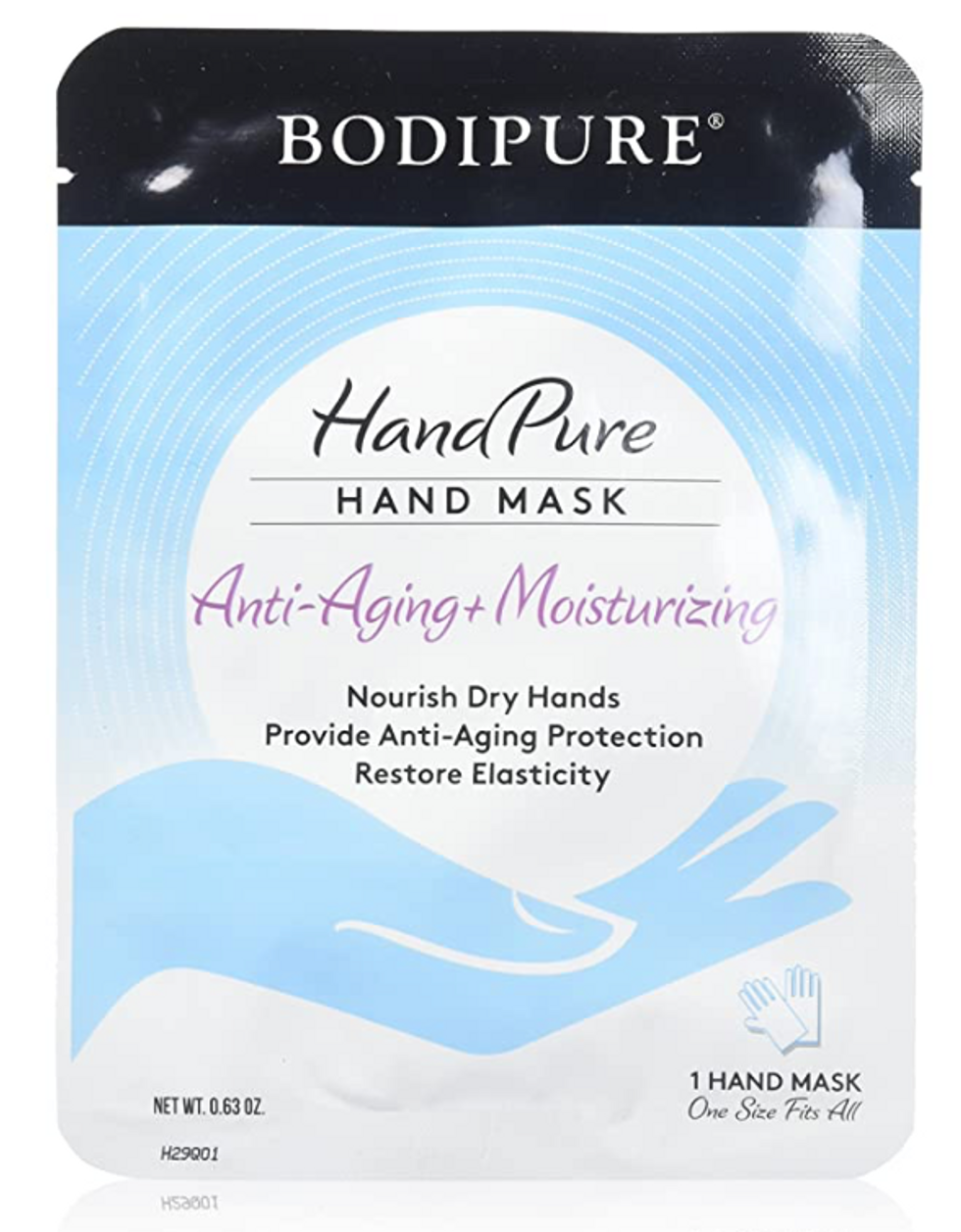 Your hands can be one of the first places on your body to show signs of aging. However, they don't get nearly as much attention as your face – until now. These one-size fits all moisturizing gloves were designed to be touch-screen friendly, so you can sit back, relax and still work your iPhone while getting the supple hands of a 15-year-old.
Vital Proteins Collagen Peptides Powder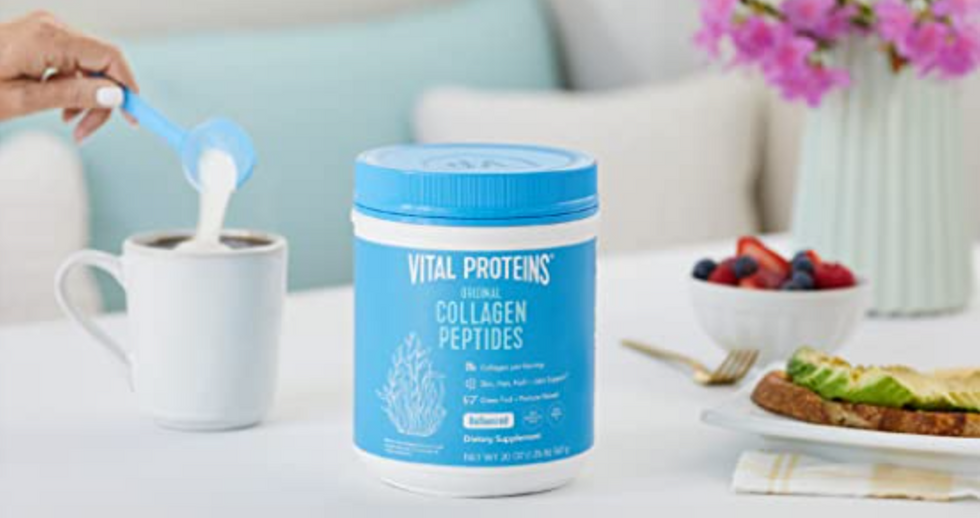 An anti-aging routine worth its salt also focuses on creating youthful skin from the inside out. This collagen powder is part Jennifer Aniston's "go to collagen routine." Just one scoop in your morning coffee can promote collagen production, which supports hair, skin, nail, bone, and joint health. Because nothing gives away your age like creaky joints.
20 oz. unflavored, $39.31; Amazon
Neutrogena Age Shield Face Lotion Sunscreen SPF 110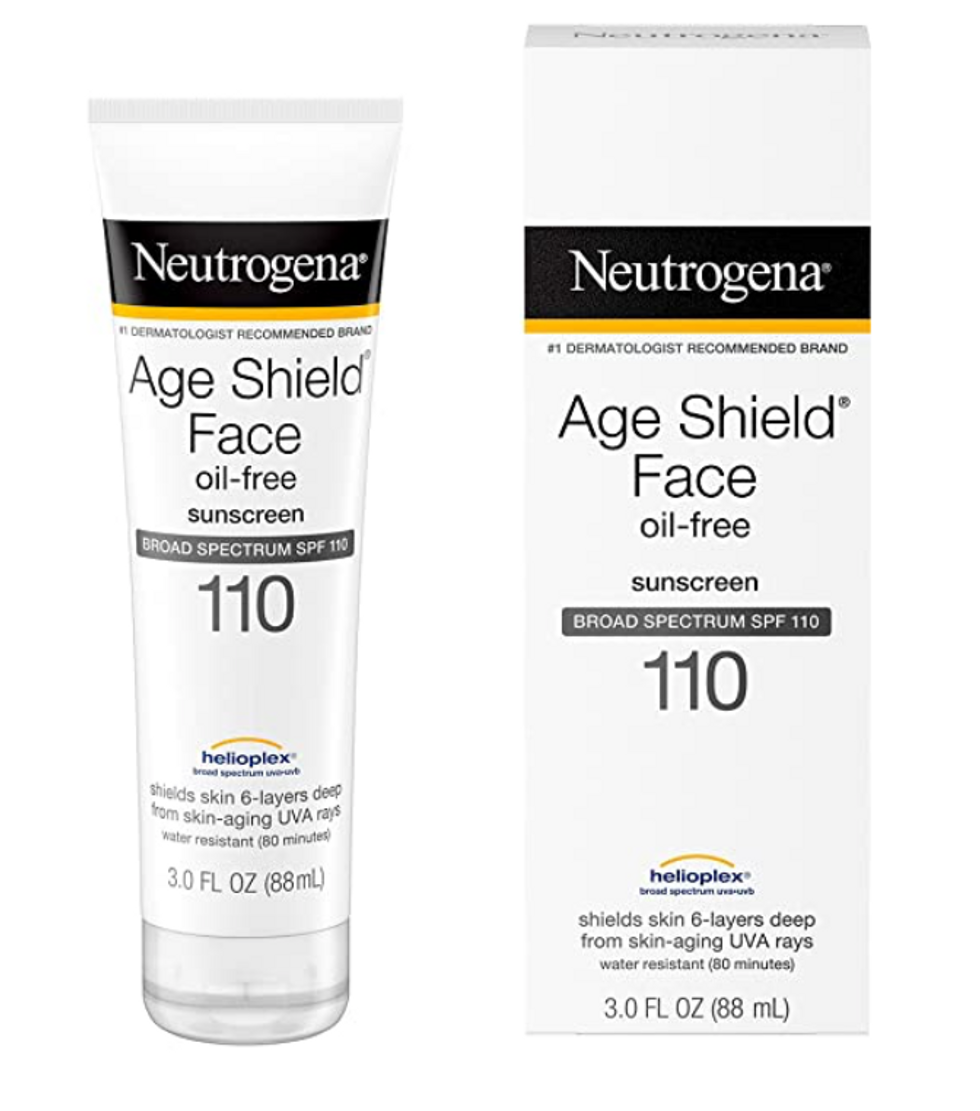 Sun damage can accelerate the aging process, which is why it's important to shield your skin with a good sunscreen. This sunscreen is made with a special formula called Helioplex, which prevents the sunscreen from losing its efficiency over time. Not only that, it's also designed to hydrate your skin while it protects from sun damage. And at $10 a bottle, it's practically a steal!
Besito Anti-Aging Neck Firming Cream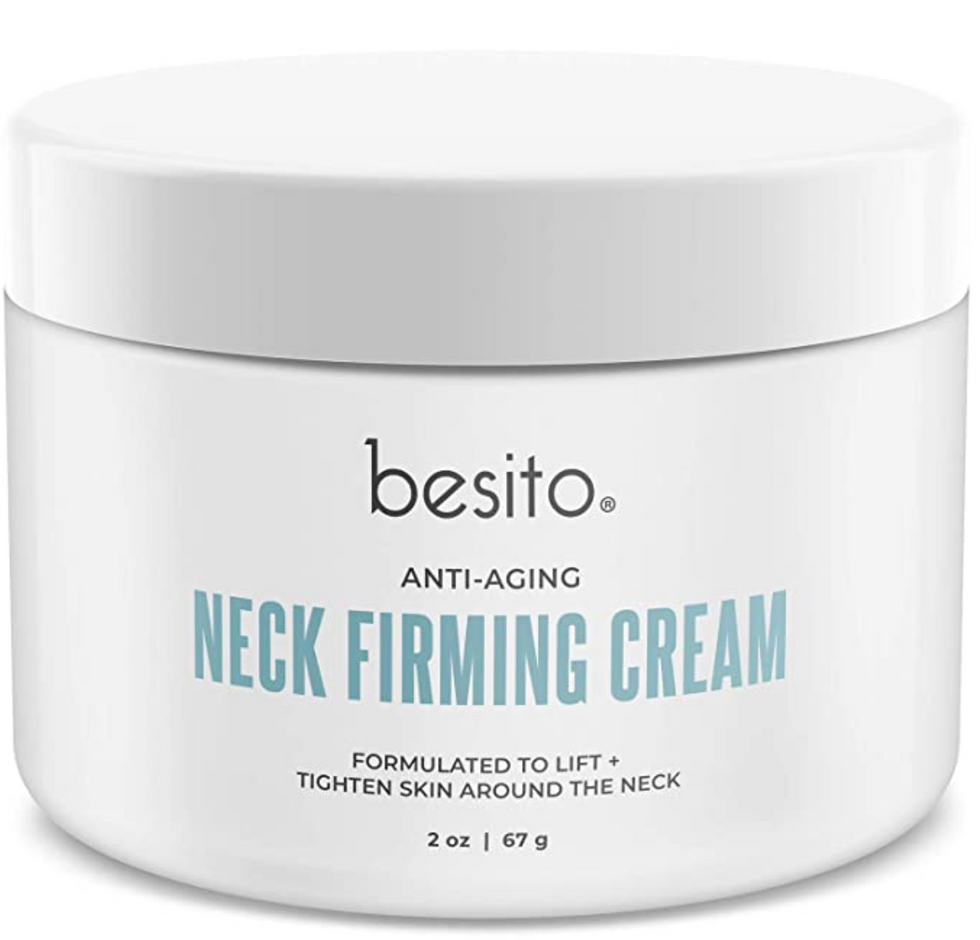 Do you really need a separate cream to stave off wrinkles on your neck? Maybe not. But should you get one? Absolutely. This cream is specifically formulated to keep that turkey neck at bay, and many reviewers note it gives their skin a "silky feeling." Not bad!