Joy
Meet the 11 outstanding nonprofits that took home this year's Classy Awards
Each organization has gone above and beyond to make our world a better place.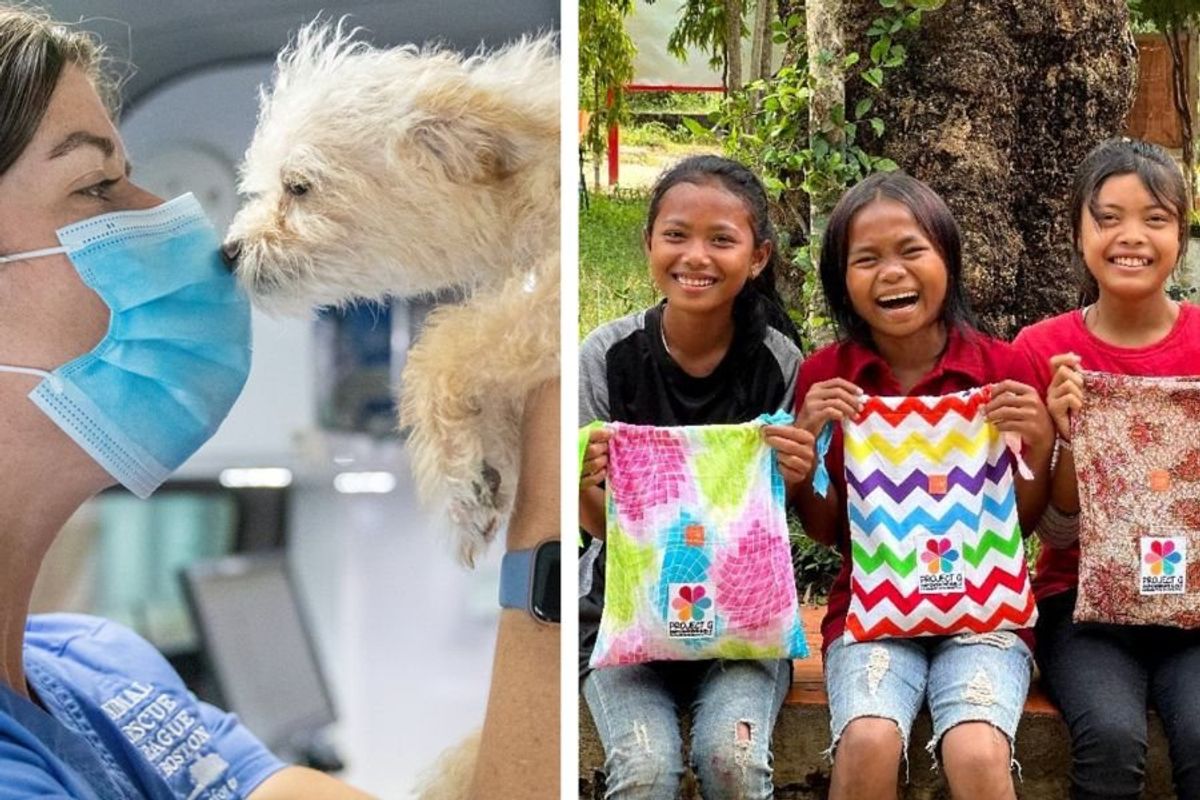 All images provided by the Classy Awards, used with permission
True
Since 2009, the Classy Awards have celebrated nonprofits for their unique approaches to making our world a better place for everyone. Winners are given a platform to amplify their cause and showcase the positive impact of their programs.
This year, we are proud to announce that the Classy Awards have partnered with Upworthy, and we are thrilled to shine a spotlight on the 2023 winners.
From championing gender equality, to massively reducing food waste, to providing trade-based skills training to the neurodivergent community, each organization has made an incredible contribution to the betterment of our world.
Collectively through their efforts, nearly 1.5 million people and animals were served across 34 countries worldwide last year alone. That's a win in itself.
Check out the 11 winners for 2023 below:
​TACT (Teaching The Autism Community Trades)
8/11
TACT's mission is simple, "to create a world where neurodiversity is embraced and valued, where every individual can contribute their talents and gifts." To help bring this vision to life, TACT provides a wide range of community trade skills training—from carpentry to auto mechanics to even welding—to folks in the autism community. Through workshops, summer camps and career building hands-on career building, clients are also working on motor planning, socialization, executive functioning, problem-solving, and more.

TACT has helped 70 clients build confidence through trade skills. In 2022, 85% of TACT program participants found jobs. In addition, TACT program participants who find jobs earn a wage that is 68% higher on average than other autism programs.