Community
A small town was about to lose its only daycare. The community voted to raise taxes to save it.
"I was a little shocked because I had made myself think that it wasn't going to pass so that I wasn't super disappointed at the end."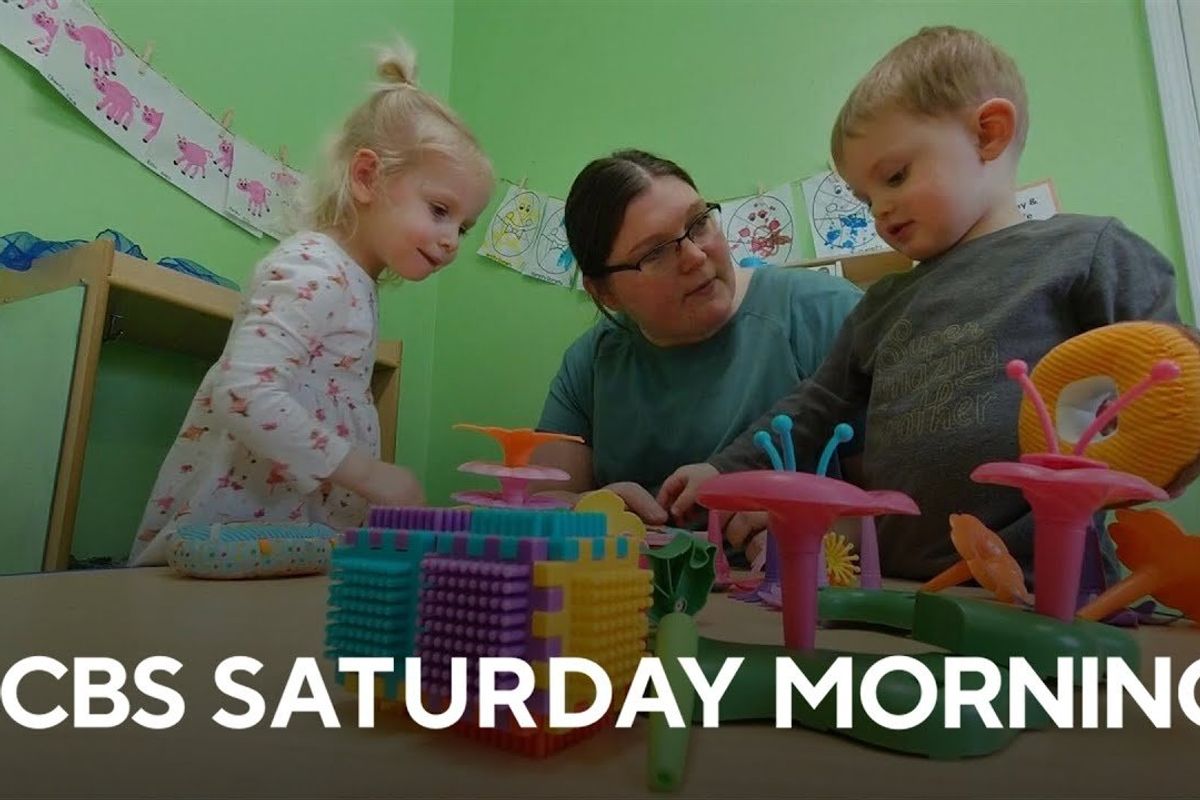 www.youtube.com
Child care is essential for the majority of parents out there. Over the past couple of decades, it has become a necessity for both parents to work in many American households. When no one is home to care for the children, parents rely on daycares to fill the gap. But what happens when the only daycare in town is about to close?
In a small Minnesota town, that question became reality because there weren't enough workers and the cost to run the Little Sprouts Learning Center was high. Families, including the board members of Little Sprouts, were worried they'd have to relocate if the center was forced to close. They needed a radical plan.
Warren, Minnesota, where the childcare center is located, was in desperate need of a miracle since they're located in a childcare desert. A CBS Saturday Morning segment about the center mentioned that 51% of Americans live in childcare deserts, "where there are more children than available daycare providers."
---
"We really didn't know what we would do. We don't have any family who live here. What I have found over my experience with the daycare is that once they close, they're very hard to get back open," parent Kelly Pahlen told CBS.
So, what was the daycare board's radical idea to not only keep the daycare open but make it bigger and better? They took a chance on their community and asked to raise the taxes just a little to keep the only childcare center in business. The board members knew the risk and braced for the town to refuse that half-cent increase to their sales tax.
Much to their delight, they were pleasantly surprised by the results of the vote. The measure to raise the sales tax passed by 15 votes, and that provided enough money for the daycare to build a new, bigger center to care for more children in town. This is a prime example of what community support can look like, and it could catch on in other areas when people see how successful this town was.
Watch the full video below: