Bill O'Reilly: 'Slaves that worked there were well-fed and had decent lodgings provided by the government.'
While there were many outstanding lines from Michelle Obama's speech at the Democratic National Convention, one line in particular stood out.
"I wake up every morning, in a house that was built by slaves," the first lady told the audience.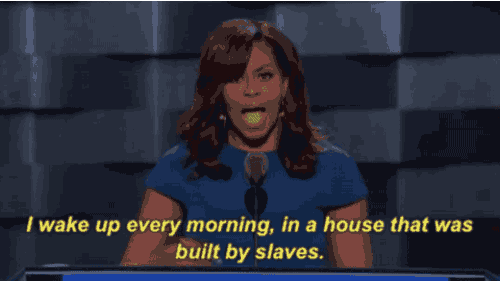 More