He was slowly grooving to Normani's "Motivation."
Sixty-six-year-old eccentric actor Jeff Goldblum is a rarity in Hollywood as he seems to be getting more popular with age.
He's known for his special brand of off-kilter charm that stole scenes in Wes Anderson films such as "The Life Aquatic with Steve Zissou" films and box offices smashes including "Jurassic Park" and "Independence Day."
Recently, he's become a popular character on social media earning the title "beloved living meme" by The Washington Post's Elahe Izadi.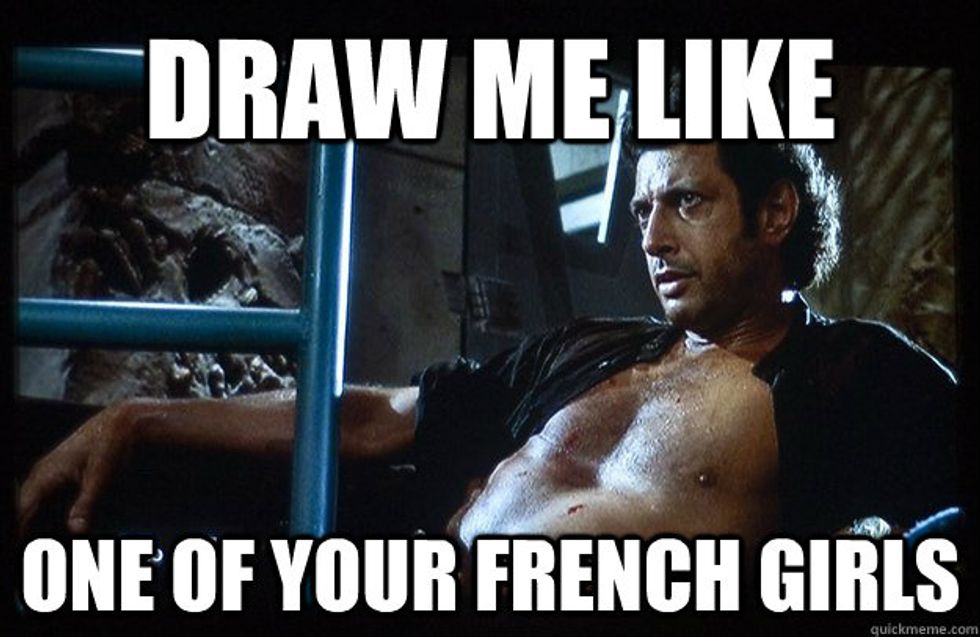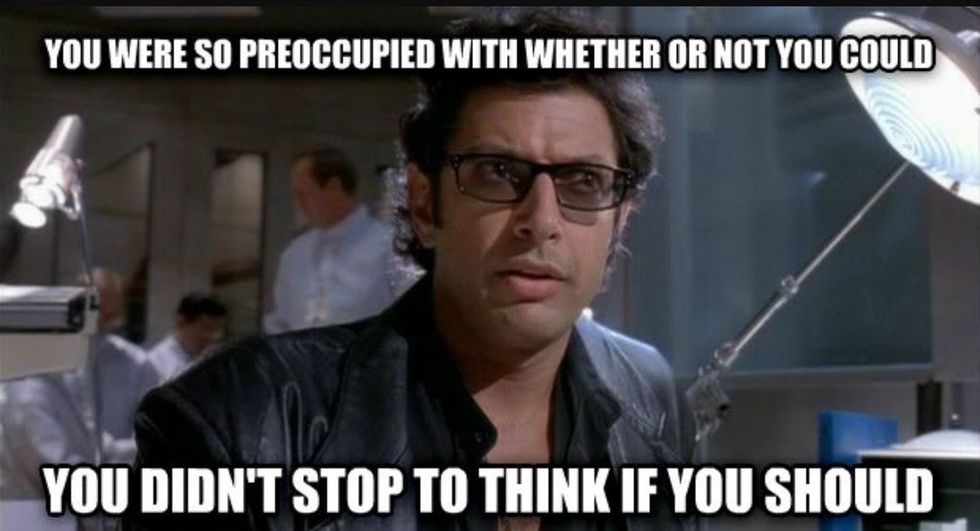 popular