Culture
Jeff Goldblum was caught on video dancing at 'Gay Mardi Gras' and, for a moment, the world was perfect
He was slowly grooving to Normani's "Motivation."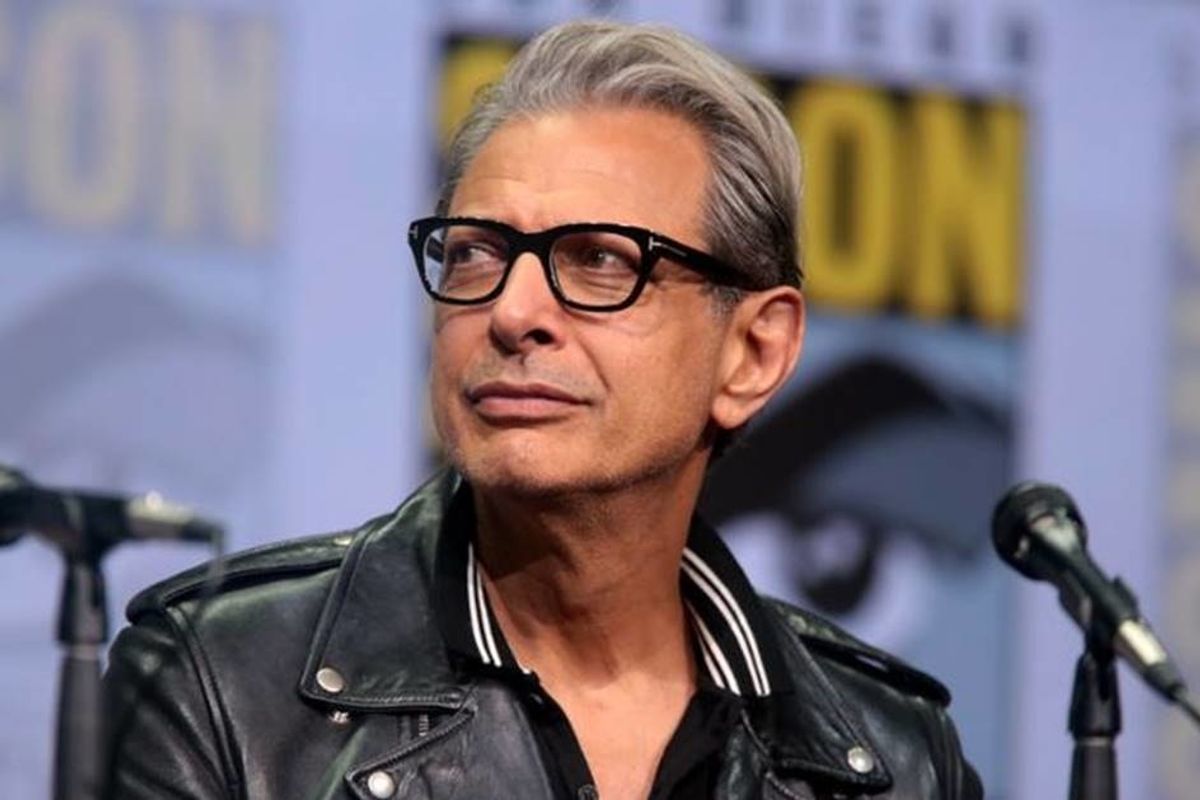 Sixty-six-year-old eccentric actor Jeff Goldblum is a rarity in Hollywood as he seems to be getting more popular with age.
He's known for his special brand of off-kilter charm that stole scenes in Wes Anderson films such as "The Life Aquatic with Steve Zissou" films and box offices smashes including "Jurassic Park" and "Independence Day."
Recently, he's become a popular character on social media earning the title "beloved living meme" by The Washington Post's Elahe Izadi.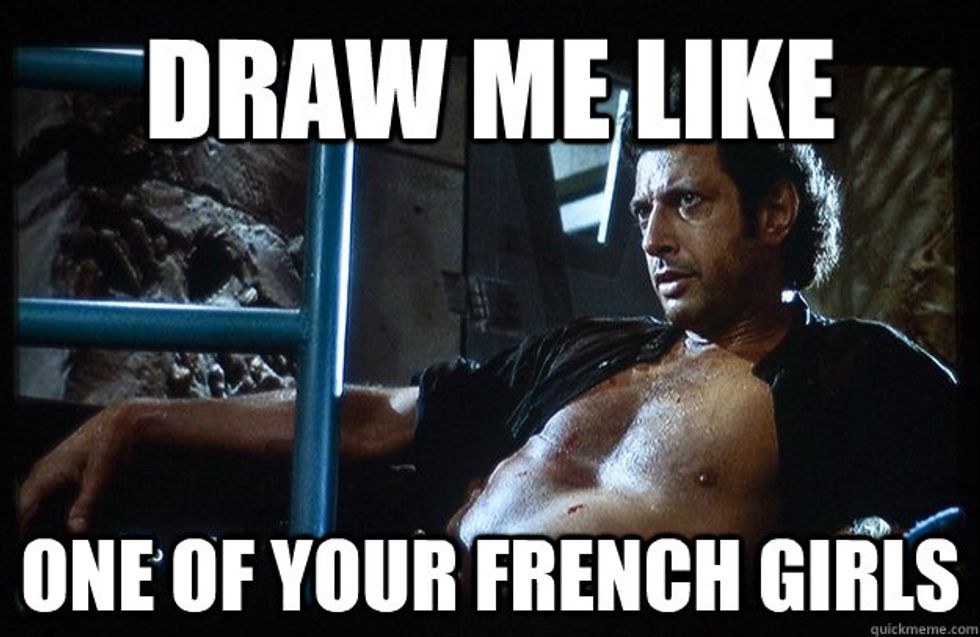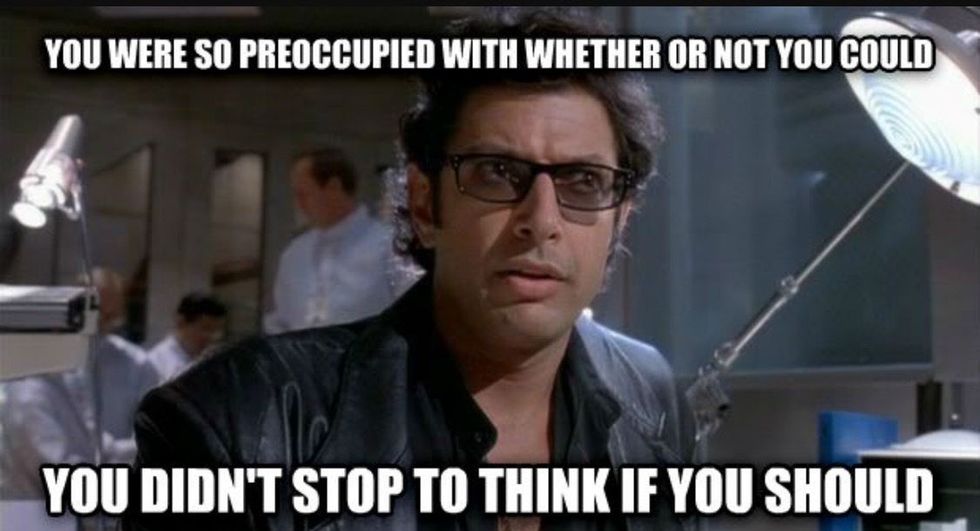 ---
Need further evidence of Goldblum's unique brand of fame? To celebrate the 25th anniversary of "Jurassic Park" a 25-foot-tall statue of the actor shirtless appeared last year in London.
Goldblum has embraced his unique role in American pop culture by even going so far as to rate his memes.
Goldblum is such a unique screen presence that he is often cast to play himself, but he doesn't mind.
"People write Jeff Goldblum-y parts and they want me to do them, and that's fine," he told Vanity Fair. "I think I can even do a better version of it. So no, this little Jeff Goldblum row that I'm hoeing is still adventurous."
Over the weekend, Goldblum upped his cool cred by being caught dancing to Normani's "Motivation" at Southern Decadence in New Orleans. Southern Decadence got its start in 1972 and is a debaucherous party that's also known as Gay Mardi Gras.
The six-foot-four inch Goldblum was spotted slowly, but confidently, shaking his stuff on a rooftop in front of a crowd of onlookers in the French Quarter wearing a clashing animal print ensemble.
Most people wouldn't be able to pull off that kind of look, but Jeff Goldblum is not most people.
According to NOLA Goodblum was at the parade for a Disney-produced documentary on glitter.