This anti-Leslie hate has got to stop.
Actress and comedian Leslie Jones is a hilarious, talented, successful black woman whose career is on the up and up.
So, naturally, certain corners of the internet — mainly the one filled mostly with racist, insecure, white dudes in it — aren't her biggest fans.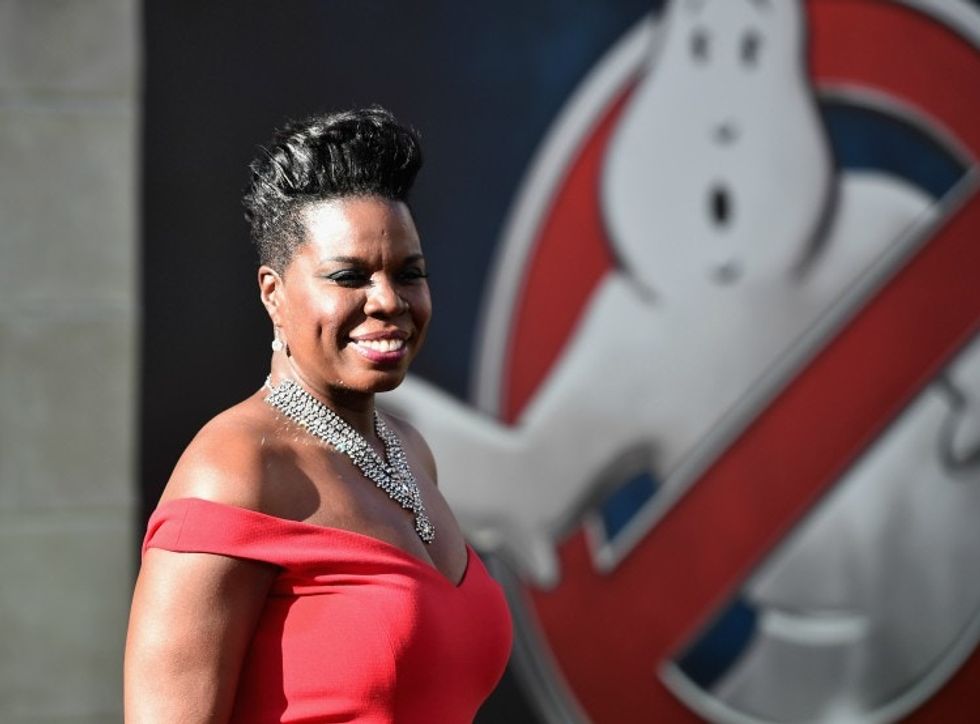 Most Shared