No coffee after 6 p.m. Phone is off at 8 p.m. Asleep by 11 p.m. And your teenager is still exhausted, anxious, and irritable the next day?
If they start school at the crack of dawn, that bad attitude might be more than just adolescent moodiness.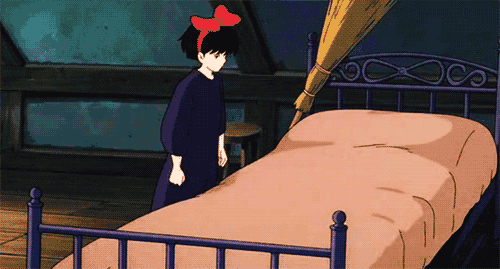 GIF from "Kiki's Delivery Service."
Family