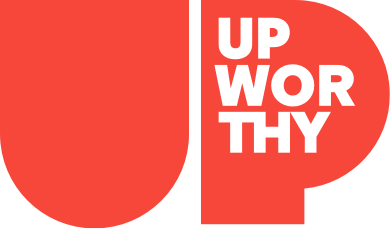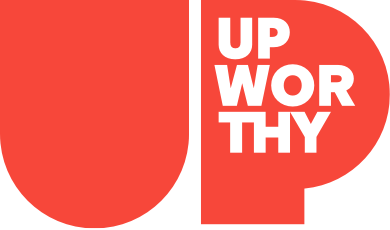 Stories Worth Sharing.

For People Who Give a Damn.
Sign up for the Upworthy newsletter:
(c) GOOD Inc. All Rights Reserved.
PS. You are doing great. Keep it up :<)
This website uses cookies in order to enhance your experience. Please review our Privacy Policy to learn how we may use cookies and how you can change your browser settings to disable cookies. By continuing to use this website without changing your settings, you consent to our use of cookies.
Politicians frequently do their best work when they no longer have to play politics.
The latest example? Kentucky Gov. Steve Beshear, whose term is up in January, signed an executive order restoring voting rights to convicted felons who have completed their sentences.
The executive order doesn't apply to all convicted felons — according to Beshear, felons convicted of violent crimes, sex crimes, bribery, or treason will still not be allowed to vote — but thousands of Kentucky residents who have served their time for nonviolent offenses will finally have their full citizenship rights back.
More
Get stories worth sharing delivered to your inbox
Gerrymandering. The primary voting system. The U.S. Electoral College.
These are just some of the problem areas with our system of choosing and electing those who represent us in each branch of government.
So ... what's wrong? Let's examine these three systems.
1. Gerrymandering is what happens when districts are divided up to favor one political party over another.
Also known as "redistricting," gerrymandering is when the incumbents who are in power after an election get to draw the boundary lines to make up districts of voters that benefit their own party. It's super hard to explain.
More
True
Open Primaries
Get stories worth sharing delivered to your inbox