Actresses Michelle Williams and Busy Philipps have been best friends for decades.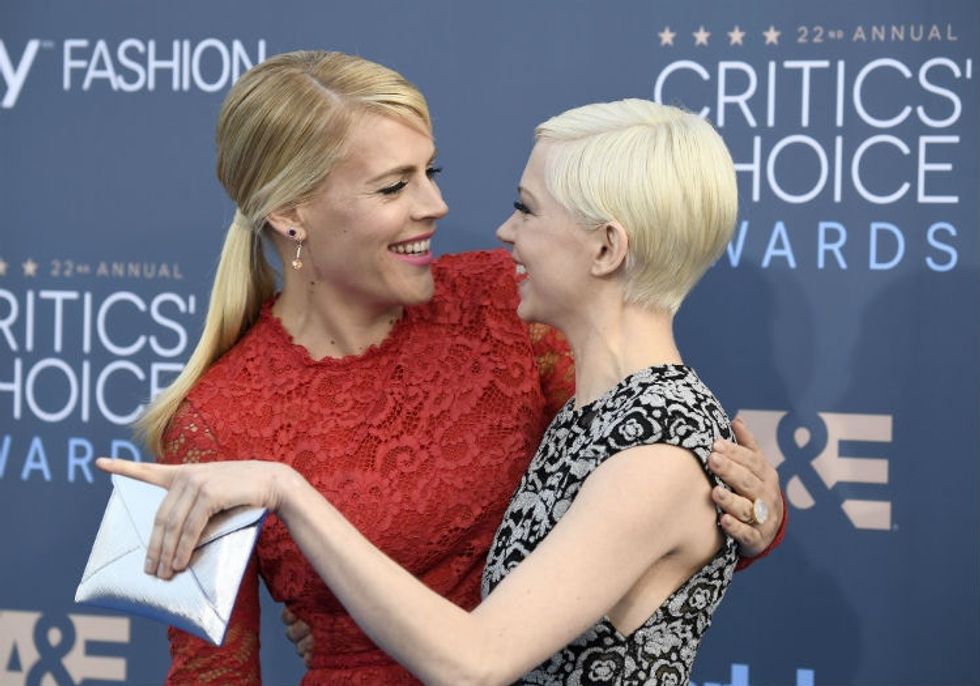 Philipps (left) and Williams. Photo by Frazer Harrison/Getty Images.
They met on the set of "Dawson's Creek" in the late 1990s and have had each other's backs ever since.
Doris 'Dorie' Miller's story is legendary.
When the attack on Pearl Harbor began, Doris "Dorie" Miller was working laundry duty on the USS West Virginia.
He'd enlisted in the Navy at age 19 to explore life outside of Waco, Texas, and to make some extra money for his family. But the Navy was segregated at the time, so Miller, an African-American, and other sailors of color like him weren't allowed to serve in combat positions. Instead, they worked as cooks, stewards, cabin boys, and mess attendants. They received no weapons training and were prohibited from firing guns.
As the first torpedoes fell, Dorie Miller had an impossible choice: follow the rules or help defend the ship?
For Miller, the choice was obvious.
Most Shared
Get stories worth sharing delivered to your inbox