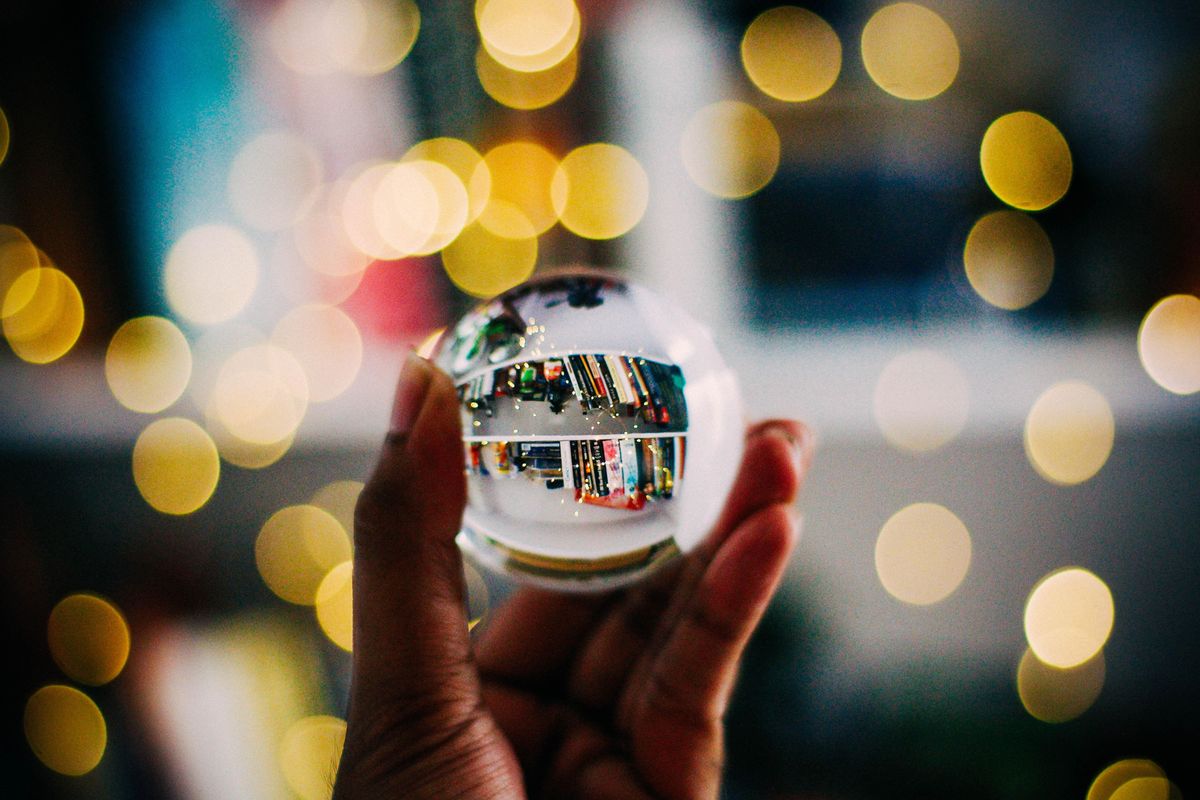 A library is a place where everyone is welcome. It's a safe haven where strangers can peacefully come together, challenge their perspectives and leave having learned something new.
Twenty-one years ago, nonviolence activist and journalist Ronni Abergel decided to expand on this idea when he first created the Human Library. The nonprofit organization was designed to challenge prejudice and stereotypes by encouraging a more empathetic type of literacy.
Skip to Chapter 2021, and the Human Library is now is more than just a concept. It's a movement for change.
---