Pop Culture
Hugh Jackman delights fans at his broadway show by channeling Wolverine once again
An audience member brought a foam Wolverine claw to his performance of "The Music Man." Delightful fan service ensued.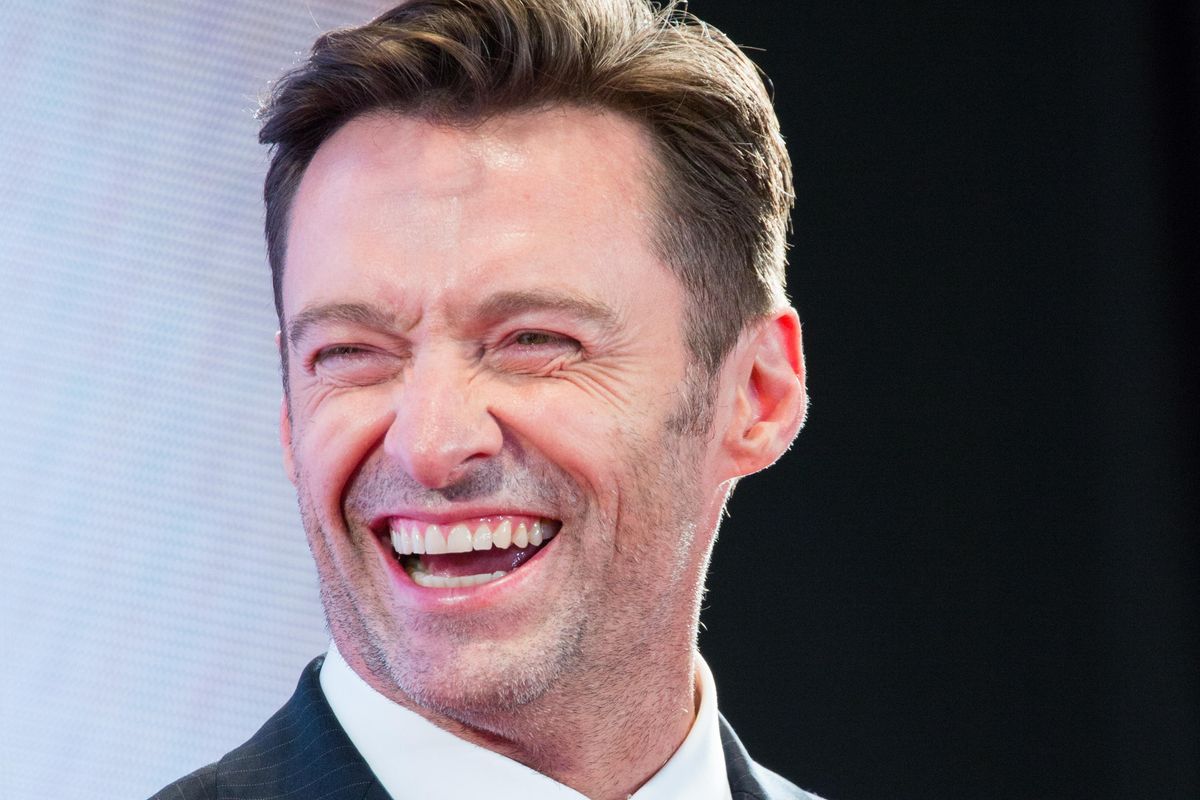 Hugh Jackman might be Broadway's Music Man, but he'll always be our Wolverine.
After playing the iconic role of Logan for more than two decades (and possibly reprising it one day, one can dream!), Jackman traded his claws for tapping shoes to perform as Harold Hill. But that doesn't mean he won't be a good sport for his "X-Men" fanbase.
During the curtain call of a recent show, one audience member waved a foam Wolverine claw near the front row. Jackman saw it and, as to be expected from such a nationwide treasure, had the best reaction.
---
Jackman posted the video to his Instagram, which you can watch below. Two million others already have:
He's still got it, baby! In the span of three seconds, Jackman happily took the claw and struck his famous pose. You know the one. Needless to say, the crowd went wild. And that marching band outfit he was sporting became about 1000x cooler.
Wolverine was a character Jackman embodied flawlessly, bringing both a primal, animalistic quality and deep internal conflict. Crazy to think that he was director Bryan Singer's third choice for the role after Dougray Scott and Russell Crowe turned it down. Now he will be forever remembered as the quintessential Logan by loyal fans. And it's sweet to see how Jackman still shows so much love for them.
We may never again get to hear him say "sorry bub," but this is a nice consolation prize.
So, now the real question: When are we getting "X-Men: The Musical"?