Culture
Video perfectly explains what the media does to women and why it's a global health problem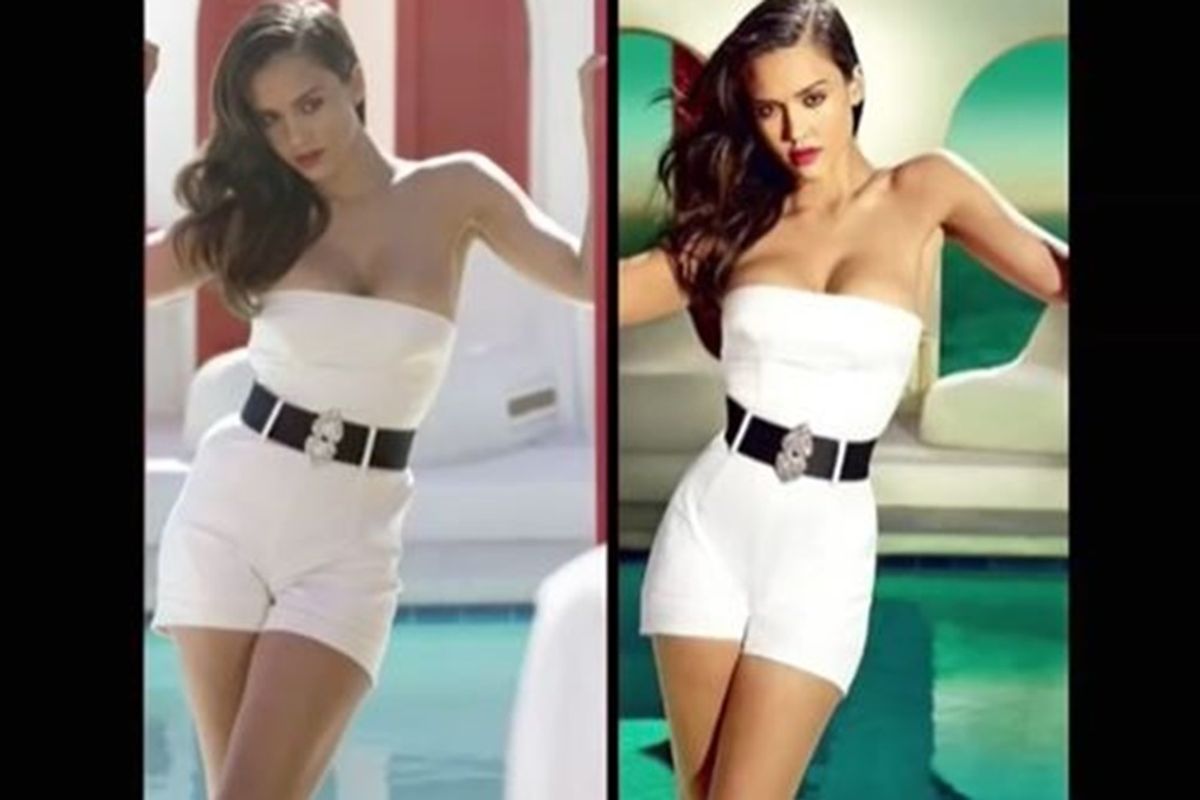 via Challenging Media
In 1979, filmmaker and activist Jean Kilbourne released the documentary "Killing Us Softly: Advertising's Image of Women." The landmark film provided an eye-opening look into how the the media's sexualized, objectifying images of women negatively affect society.

Given the fact that the media hasn't stopped objectifying women, its only got better at it through the use of digital tools, the documentary has been updated three times.
In 2010, Kilbourne released "Killing Us Softly 4" that revealed how beauty standards had become even more unobtainable in the Photoshop era.
---
"You almost never see a photograph of a woman considered beautiful, that hasn't been Photoshopped," Kilbourne says in the video.
Killing Us Softly 4 - Trailer [Featuring Jean Kilbourne]www.youtube.com
Even though the trailer for the documentary is 10-years-old, it's still a perfect, five-minute explanation of why the media's objectification of women is a major health issue.

"It creates a climate in which there is widespread violence against women," she says. "Turning a human being into a thing is almost always the first step toward justifying violence against that person. We see this with racism, we see it with homophobia, we see it with terrorism. It's always the same process, the person is dehumanized and violence then becomes inevitable."
"And girls are getting the message these days so young that they need to be impossibly beautiful, hot, sexy, extremely thin," she continues. "And they also get the message that they're going to fail. That there's no way to really achieve it."