popular
In his last interview, Carl Sagan warned that America will be taken over by a 'charlatan' political leader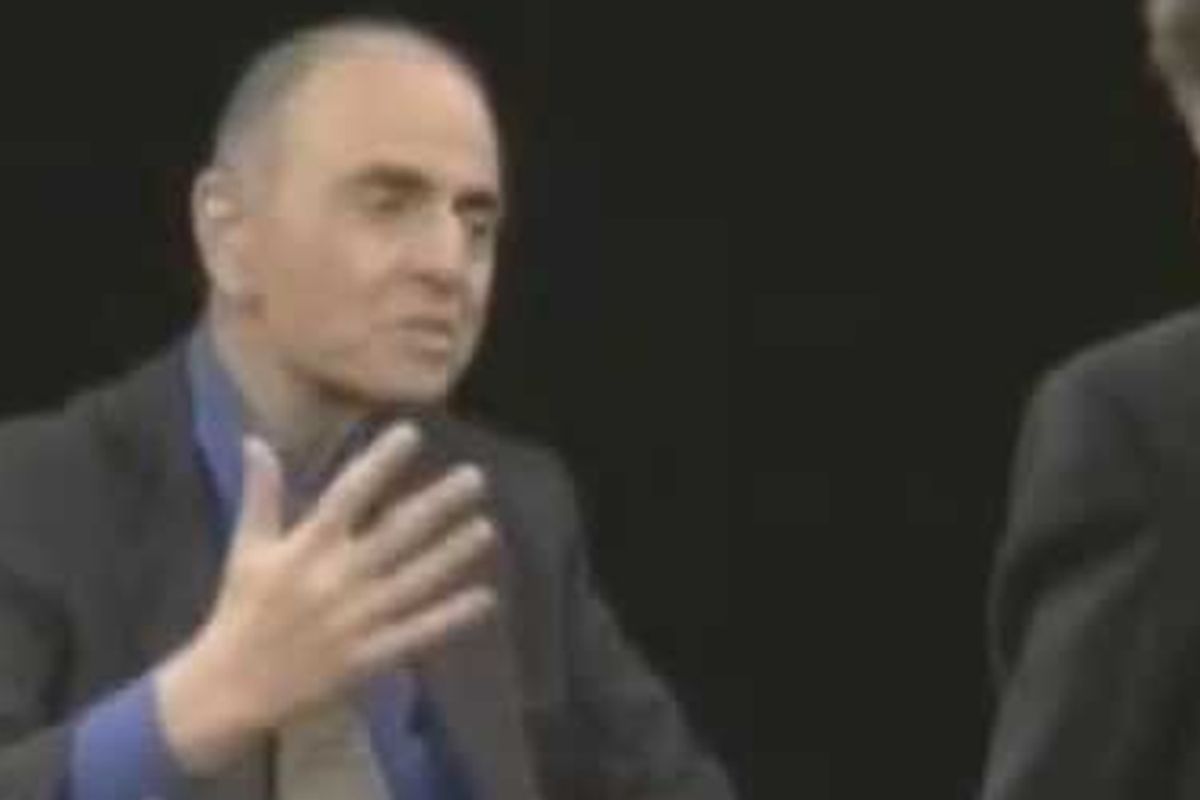 via PBS
Astronomer Carl Sagan was the original host of "Cosmos" back in 1980 and it became most watched show in public television history. Few science communicators have been able to match his talent for stoking wonder about the universe.
Shortly before his death in 1996, he appeared on "Charlie Rose" and made a dire warning about how the average Americans' lack of skeptical, scientific thinking could lead to disastrous consequences.
Today, we can see the problems that are happening due to America's anti-science streak whether it's anti-vaxxers, conspiracy theories or climate change deniers.
Sagan was right, America will suffer due to a lack a lack of scientific skepticism.
---
Carl Sagan and Government_ Charlie Rose.wmvwww.youtube.com
"We've arranged a society on science and technology in which nobody understands anything about science and technology, and this combustible mixture of ignorance and power sooner or later is going to blow up in our faces," he told Rose. "I mean, who is running the science and technology in a democracy if the people don't know anything about it?"
He then warned that our lack of critical thinking leaves us vulnerable to those who wish to exploit our ignorance.
"Science is more than a body of knowledge, it's a way of thinking," he says. "If we are not able to ask skeptical questions to interrogate those who tell us something is true to be skeptical of those in authority, then we're up for grabs for the next charlatan political or religious who comes ambling along."
Sagan believes that a democracy cannot function without an educated populace.
"It's a thing that Jefferson lay great stress on. It wasn't enough, he said, to enshrine some rights in the Constitution and the Bill or Rights, the people had to be educated and they have to practice their skepticism and their education," he says. "Otherwise, we don't run the government, the government runs us."