Pop Culture
Artist with an entire gallery dedicated to 'Weird Al' Yankovic gets the best birthday surprise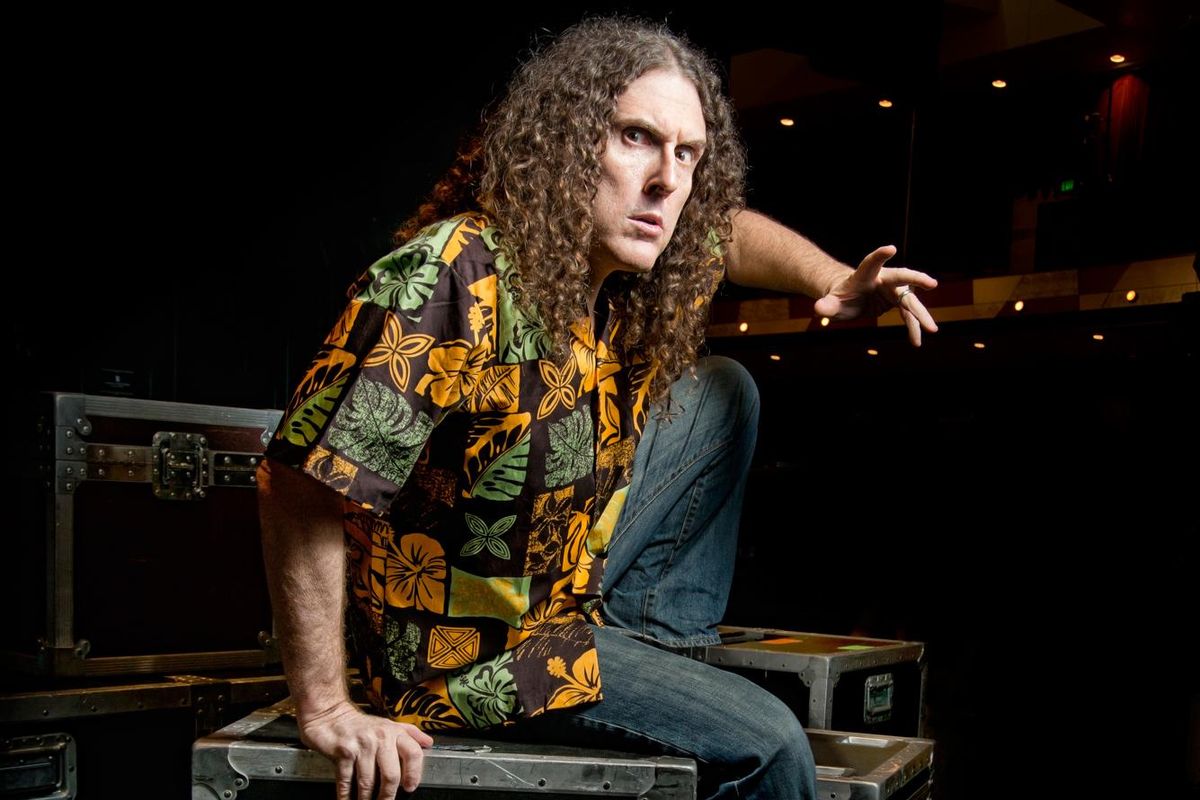 What do you have to do to get a whole gallery dedicated to you? Apparently you have to be "Weird Al" Yankovic.
The gallery, curated by an artist who simply goes by the name "Nikki," is full of framed portraits of colorful pictures that depict Yankovic and others complete with the artist's personal views on some of the pieces. Most of the pictures are drawn with what appear to be crayon and colored pencils.
---
In the caption of a video uploaded by Nikki's cousin, they reveal the exhibit is from 10 years ago but it took her an entire decade to put all of the clips together. In the video, Nikki is interviewed by someone who asks why she decided to dedicate her gallery to Yankovic and she responded, "He was an influence to me. Why do you think I dedicated this entire display to him? Because I do art parodies and food and stuff," she added, "I just love him."
From the clip it looks like Nikki had a great turnout to her exhibit dedicated to the parody giant and at the end of the clip, Nikki gets a surprise by the man himself. Yankovic appears on her computer screen to personally wish her a happy birthday. It's obvious that Nikki can barely contain her excitement as she squeals and seems to run in place while seated in her chair.
Nikki's not letting down syndrome keep her from living her dreams. And thanks to Yankovic's birthday message, I'm sure she's probably still floating on cloud nine a decade later.